Valentine's Day is almost here, so here's a quick fix for  the day.
For Busy Ladies ..
Hope you like it....
1-Stylish Outfit-
Wear a nice trendy lace dress if you  are lean , 
Try avoiding light color that highlight your assests.
Be confident in what you are wearing, be stylish and sexy.
Don't wear colors that make you look bloated or  dark.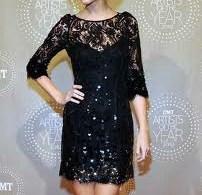 2-Makeup-
Avoid heavy makeup, be neutral and natural,
Co-ordinate your makeup with your dress color,
Wear a bright nail paint avoid colors that make you hands look dark.
3-Bag-
Carry a stylish bag that makes  you look smart  ,
Avoid tote or big handbags.
Carry a medium size.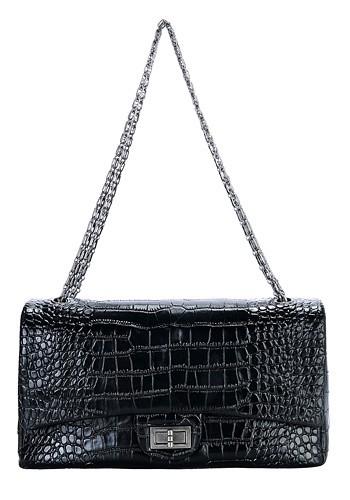 4-Sandal
Avoid new shoe.
Wear in what makes you comfortable to move around.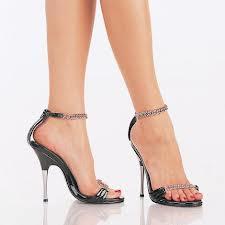 5-Gift
Make sure you take a gift along
Avoid girly gifts(stuff toys,perfumes,key chains )
Best gift idea -  men's wallet, belt or a collage .
Make the best
Avoid argument,
Make it memorable,
Smile and make your day happy.
Happy Valentine's Day Readers.
Image source-Google