One thing I don't buy a lot of anymore is bread. It's just too easy to make and cheap too! I know I've talked about making your own no knead artisan bread. As well as Homemade Bread for Dummies. But this recipe is even simpler than that and is FAST. I literally have gotten up in the morning, decided that biscuits were necessary and In 30 minutes I've got my warm yummy craving satisfied.There are two tricks to making these biscuits really fast. One is using a food processor to mix the ingredients and the other is that they don't require kneading.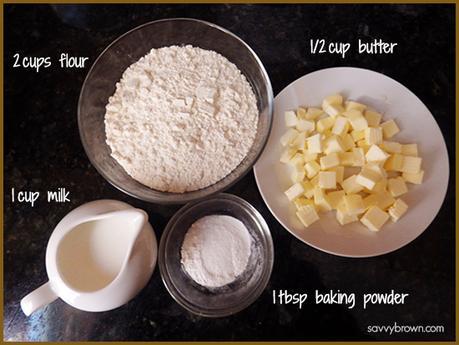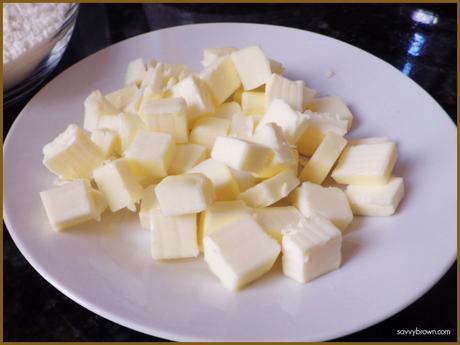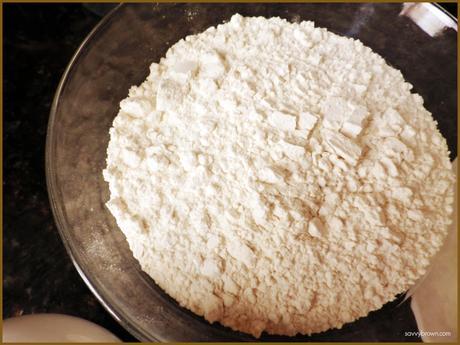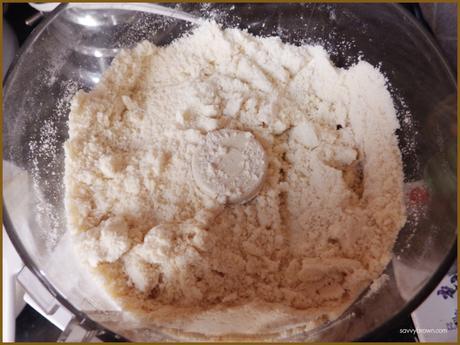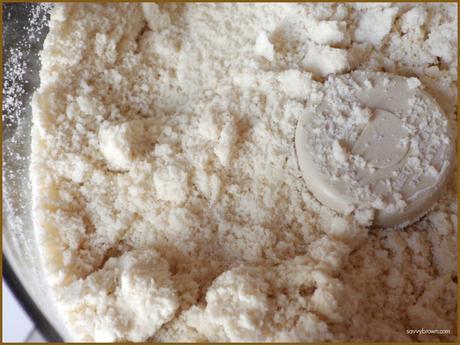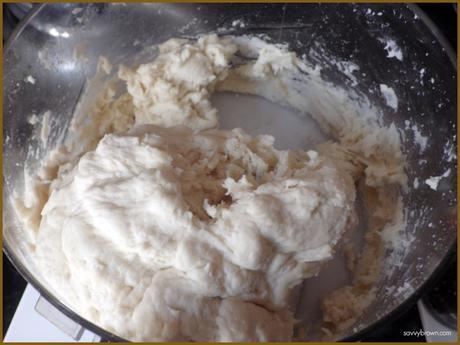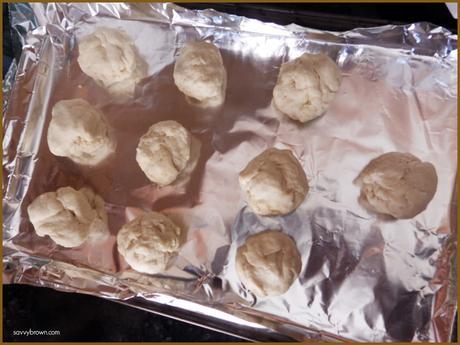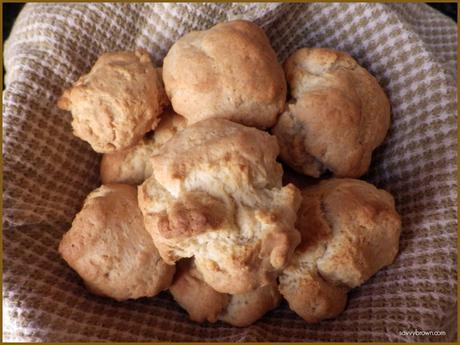 Quick and Easy Drop Biscuits
Ingredients:
½ cup unsalted cold butter
2 cups flour
1 tbsp aluminum free Baking Powder
1 cup Milk (you can use whatever kind you want, but decrease by ⅛ cup if using skim)
1/4 tsp Sugar (optional)
Directions:
Preheat oven to 400 degrees
Cut up butter into small pieces.
Dump the butter and all of the dry ingredients into your food processor (standard blade is fine)
Pulse until the mixture gets all pebbly and the color is even
Pour in the milk a little at a time until the dough gets sticky and pulls away from the sides
Drop by large rounded spoonfuls onto a cookies sheet (I make mine about 1.5" across)
Bake on middle rack of oven for 20 minutes (Oven's vary so start checking after 15 mins to make sure that they aren't cooking too quickly).
The biscuits will be a lovely light golden brown color when they are done. Yum!
• How do you make your drop biscuits?