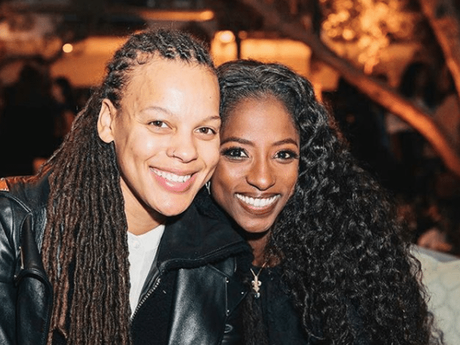 Rutina Wesley has found love!
The Queen Sugar star reportedly announced over the weekend that she's engaged to New Orleans-based culinary guru, Chef Shonda in an Instagram slide.
"Overthinking is the biggest cause of our unhappiness. Keep yourself occupied. Keep your mind off things that don't help you," the slide starts off then Rutina shares pics of the couple together, including a final shot of an engagement ring.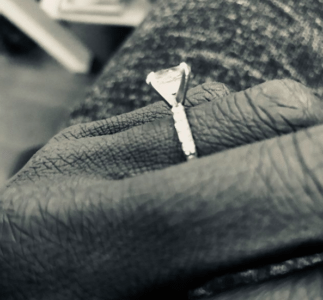 "#AlwaysMORENeverLESSISaidYES," Wesley wrote, along with series of hashtags, "She feeds my soul, I was looking at her and found my joy, @chef_shonda I love you more than words."