Hi Huneybees,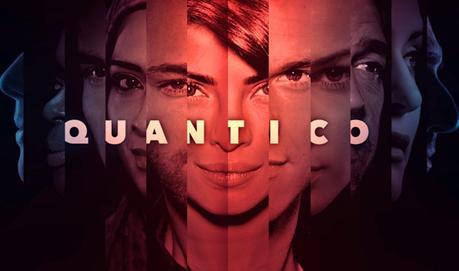 Did you catch
Quantico's
episode 2 last night? After that episode, my head is spinning more and more as the conspiracy thickens. If you are fans of mystery solving and shows like
'How To Get Away With Murder'
, sit tight as Quantico will bring you on another detective adventure.
With the topic of terrorism running on high alert these days, Quantico sets its story right from the beginning of with a terrorist bombing at the Grand Central Terminal and the "who is the double agent?" game starts. And when you thought you might have solved the case, another fact pops up to divert our attention again.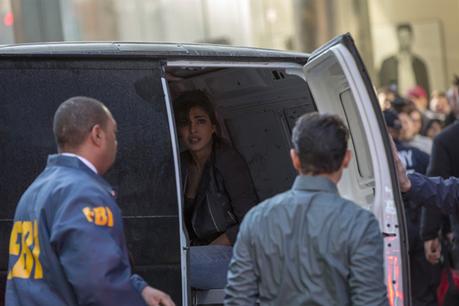 Every episode wheezes past so fast with a ton of materials throwing your way, making it really difficult to pin your finger on the sleeper terrorist. We know that evidence has already pointed at Chopra's Alex Parrish, but with her screaming innocence, it can only mean one of her classmates at the 
elite of the elite at the FBI Academy, 
Quantico training was likely responsible.
And before you proceed going all Sherlock Holmes, you might find the cast difference between ep 1 and ep2. Cougar Town's Josh Hopkins have hopped on board to replace Dougray Scott to play 

Special Agent 

Liam

 O'Connor, a staff counselor at 

Quantico.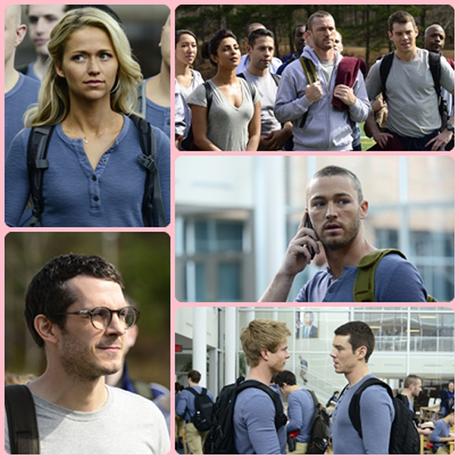 His joining in has given the attractive cast another level up, a few others to watch or drool over would be Jake McLaughlin as Ryan, 

Johanna Braddy

 as Shelby Wyatt, 

Yasmine Al Massri as Nimah, Johanna Braddy as Shelby, Tate Ellington as Simon and Graham Rogers as Caleb.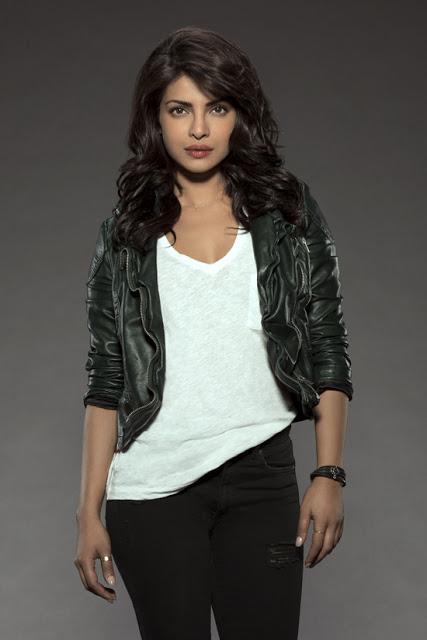 Bu

t then again, it's really hard not to take my eyes off 

Priyanka Chopra, a former India's Miss World, Indian superstar and international singer. With her sexy figure and sharp features, the steamy scene from the pilot would only mean there's gona be more sexiness to follow.
The story is gona unfold into much more sub stories and I'm crossing my fingers I've been making the right guess. What about you? Who are you guessing to be the sleeper terrorist?
To catch up before Episode 3 premieres next week on AXN, catch Ep 1 & Ep 2 online at www.axn-asia.com/programs/quantico. The free preview is till 27 October.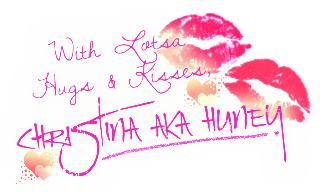 Don't forget to stay tuned to my blog / like my blog's Facebook page / follow me @huney_84 on Twitter & Instagram  for the latest updates!
http://www.huneyzworld.blogspot.com http://www.colourhuney.blogspot.com