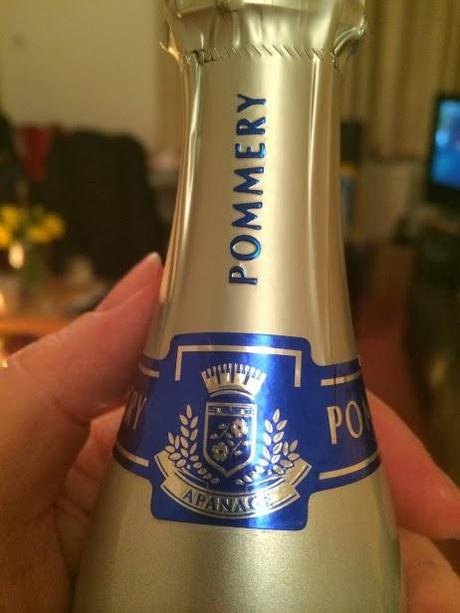 Pop!
Make your way to Voltaire champagne for a some evening exclusivity!
Last Thursday I was invited to the first birthday of Voltaire champagne and cigar lounge. The launch last year was attended by Boris Johnson and featured Sophie Ellis Bexter as DJ so is very much a destination bar. We were treated to wines, Pommery Champagne and a selection of canapés from sweet to savoury.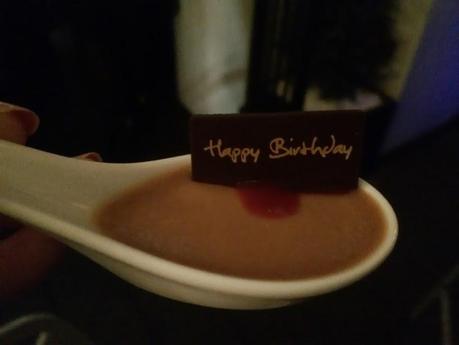 Happy Birthday Voltaire!
What is Voltaire?
Voltaire is a luxury champagne and cigar lounge located in London's square mile. The bar is in the basement of London City Crowne Plaza hotel opposite Blackfriars underground station. If you stand outside the hotel and look down from the pavement you see the outside area in all its glory. At night this looks very tempting and exclusive.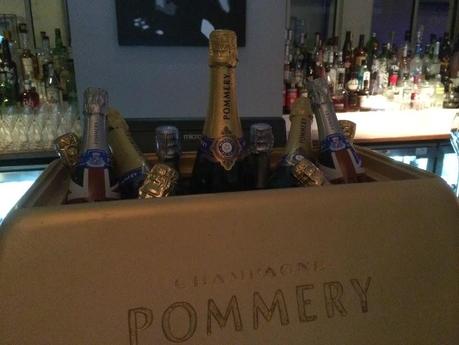 Pick your Pommery!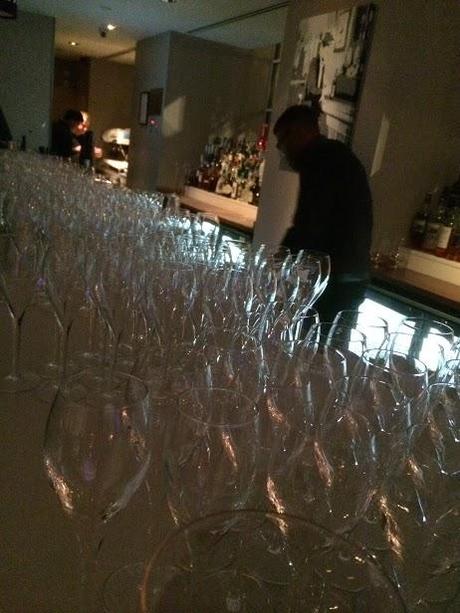 Glasses just waiting to be filled with Pommery Champagne!
The Vaults
One of the main highlights of Voltaire is the outside seating area (all heated) featuring old stone cells (the vaults) which used to keep prisoners under lock and key. Usually the 'smokers' area is often built as an afterthought and it's unusual  to see so much thought go into  outside areas. If you are going to smoke a cigar  then Voltaire is the bar to do it.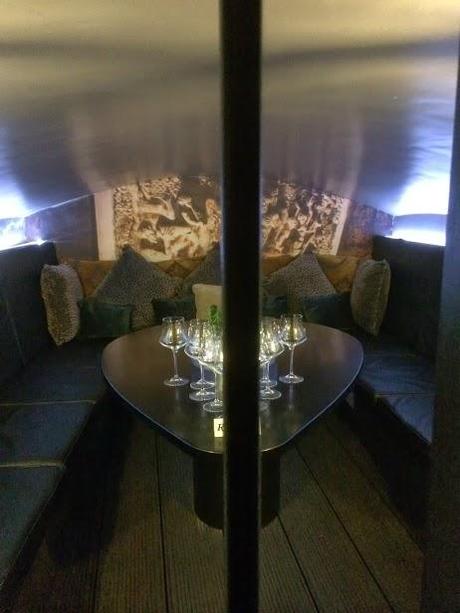 One of the converted prison cells – The Vaults!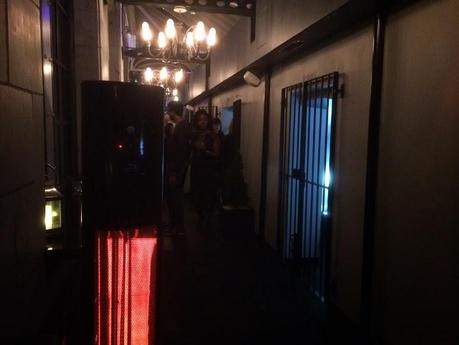 I find you guilty of smoking a cigar!
VIP Treatment
The vaults can be reserved for private parties. The vaults can cater for different numbers of people and all are individually named with elaborate names such as 'The Wit' and 'The Statesman'. If you reserve a vault then you will be provided with your own personal waiter who will be able to guide you through the extensive menu.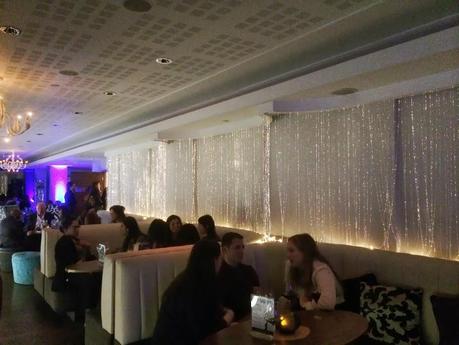 Relax at Voltaire!
Other Packages
There are other packages that you can reserve at Voltaire such as the noir and platinum featuring cocktail shots and party bites.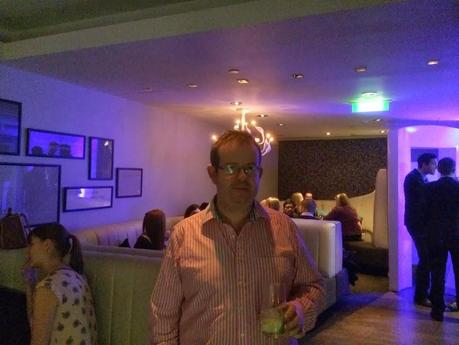 A Gin and Tonic to Finish at Voltaire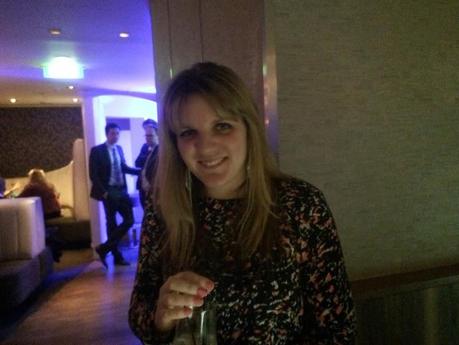 Becky enjoying champagne too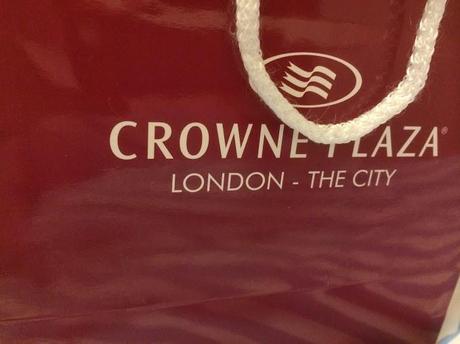 A welcome goodie bag as we leave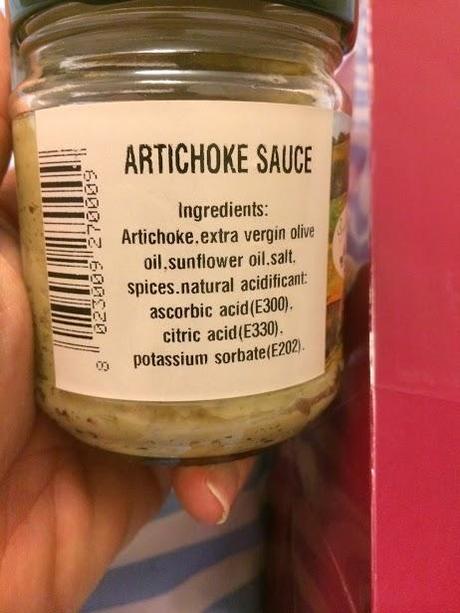 Artichoke Sauce in the Goodie Bag!
How to get there?
The best way to get to Voltaire is by underground. It will take you a few minutes from Blackfriars underground station. Blackfriars Is served by district and central lines. I
f you would like to make a reservation then please telephone 020 7438 8058 or say hello by using [email protected] I would love to come to your launch party or birthday celebration so please e-mail me using [email protected] Thanks for reading. David Ridings