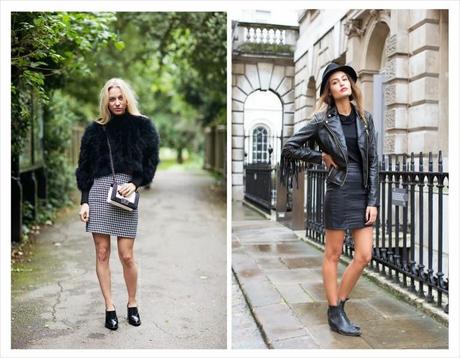 Left: Fashion Blogger Sandra Hagelstam Right: Model Isobel Canete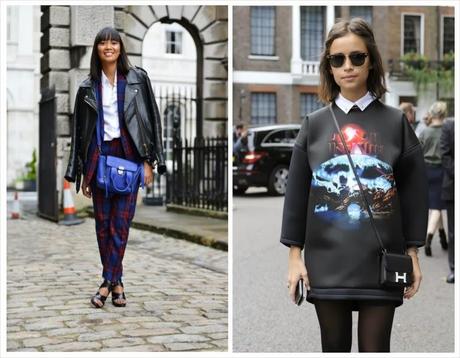 Left: Fashion Blogger Anjelica Lorenz Right: Russian Fashion Star Miroslava Duma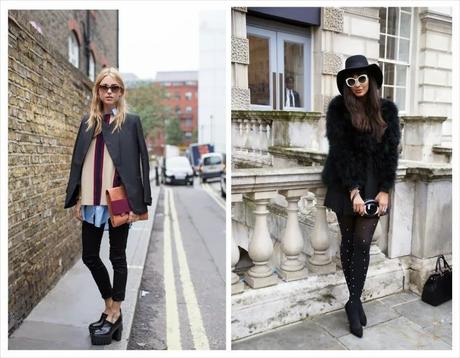 Left: Stylist Pernille Teisbach Right: Presenter & Model Jameela Jamie                               (The photos featured above are not my own and were taken from Tumblr).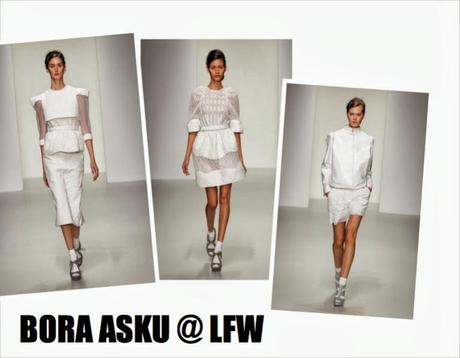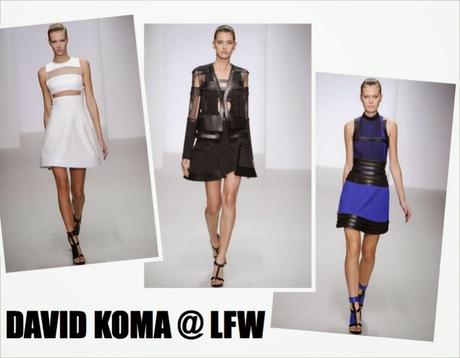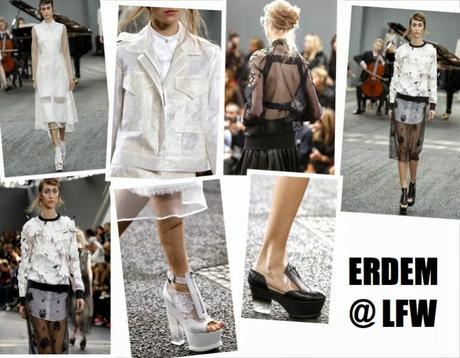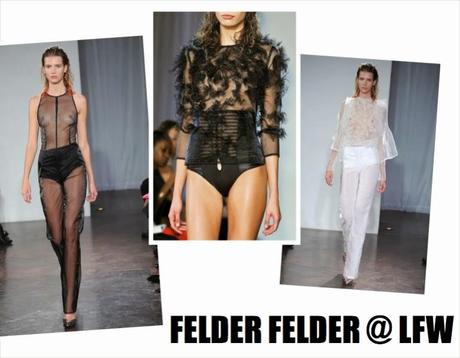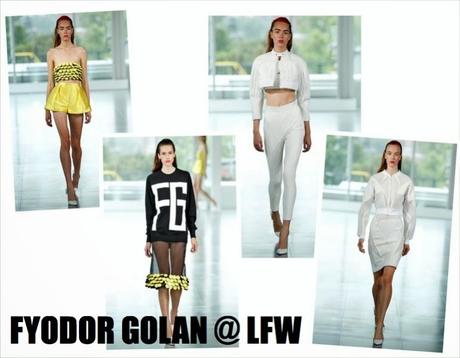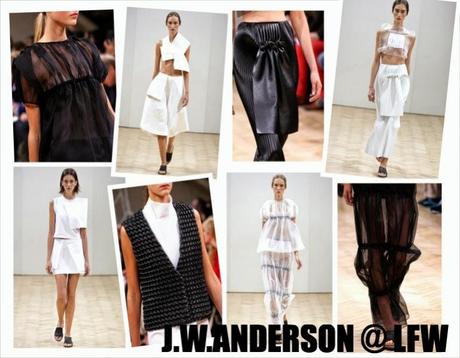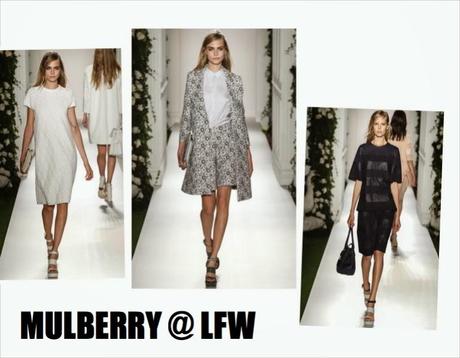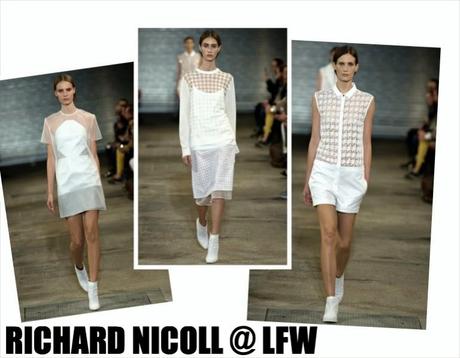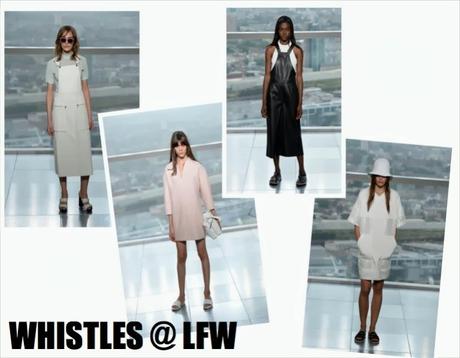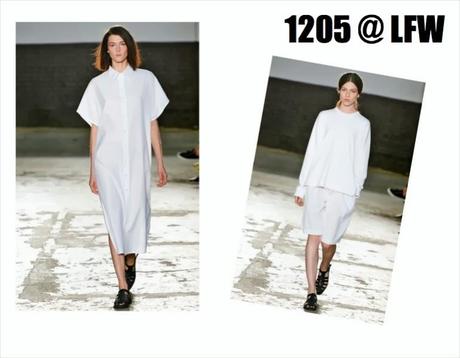 The photographs used in this post are not my own. The collection photos were obtained here but the editing was myself.
Sadly I was unable to attend the LFW event last month and although taking a back seat isn't quite the same as experiencing the real thing, tuning into live shows, rooting through tumblr, reading blogs and flicking through magazines/papers gave me a pretty good & detailed overview of the SS'14 collections on the catwalks and street style captured in the grounds. There was so much to love about the SS'14 LFW. These are a couple of questions New Look asked me about the week.
 Do you have a favorite designer? Personally Alexander Wang has won me over the last year or so.
What was your favorite collection? Tough call, there was so many absolute gems. I liked Erdem's uniformity and play with sheer, but I also loved the risk that J.W.Anderson took in contrasting textures and materials along with intricate designs and shapes. So chic! Take a look at his website here for some serious style inspiration
If you could take home one of the collections whose would it be?  J.W.Anderson's, solely for the reasons mentioned in the question above. I thought his SS'14 collection is one of his best yet.
Have you ever made a total fashion faux pas? Looking back on it, the whole of my early teens was a total fashion faux pas. I don't wish to discuss it *laughs
If you get the chance to attend the next event what would you be most excited about? Meeting the faces behind some of my favorite blogs and youtube channels, but also clicking and capturing the insane street style in the grounds. Even if you don't attend the shows, just being part of an enormous crowd , interacting and connecting with individuals from all over the world that have a huge love for art and fashion, that share similar interests -   that must be an experience in itself. One that I will experience next year.
Did you spot any ridiculous outfits? Is there such a thing? Fashion is fashion, if it expresses you, who cares.
What made you start writing a blog?I've always loved fashion and photography. Combined the two, and here it is today.
What makes your blog stand out from all the other fashion bloggers?I do a lot of promotion and write-ups about British brands, small and big. I think it is important to stay true and promote British style.

Is there any particular celebrity you base your fashion on or would you call your style individual?Not really. I read a lot of blogs, scroll through tumblr and read a lot of magazines and papers. I pick out what I like and combine it with my own individual style.
I would just like to say a big thank you to New Look for quizzing me on the event. Visit the New Look website here & get your wardrobe Autumn/Winter ready or visit the blog here style inspiration & trends.