Q'VIVA! The Chosen and Kohl's Shopping Spree
Wednesday, April 4, 2012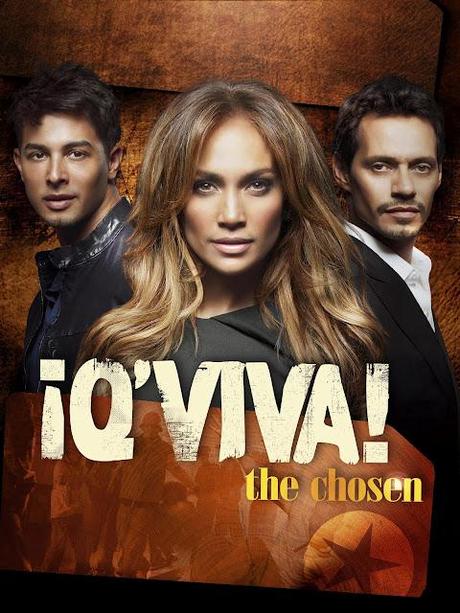 Today I'm sharing a special post with my readers especially my Latinas. I'm sure many of you know about Q'Viva! The Chosen 

with 

Jennifer Lopez and Marc Anthony airing of Fox. The show follows Jennifer Lopez, Marc Anthony and director / choreographer Jamie King as they travel throughout Latin America in hopes of

discovering  the most authentic, genuine and talented entertainers to recruit them for their 

Las Vegas production

 of "the greatest Latin show ever".
"'Q'Viva' is a passion project on so many levels," Lopez said in a statement. "It's really our dream to see it come together. This is about creating a live visual experience about Latin culture, rhythm and dance. I believe that people will be so enlightened, so enriched by this experience."
For those of you that follow fashion and entertainment you may know that Jennifer Lopez and Marc Anthony recently released clothing lines at Kohl's department stores. Q'viva! is also sponsored by Kohl's, with the perfect opportunity for getting the word out about the clothing lines as well as promoting 

Q'Viva,

 Kohl's hosted a shopping spree for the 

Q'Viva contestants. They received gift cards from Kohl's to purchase new looks for their performance as well as scoop up some gifts for their loved ones.  
I always say that you shouldn't have to go broke to look fabulous and the clothing lines from Jennifer Lopez and Marc Anthony proves that you can do just that. Below is a photo of one of my favorite pieces from the Jennifer Lopez collection at Kohls.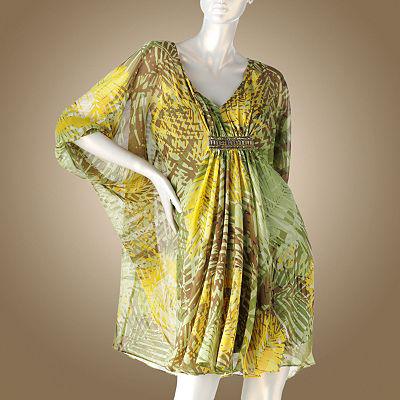 You can find out more about the Kohl's / Q'Viva shopping spree over at Mustache Agency
Follow Rock Me Fabulous on: Twitter | Facebook | Google Plus | Pinterest |  Fashiolista | Hellocotton