A few weeks back I showed you a little sneak peek of the projects I made with some of the dies from Lifestyle Crafts Fall Core Collection...remember?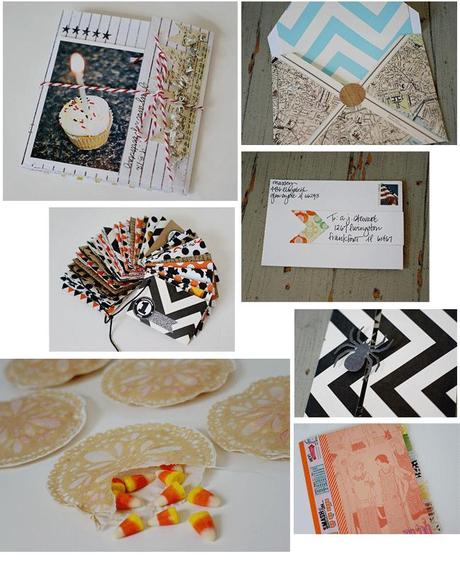 Well, today I want to share a fun project I made with an envelope liner. Hmmm...how fun can an envelope liner be you ask? A whole lotta fun, that's how much fun...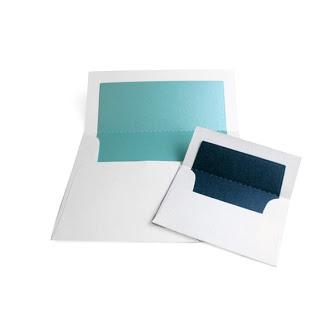 First, here's what the liner die looks like...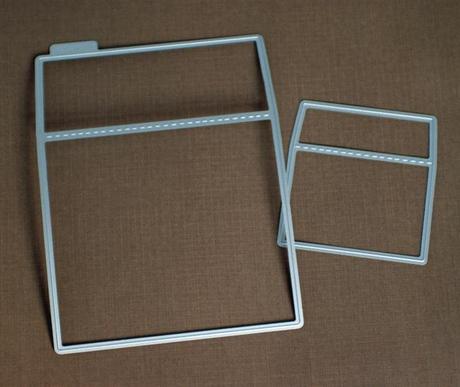 The larger die is the one I used for this project...it fits A2 sized envelopes...(the set also comes with the mini-envelope liner shown).
And here's what I made with a few of those die cuts...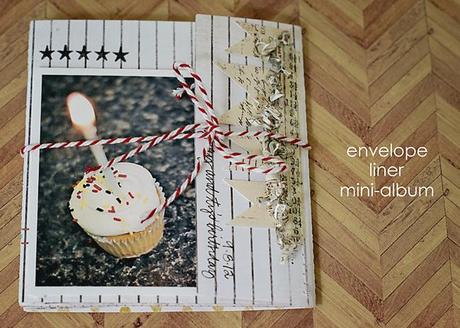 Yep! A mini-album! Out of envelope liners! Woo hoo! This one is of my boys' combined birthday party...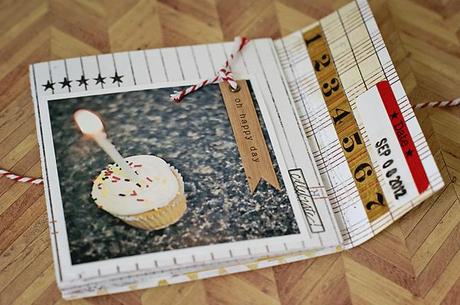 I simply took the individual liners and used the back-to-back bookbinding method to attach each liner to another...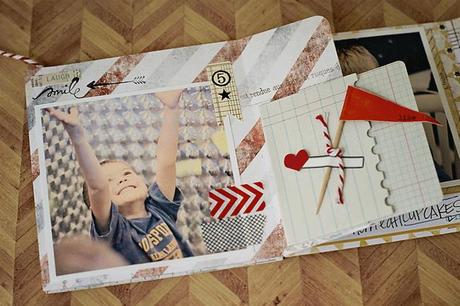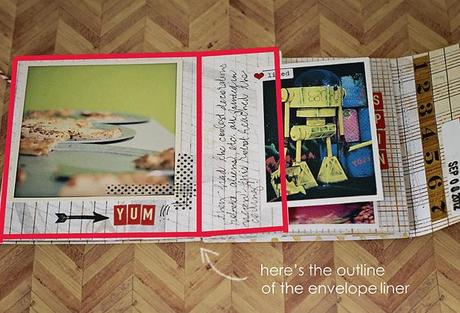 You can see in the above photo that I've outlined the actual envelope liner. What's so great about using these is that the fold is already there for you...all you have to do is glue your pages together and your album is ready to decorate.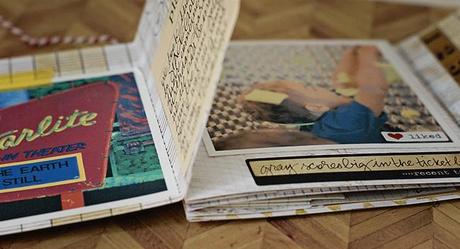 I added photos and journaling to both the larger and smaller sides of the envelope...I love love love the way this turned out.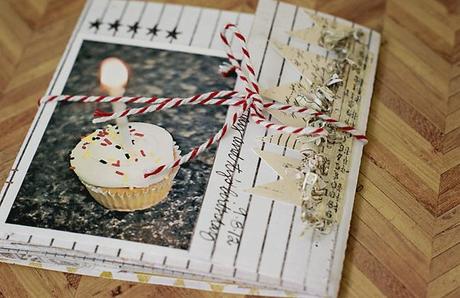 So whaddaya think? Pretty cool, huh??? I'm so excited to use these liners for a whole bunch of projects...cards, more albums, oooh! photo ornaments?!?!, and, of course...envelope liners.
*And don't forget! You can save 20% (on ALL items, including sale items!) on your purchases from Lifestyle Crafts with the promo code MIDWESTERN*