About a month ago I wrote a post about Shoedazzle purse look-a-likes and other cute purse finds on ebay, including this little gem, which looks A LOT like Iredell and comes in 7 colors! AND it's under $25!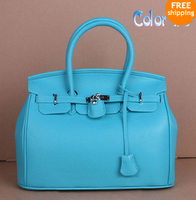 Link is here!
This is the color I bought and I received the purse today and I love it! I'm so happy with it I ordered the white too, and I'm debating on the pink and orange!
I've since found some more great purse finds and Shoedazzle look-a-likes, so here is what else I've found since my last purse post: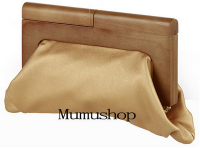 Gold "Joppa" look a like you can find here.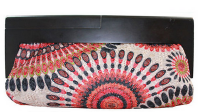 Red or Purple Patterned Joppa you can find here.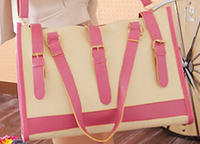 This one might be a bit of a stretch, but
it reminds me of Kula, and comes in
Pink, Apricot and Green.
Find it here for just $24!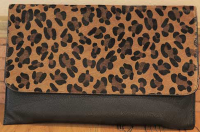 I know this isn't exactly like the "Amanda" clutch,
but the print reminded me of her,
and it's only $17! Find her here.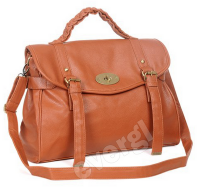 This looks almost exactly like Colombia and
comes in Black and Brown for just $21!
Link is here!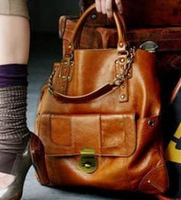 This one reminds me of a wider version of Dickens
Find it here for just $24!
Well, that's all for now... I'm sure I will do a part 3 eventually since I'm pretty addicted to ebay!
P.S. Don't forget to check out my giveaway here!