If I had to choose a Colour of the Year 2021 I would for sure choose PUPLE! Many reasons for that - and all the world saw already the beginning of this trend during the inauguration yesterday: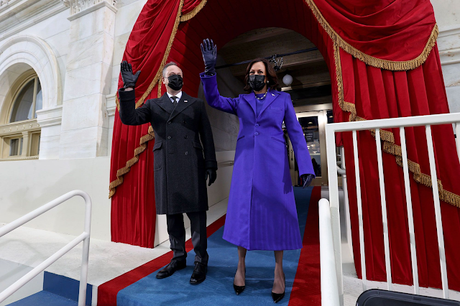 source: twitter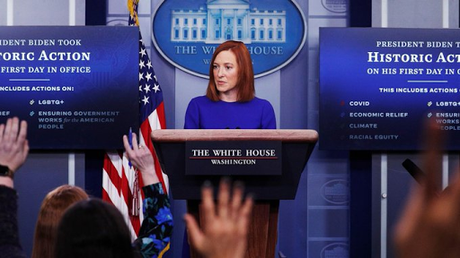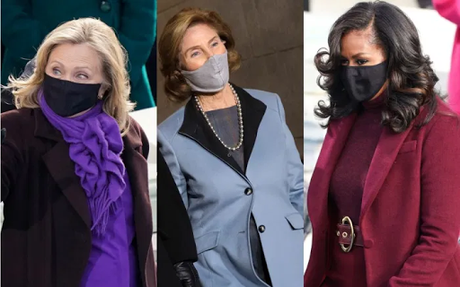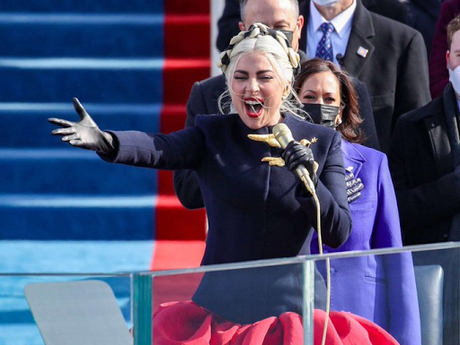 I am sure many will follow. But as we know
there is a lot in common between fashion and interior design
and my readers have seen so many examples here in my blog. We saw Patricia Urquiola's new armchair and sofa at 
Milano Design City: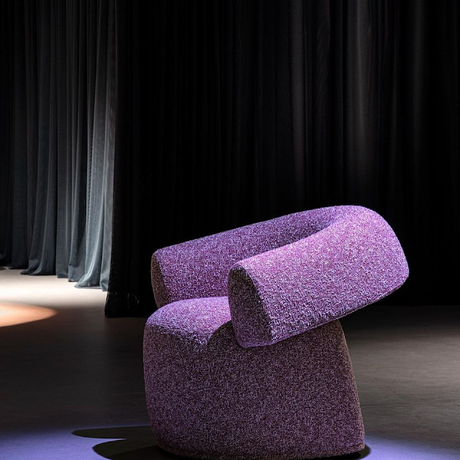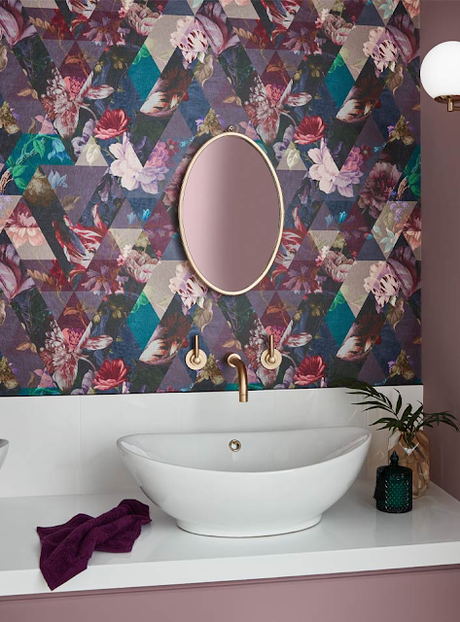 Wallpaper and Colour of the Year 2021 | Graham & Brown

If you follow the posts of the official page of

Salone del Mobile

on facebook, you must have, like me, come to the impression that

we are obviously going to see a lot of  purple, pink, violet colours in the coming 2021 in our homes

-

and probably at

 

its 60th edition from 5th to 10th September 2021 @ Rho Fiera Milano

.

I like the idea, because they will for sure improve the mood and create additional optimism, which we stronly need.A very good example is this pink kitchen: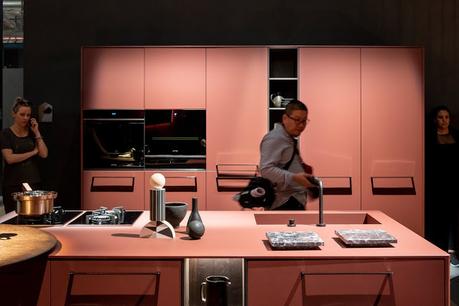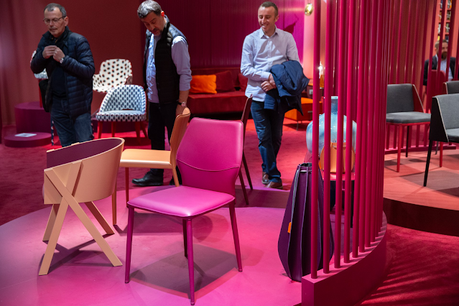 As the first female Vice President in the United States, Harris is blazing a trail in many ways, many people will follow this choice of color. And, as astrologer 
Gahl Sasson
write
s, 
"Why purple? Well, the politically correct answer is that it offers a message of healing, compromise, and the need for unity. Perhaps to invoke the suffragette, whose banner was purple. But there is a deeper message, as always is the case. Purple is the color of...Aquarius. "
The hue is not just a message of unity - it has a lot of other symbolic meanings and it seems, after a very heavy year for all of us, purple may be the color that will bring change.