Pure Black Chef's Knife by Stelton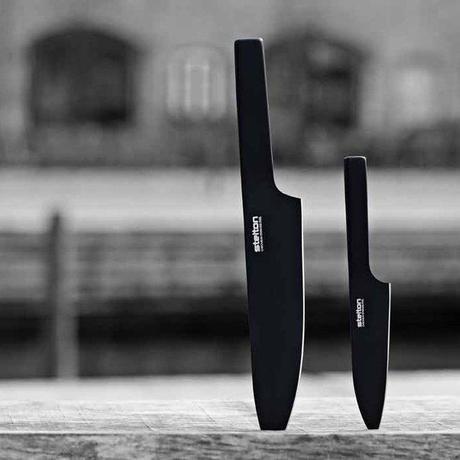 High design and elegance meet in one beautiful knife that has been forged from one piece of stainless steel. The matte black coating provides a superb grip that is not only hygienic but is also very easy to clean.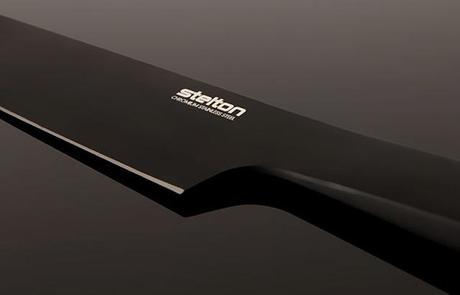 The handle morphs easily into the blade making this the perfect gift for those who enjoy highly functional pieces with a stylish design for their kitchen.