Okay… I'll admit it.
I love dogs. Don't tell our cats, but sometimes I wish we could have dogs too. (shhhh!!) There is nothing like walking a happily bounding dog through a field, or playing a game of fetch. Years ago I had an Alsatian and she used to follow me everywhere I went and kept my toes warm on cold night. Sigh…. I miss me some puppy love.
Unfortunately, we travel far too much and too often to have a pooch at ready disposal, so instead I have learned to get my puppy fix vicariously through other people's dogs. It is a sad truth.
So, when Louise mentioned that she and Gary regularly took their gorgeous dogs for a walk at a nearby park – I knew exactly what kind of engagement shoot we should do. Afterall, if you have read this post, you know we are world-famous dog photographers too. ;P
And c'mon – do you blame me? Look at those cute doggies (and some pretty gorgeous owners to boot!).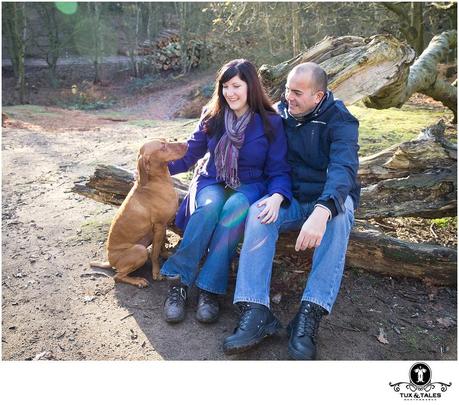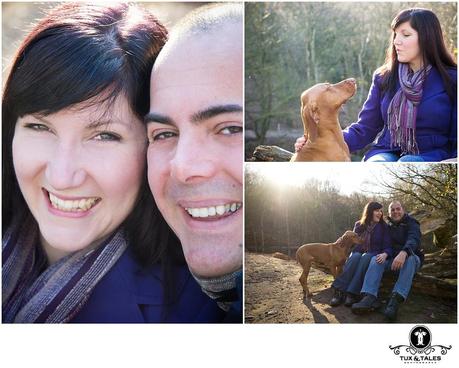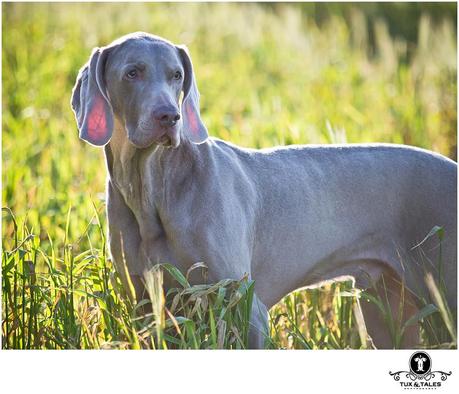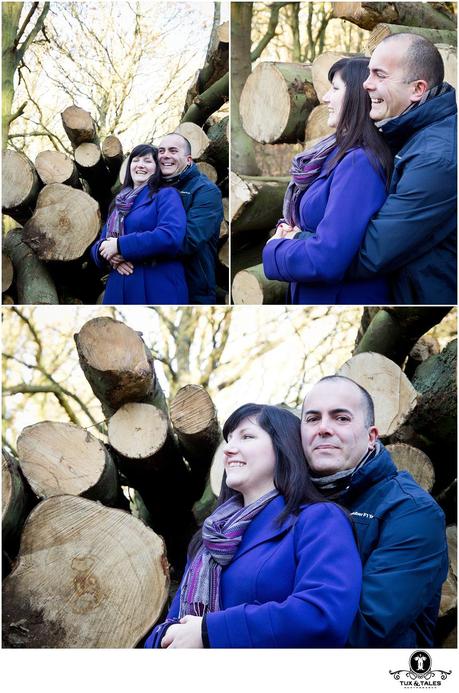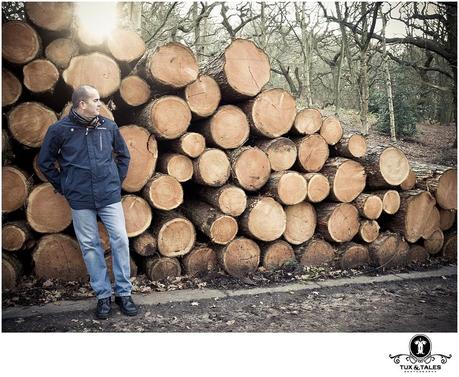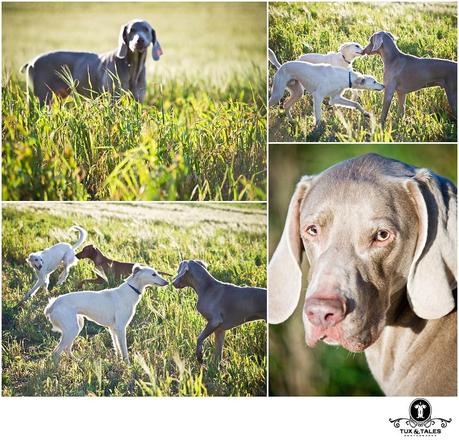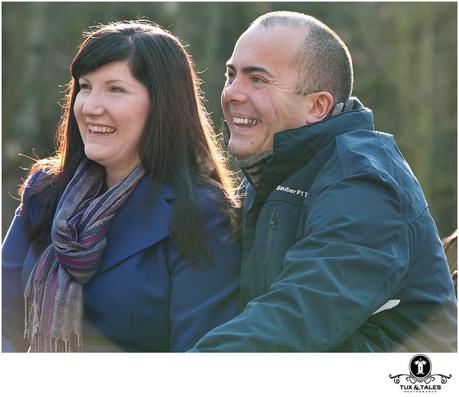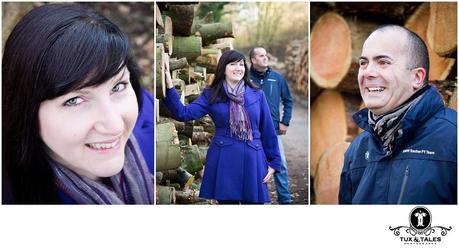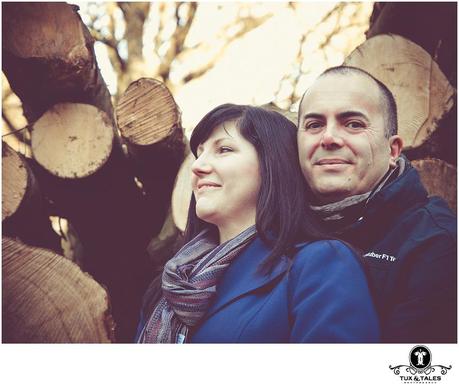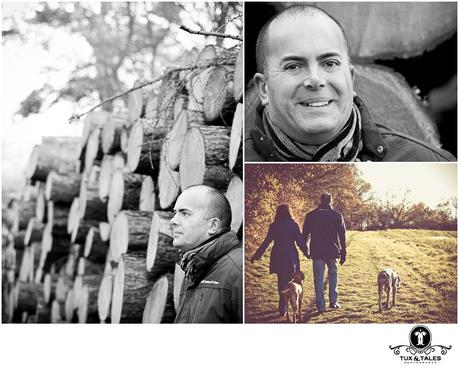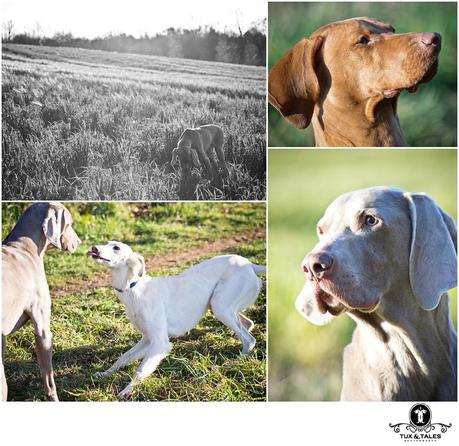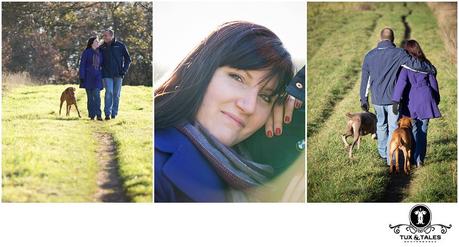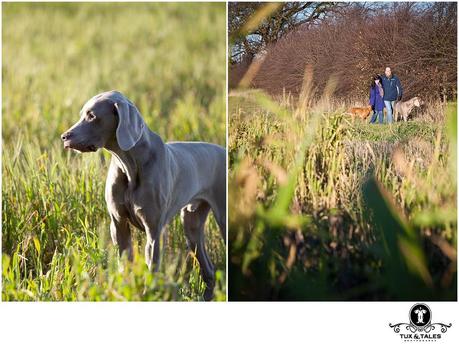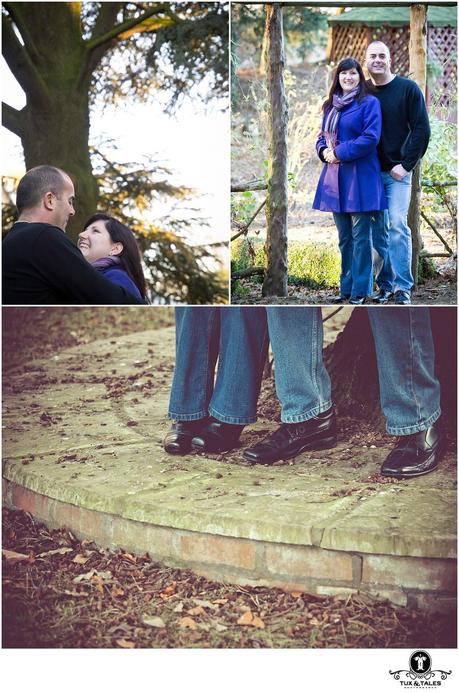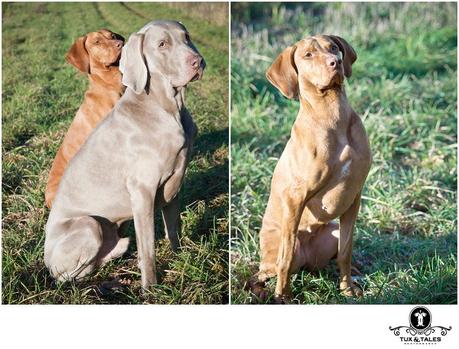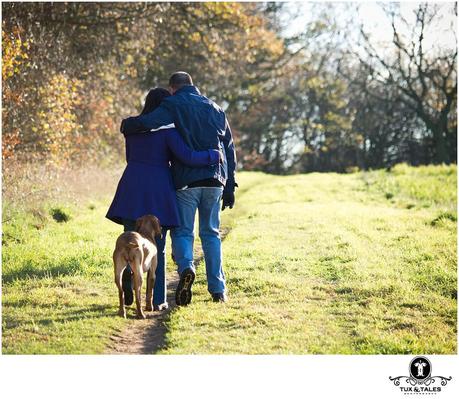 {lang: 'en-GB'}