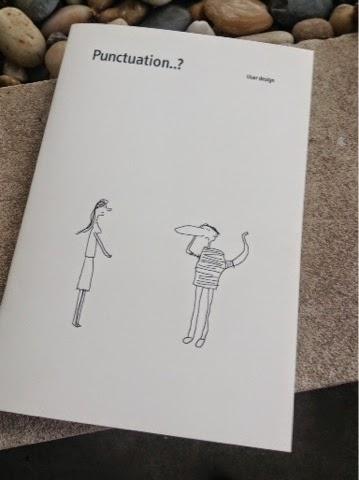 This little book, of only 35 pages, is the best punctuation guide I've seen. For one thing, it is filled with charming illustrations.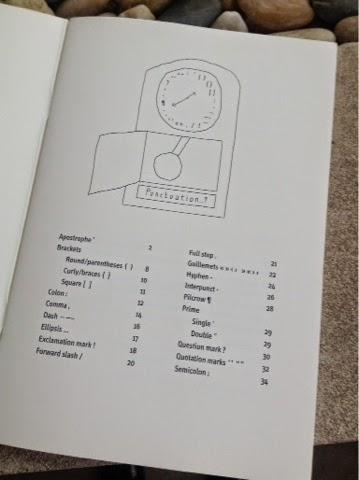 It is also a reference guide for every punctuation mark I can think of.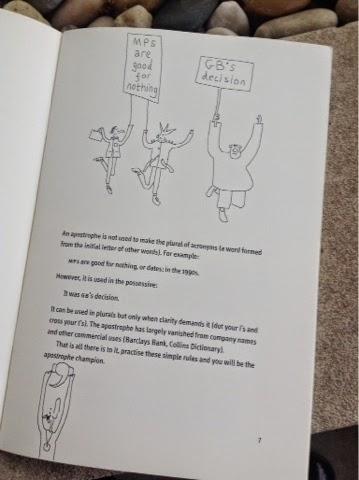 But, unlike the unwieldy tomes of grammar handed to me in High School, this little book has a clear explanation of the purpose of each mark as well as examples of correct usage.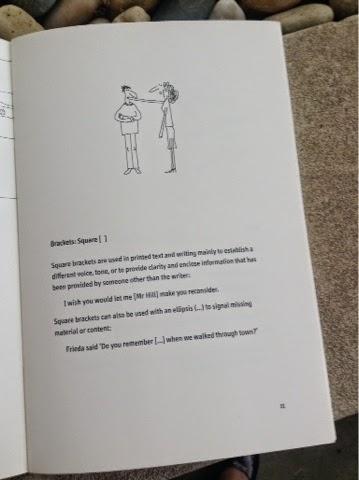 I 

could easily use it to properly explain punctuation rules to my class.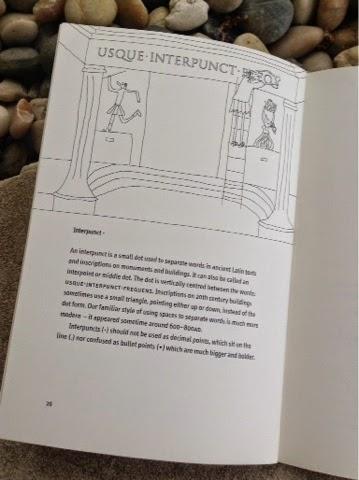 I

can also use it as a guide for those tricky little marks that escape even me.


Published by user design. Available at Central Books, Waterstones, and Amazon.