Since I made those pumpkin cookies last week, we had some left over pumpkin in the fridge that we needed to use. Yesterday, my mom and I were pondering what we should make with the left over pumpkin, so we looked through my mom's cook book and found Pumpkin Pie Bars.
INGREDIENTS
          *FOR CRUST
 ~ 1 1/3 cups flour
          ~ 1/2 cup firmly packed brown sugar
          ~ 3/4 cup sugar
          ~ 3/4 cup (1 1/2 sticks) cold butter
          ~ 1 cup old-fashioned or quick-cooking oats (uncooked)
          *FOR FILLING
         ~ 1 pkg (8oz) cream cheese, softened
         ~ 1/2 cup sugar
         ~ 3 eggs
         ~ 1 can (15 oz) pumpkin
         ~ 1 Tbsp pumpkin pie spice
Preheat oven to 350 degrees
In a 9x13 inch pan, line with tin foil and oil the bottom of the pan.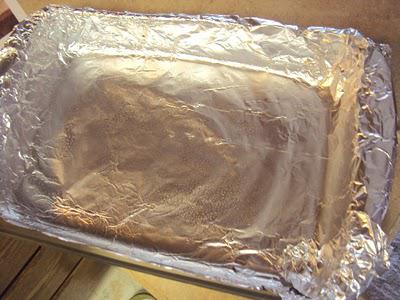 In a mixing bowl, add  together the CRUST ingredients: flour; brown sugar; sugar; butter; and oats.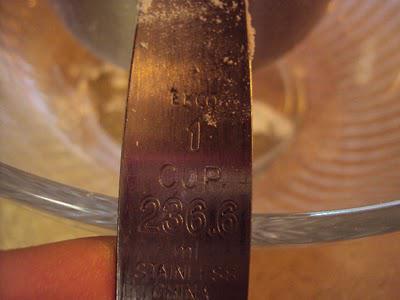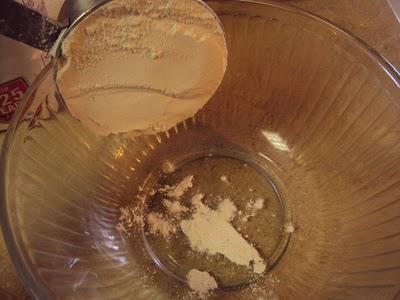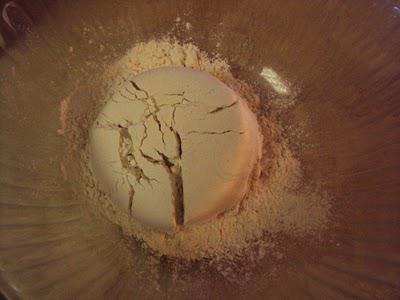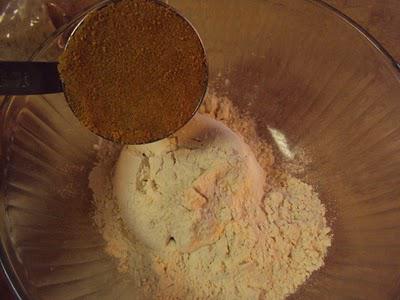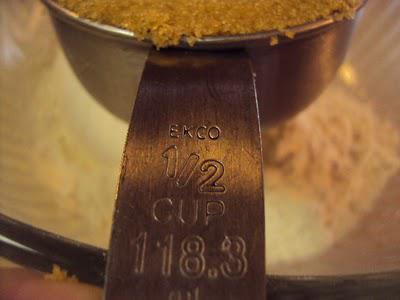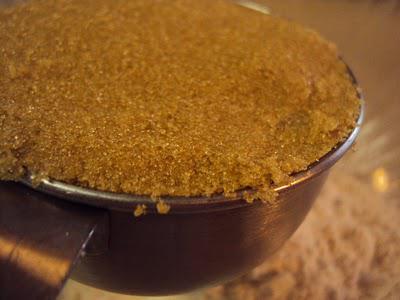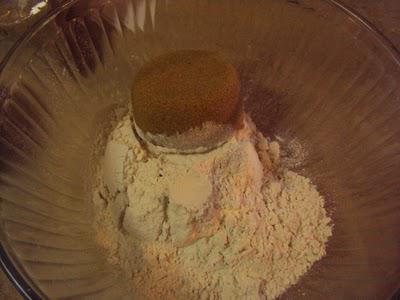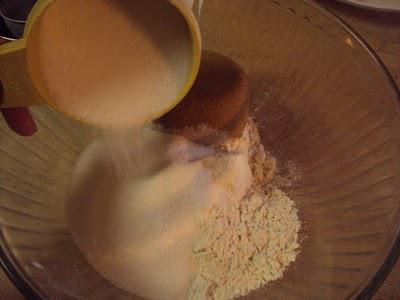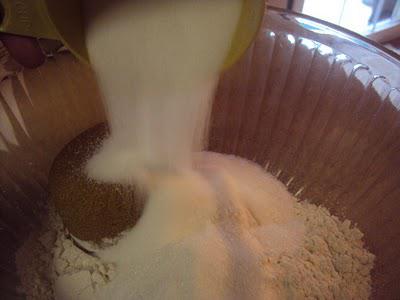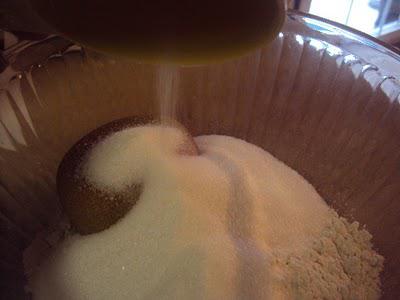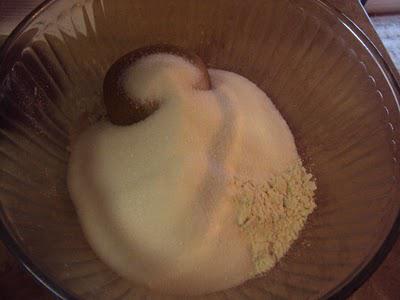 For the butter, soften/melt the butter. Don't melt it completely, just put it in the microwave for about 10 seconds.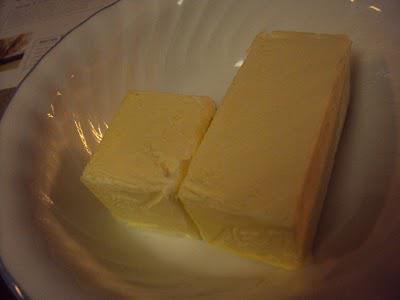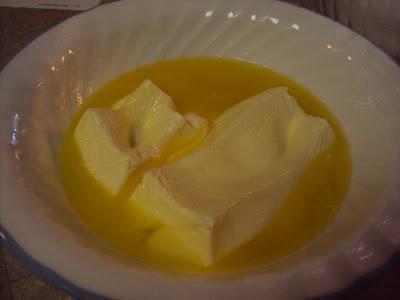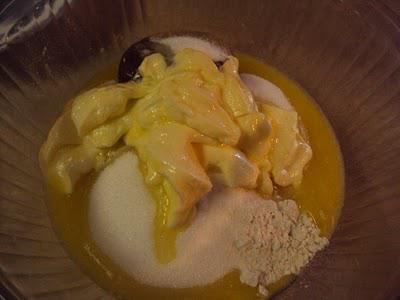 Now add in the rest of the CRUST ingredients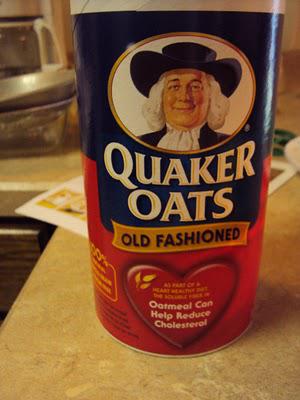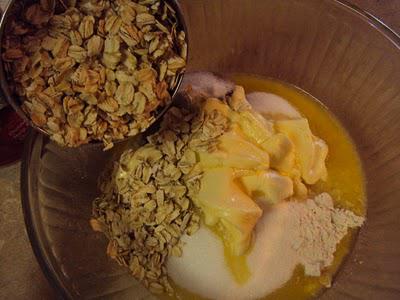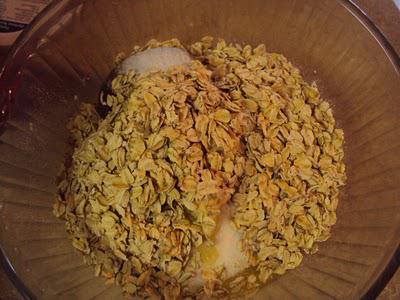 Now, use a fork or a pastry blender (I just used a fork) to mix the CRUST ingredients together.
This makes a crumbly crust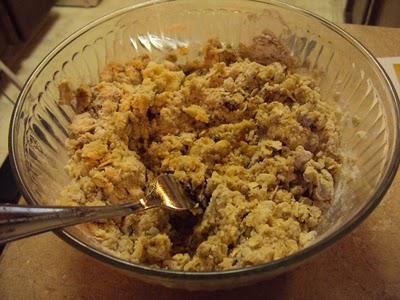 Save 1 cup of the crumbly and set aside.
Now press the crumbly on the bottom of the oiled foil pan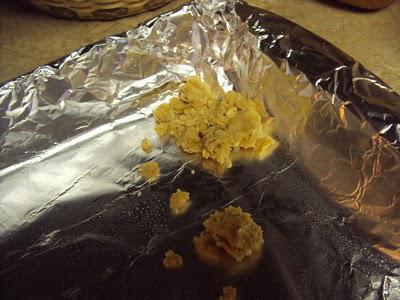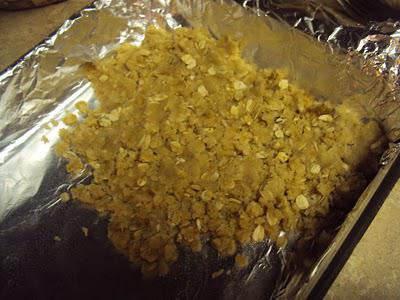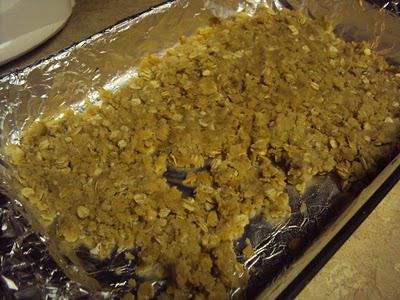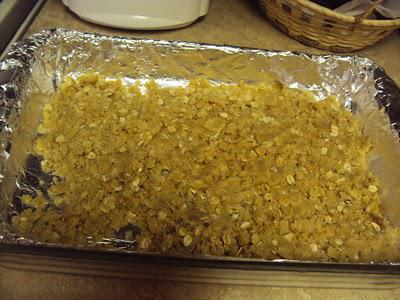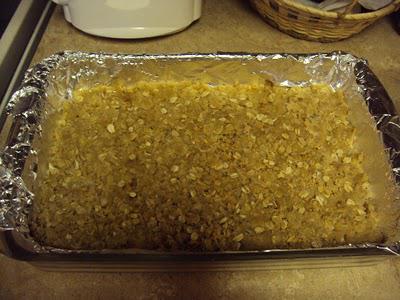 Bake for 15 minutes.
Now work on the filling while the crust is baking
Scoop the pumpkin into a mixing bowl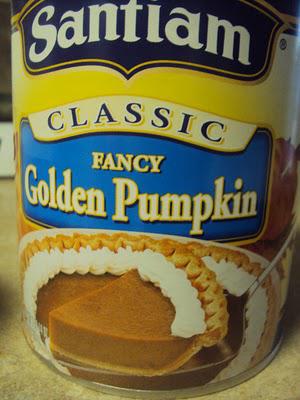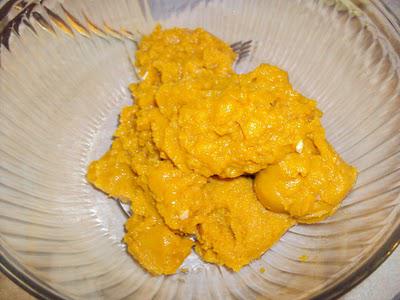 Now add in the sugar, pumpkin pie spice, eggs and cream cheese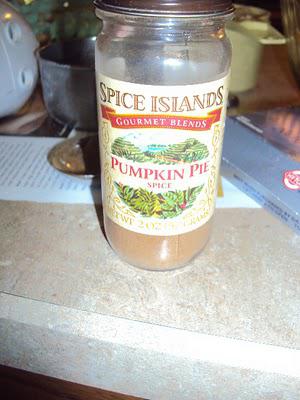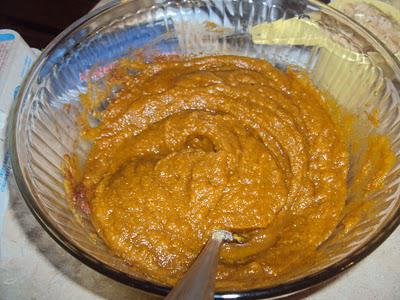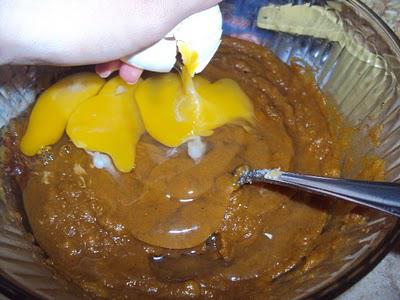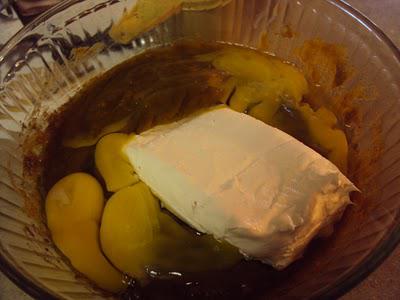 And mix with a hand mixer and then stir with a fork when you are done with the hand mixer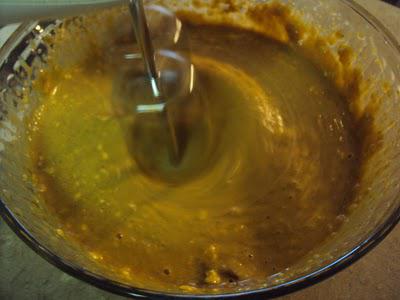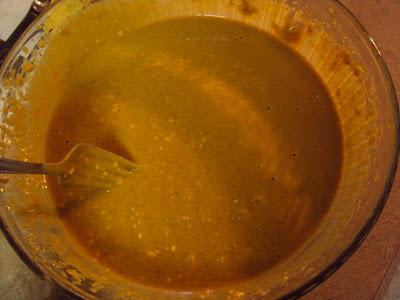 Pour the filling over the baked crust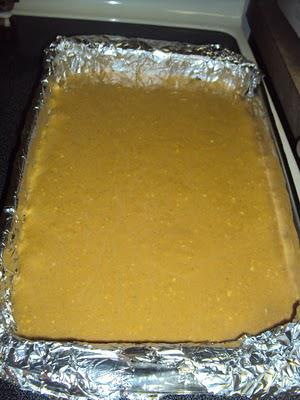 Now use the reserved 1 cup of the crumbly to sprinkle over the top for the top crust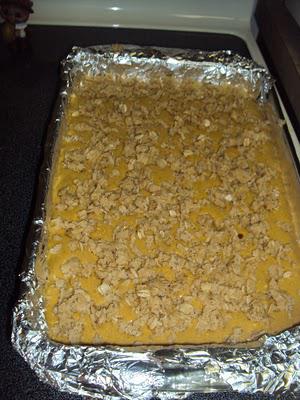 Now bake this for 25 minutes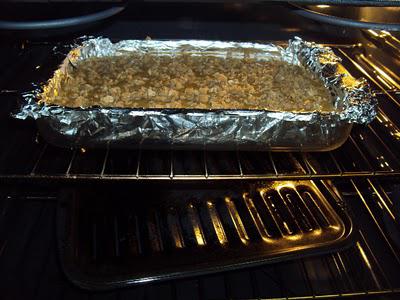 ***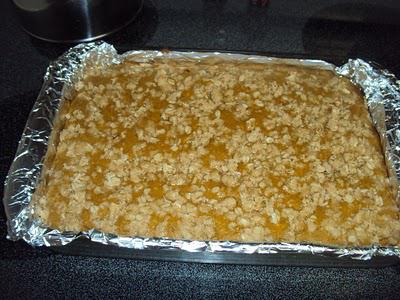 Let cool, cut up and enjoy!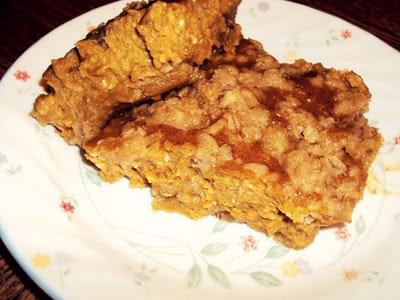 YUM!!!