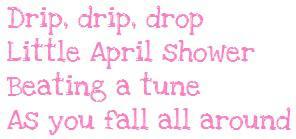 Is it me or is anyone else getting slightly rubbed up the wrong way by the weather? I set out in the morning in my lovely floaty spring dresses only to be drenched from head to toe on my trot home.  It does make outfit hunting extremely tough and instead of enjoying the delights of my wardrobe I'm forced to stick to 'safe bets'. 
Don't you find it frustrating when you see images of celebrities out and about when you know it's been horrible weather, still looking amazing in summery clothes!  It's so annoying!
Recently the weather has got me down so much that my dog walking wellies have nearly appear to accompany me on my walk to work... don't get me wrong they are in keeping with the colours this season, I just don't think they'd go with my work wear!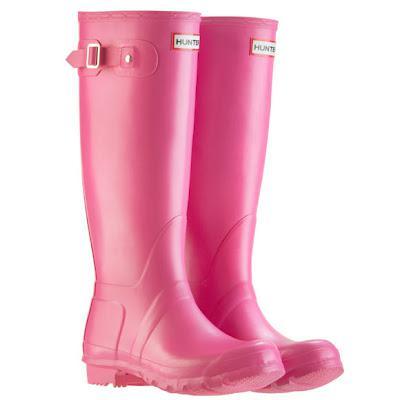 Hunter Fuschia Pink Wellies - Greenfingers for £59.99
I do believe there is a way to enjoy feeling sunny and full of spring without getting too cold (or wet!) So I've done some hunting around and found some lovely items of pastel clothing.  You may recognize the Mint Embellished top below, as I have the pale pink version.  I do love this yummy color.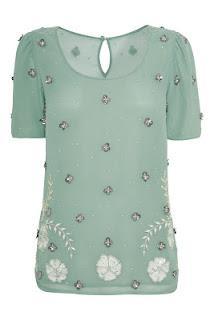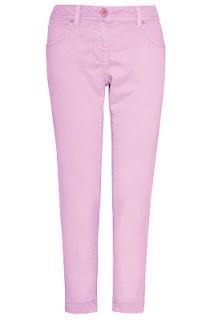 I love these Lilac Crop jeans, I'm really embracing this coloured jeans trend at the moment.  I especially like the pastel toned ones, as they aren't too out there but equally so, they are amazing!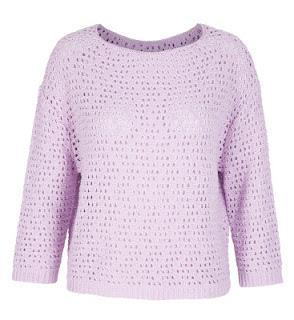 I love this Lilac Sweater from Next it's colourful and warm! Winner!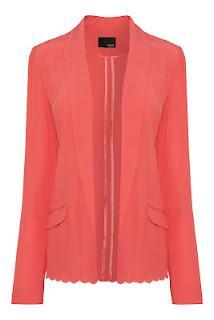 With this Coral Jacket you could quite easily have a plain black vest and jeans on with it.  The jacket is a statement on its own
  I have also spied some other pastel goodies on the highstreet...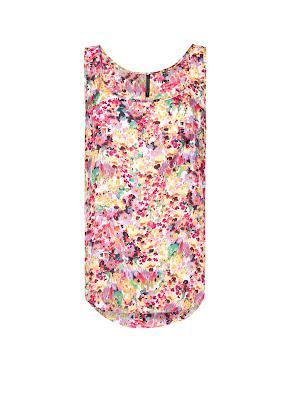 This a beautiful Floral top from Mango for £19.99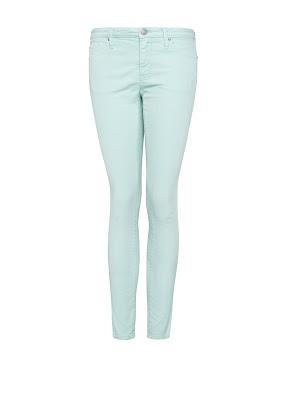 These hotties are actually Mint coloured jeans and they're from Mango too. £32.99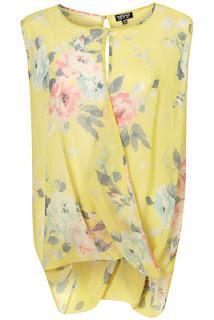 How cute is this?! Topshop Printed Sleeveless Drape Top - £32.00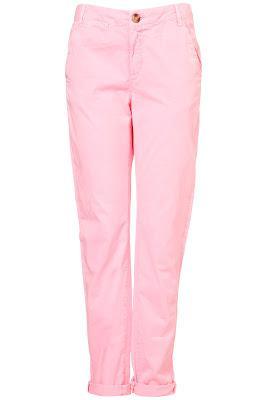 Chinos are always an ideal addition to your wardrobe for spring & summer.  These Topshop Pink classic chinos are super - £28.00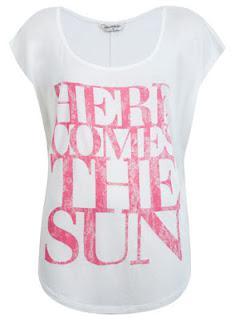 I thought this White slogan cape t-shirt was quite fitting! I love the song and its just quite playful.  A fab addition to Miss Selfridge's collection this season - £22.00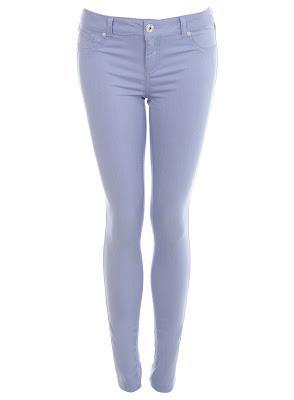 Again with my love for pastel coloured jeans - lavendar is by far my favorite. These ultra soft skinny jeans are perfect. - £36.00
I don't want to let the weather win... so I promise to embrace the spring! Pastel jeans and a pretty top are the way forward. We'll totally be kept a lot dryer than in a floral dress....Thats for sure!! How are you all coping with the showers?



xoxo