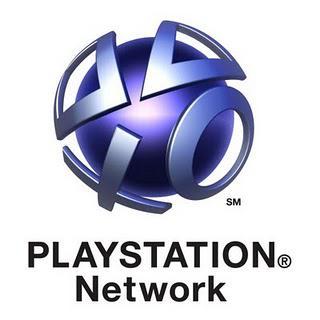 As of Saturday night in the US and Sunday in the rest of the world, the PlayStation Network has come back online.
While this does not include the functionality of the PlayStation Store, Sony posted today in a FAQ on the PlayStation Blog that they will be bringing the Store back online in the next few days. The post also stated that due to missing three content refreshes that the store will updated multiple times per week until the content is caught up with the schedule. As far as the perks for PSN members who have been affected by the outage and information loss, Sony said that they will be providing additional information on that in the next few days. Stay Tuned to D-Pad on more updates as the arrive!
Invite your friends to join the Fan Boy Nation!