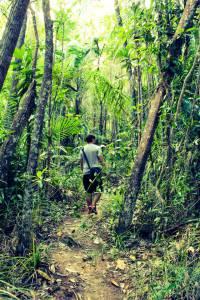 Here in our home in Taiwan we always dream of the next place we'll go, the next adventure we'll have.  Much of the time, this involves looking on the internet, browsing through books, or picking the heads of friends and family.  Certainly, all of these methods are effective and useful.  But, sometimes we wonder if we can't just go off and find our own place, find something off the map.
Check out this article on CNN that talks about just that.  Then, go out there and find something never before seen!
Have you ever done anything wild and crazy?  Have you ever just gotten lost until you found something truly amazing?  Please tell us about it!