Driving around the south of France has always been a dream for me. And I only ended up on the wrong side of the road three times!
View Larger Map
If a picture is worth a thousand words, by my calculations, this post is about 18,000 words long... for the first time, I'm letting the pictures do the talking.
Carcassonne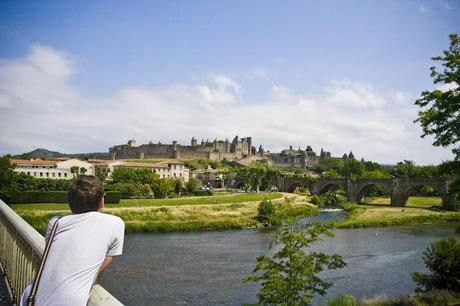 First sighting of Carcassonne, the only stop on our roadtrip that's not actually in Provence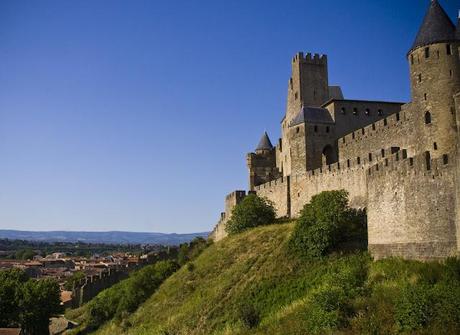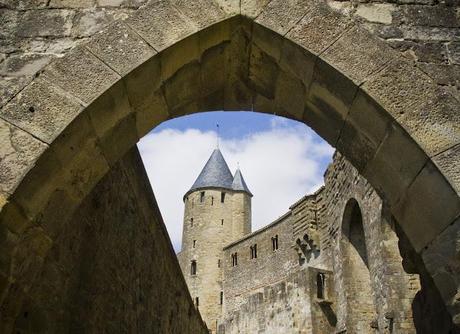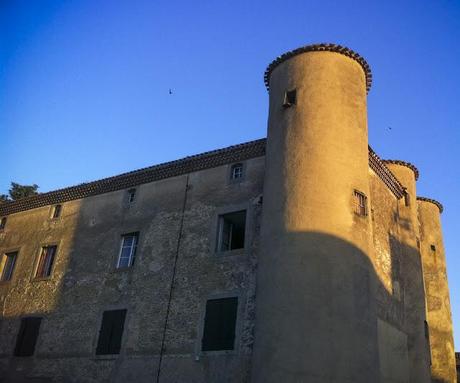 Castel Chambres, the 13th centry castle we stayed in just outside Carcassonne
Nîmes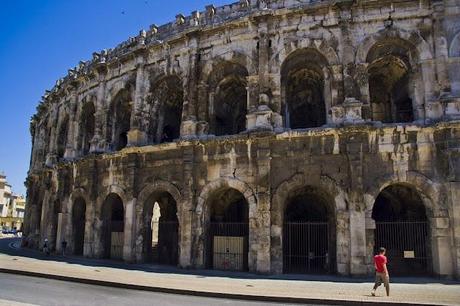 The Roman amphitheatre in Nîmes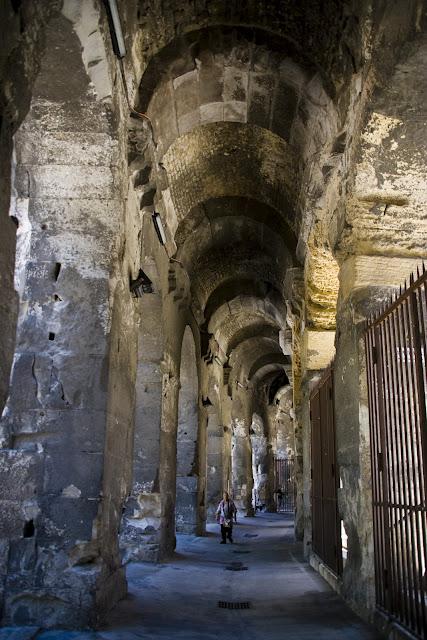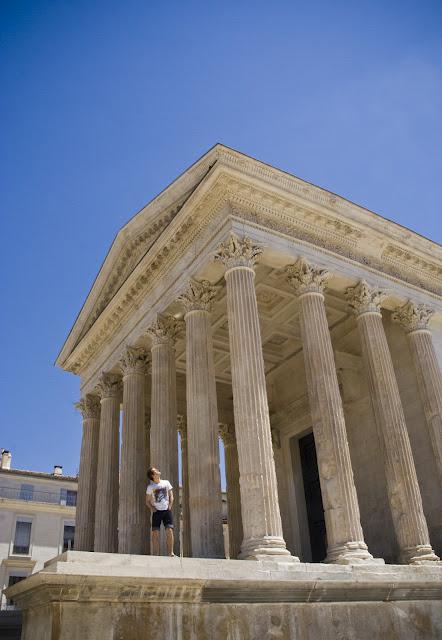 Maison Carrée, built c. 16 BC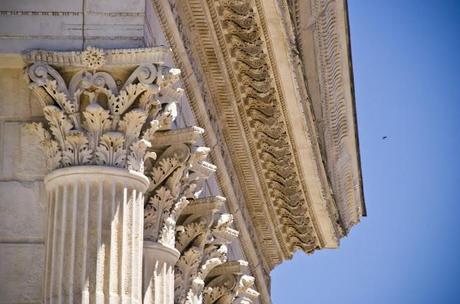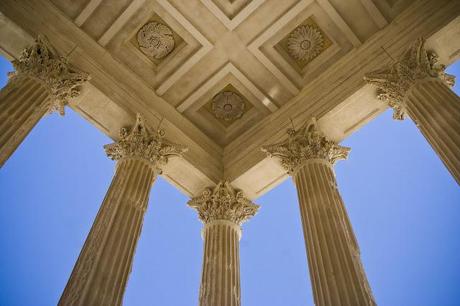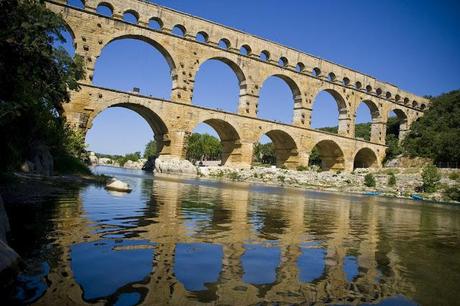 Pont du Gard, the tallest Roman aqueduct
Avignon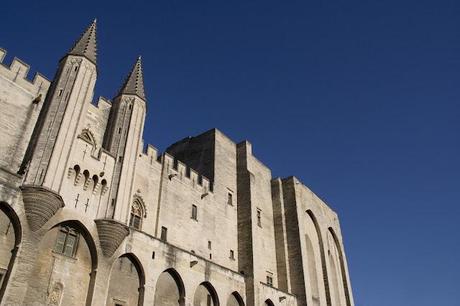 The Papal Palace, from the 125 years when Avignon took over from the Vatican as the seat of the Pope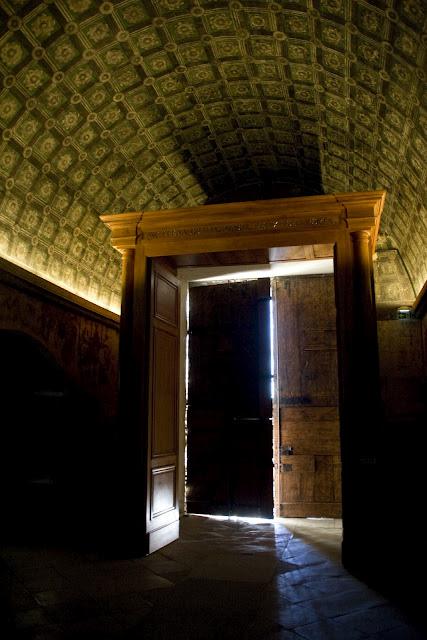 Inside the cathedral at the Papal Palace
Gordes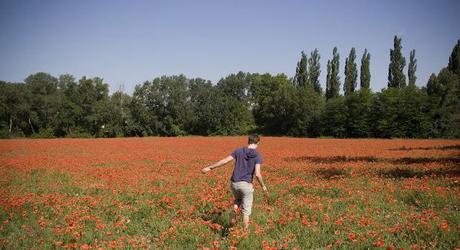 A random field of poppies near Gordes. Also the only place those socks will ever be camouflaged.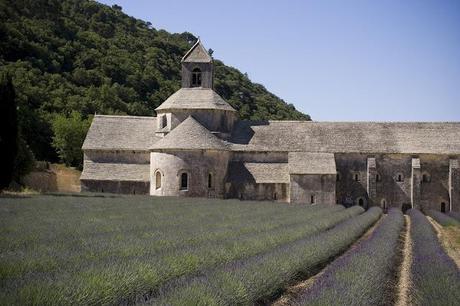 Sénanque Abbey, built in the 12th century.  It was Sunday morning, so the monks were singing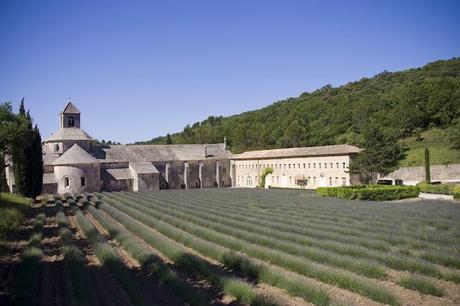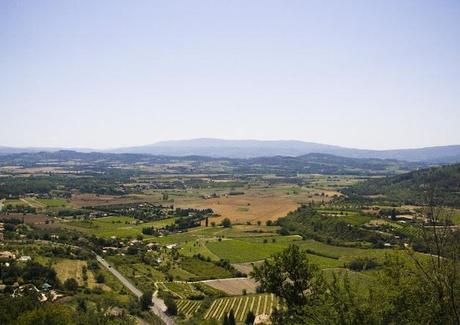 The view from Gordes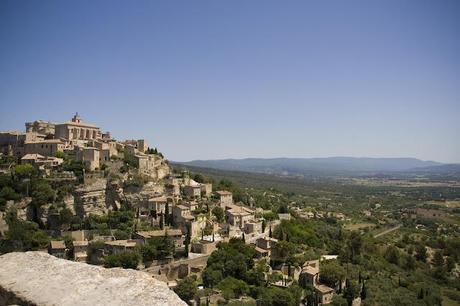 Gordes itself, moments after I fell in love with it
Aix-en-Provence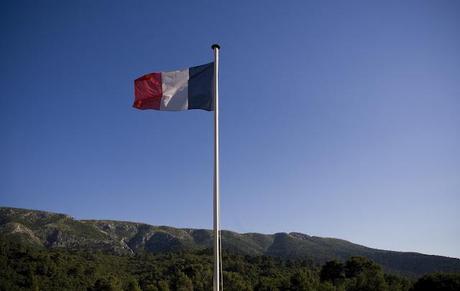 Flag in Vauvenargues, with Mt Saint-Victoire (Cézanne's mountain) in the background.