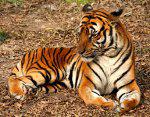 New methods into more effective and less expensive conservation efforts are always being tried and tested, but a recent test in Nepal has highlighted the use of drones to monitor both endangered species and national park borders to keep areas protected from poachers.
According to a recent BBC report, drones have already been used to monitor orang-utans and other endangered animals in parts of Indonesia and the recent results from Nepal could spur other countries including both Malaysia and Tanzania to do the same.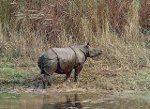 Drones are pilot-less and so light that they are able to be released by hand. They are also not only relatively cheap to buy but also to maintain as they only require around half an hour charging using electricity before they are able to be released again, meaning they could be a great addition to conservation efforts particularly in developing countries.
Problems with the poaching of endangered species occur all around the world but it is often very time consuming and needs a great deal of man-power to patrol areas as large as many national parks. The drones however, are able to record the ground below for up to 20km at a time.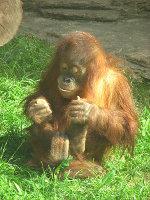 Not only will the drones be recording the park boundaries and looking for poachers (which teams on the ground can then go and find) but they will also play a vital role in monitoring the patterns and behaviours of numerous species that are at risk from becoming extinct in the wild in the near future.