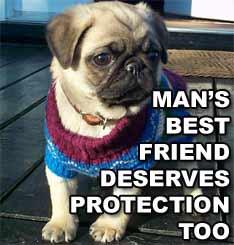 Whether you're confronted with an emergency or an unanticipated medical condition such as cancer or heart disease, dealing with the situation is often much easier if you have pet insurance. If you haven't heard of pet insurance, start doing your homework, because it's one of the best insurance deals you'll ever get. For whatever reason, only about 1% of pet owners carry pet health insurance, so it appears to be one of the best-kept secrets in pet health care.
With the advancement in vet medicine these days, dogs now have a solid fighting chance to battle with and overcome harsh and challenging medical issues. However, the costs of these treatments and medical care can be very upsetting. Having dog insurance to compensate the expenses is now becoming more of a necessity than a whim. - source
Do You Need a Pet Policy?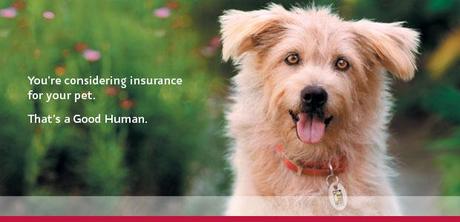 - image source
Here are some information unraveling this top pet secret!
1. Make sure the pet health company is licensed with your state's insurance department. Reputable companies must receive good-performance audits.
2. Study what the policy covers and how much it pays for various treatments. Some plans allow each veterinary clinic to establish its own fee structure. Others have set amounts they'll pay, and these may differ from what your veterinarian charges.

3. Ask about the plan's annual deductibles, which you must pay out of pocket.
4. Read the fine print. Some policies exclude certain medical conditions.
5. Contact your veterinarian to make sure that he or she accepts pet insurance policies. And make sure that the policy will accept bills from your veterinarian.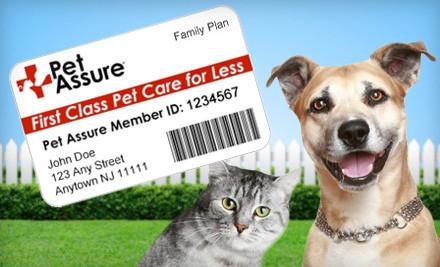 - image source
6. See if the policy provides a preventive care package.
7. Find out the timeline for claim payments.