You've heard all the buzz. Find a house under market value, give it a little TLC, put it back up for sale, and - boom - make a ton of money. But is it really so simple? In short, no. While the fix and flip business can be a fun and exciting journey that leads to sizable profits, it does come with its fair share of drawbacks. Let's take a look at the pros and cons of short-term real estate investments to help you decide if it's the right field for you.
Pro: Make a Quick Profit One of the main reasons people turn to flipping houses is to make a quick buck. If done correctly, flipping a real estate property can indeed generate big profits - in some cases, upwards of the annual U.S. median salary. With proper time management and delegation of tasks, you can see these returns fairly quickly, even in a matter of month
Con: Potential to Lose a lot of Money No reward comes without at least some degree of risk. It's true that you can make money quickly in the fix and flip business, but you can also lose it just as fast. If you purchase a home in an auction, chances are you're taking a gamble by not completing a full inspection . Major structural problems to the foundation or roof that go unseen by the natural eye can turn your to-be money maker into a bottomless money pit.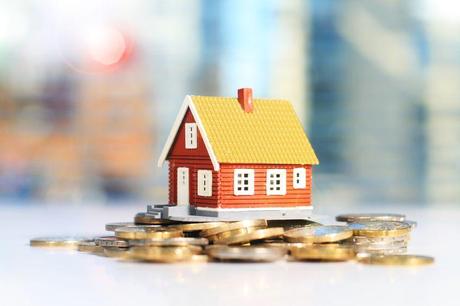 Pro: Easy Financing No cash? No problem. There are plenty of ways to finance your flip. Aside from cash financing, conventional bank loans, hard money lenders, and tapping into your home's equity are all viable ways to help pay for a property. How you decide to finance can depend on the real estate market you're entering into. For example, hard money lenders in San Francisco are better options in competitive Northern California areas that need a quick close. Alternatively, those in patient markets can take advantage of traditional mortgage loans with low interest rates.
It's best to be wary whenever borrowing money. As previously mentioned, it can be pretty easy to lose the money you stood to profit - and pay back your debtors with. Aside from unforeseen fixes, other factors that contribute to loss include:
Higher taxes. Once renovations are complete, the city might impose higher taxes on the property. You might get stuck paying for this tab yourself if you have difficulty finding a buyer willing to take on the high tax bill.
Losing profit to taxes. You might learn this one the hard way come April 15th . Don't forget that the IRS imposes capital gains taxes to all investment income.
Difficulty finding a buyer. Whether it's a cold market or a bad neighborhood, no buyer is bad news. Each day the proper sits is another day interest grows on your borrowed money. Plus, the longer it sits, the more likely it is that you'll have to drop the listing price.
Holding costs. If you can't find a buyer quickly, you'll be responsible for paying the mortgage, taxes and insurance on the property for as long as you own it.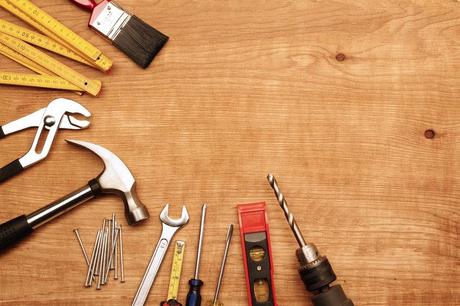 Pro: Creating Your Dream Vision For the creative type, home DIY renovations can be a lot of fun. Playing designer and picking out backsplash tiles is often the best part of flipping a home. Seeing your vision come to life will fill you with pride and give you valuable experience along the way.
You'll need to be flexible when flipping houses, and can't fixate over small details. Added expenses might take away from your budget and remove your chrome finishes off your . Inclement weather or unprofessional contractors might detract from your time frame, preventing you from redoing that master closet.
Even if you enter the fix and flip business for money, you'll soon find other rewards, as well. When you renovate an old home, you're giving it a new lease on life. That unsightly, dilapidated neighborhood eyesore becomes a sparkly, head-turning attraction. You're not only improving the quality of life on the street and neighborhood, but you're also creating a space for a new family to make memories in.
Con: The Constant Headache
Above all else, remember than flipping houses is a stressful, time-consuming endeavor. You'll need to stay calm under pressure, excel at task delegation, and understand that almost nothing goes according to plan.
If you're still interested in the fix and flip, make sure you know where to start and prepare yourself for all the potential obstacles you might face.



BLOGLOVIN | FACEBOOK | TWITTER | INSTAGRAM
Disclosure: Credits to the rightful owners of the photos. This post contains affiliate link/s. Read my full disclosure policy regarding sponsored posts here.