New policy proposals by Mayor Boris Johnson could see smoking banned in London's public parks.
At present the plans focus on London's Royal Parks but could be rolled out to Trafalgar Square and Parliament Square.
Former health minister Lord Darzi said: "It would be a powerful message for the iconic center of our city and the political heart of our country to become smoke free." This follows the 2007 ban of smoking in enclosed public areas such as pubs and clubs. The measure would be the first of its kind in the UK.
Currently 1.2 million Londoners smoke and smoking-related diseases are estimated to cause 8,400 premature deaths and 51,000 hospital admissions a year in the capital. The London Health Commission reports that "two classrooms full of children are said to light-up every day". Lord Darzi claims this measure will "set a better example for children".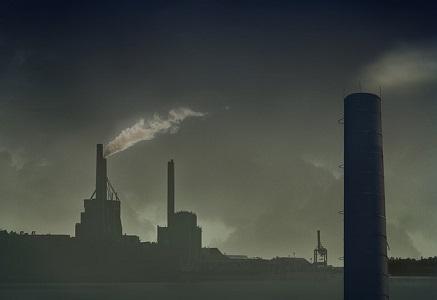 While there is no debate about the health risks associated with smoking, 4,200 Londoners die every year as a result of air pollution, accounting for 7% of all deaths in London. Urgent action is needed to improve the quality of Londoners' air, including the majority of the population who do not chose to smoke. The Mayor of London needs to accelerate plans to save lives and improve the quality of life for Londoners by reducing the pollution of the air. How effective will banning smoking in outdoor spaces be in achieving this goal?
The Mayor is proposing to create an ultra-low emission zone where almost all the vehicles running in working hours are either low or zero emission. A public consultation on this scheme will take place in autumn 2014 on proposals to introduce a vehicle emissions charging scheme in central London, alongside revised taxi and Private Hire Vehicle licensing requirements.
European business manager at Hydrogen Energy Systems at Air Products, Diana Raine, welcomed the ULEZ plan. She said: "This manifesto will be key in encouraging the use of cleaner, greener fuels to reduce air pollution and protect the nation's health."
A spokesperson from the Eco Experts said: "air pollution and smoking are responsible for far too many health issues so we welcome this proposal by the Mayor of London. It is essential that the people of London can enjoy clean air and this plan, whilst a small step, is one in the right direction."
By Jessica Trollip