Bert! You really let me down this past episode of Project Runway. Lucky for you I still believe in your talent and know you can win this! I realize it's a bit early in the game to call a winner but when your as fabulous as Bert anything is possible!
This week's challenge make a garment out random things from a local pet store. I was amazed by the creativity that came out of this challenge. My favorite piece was Anthony Ryan Auld dress, it reminded me of the late Alexander McQueen's Fall 2010 Collection.  Joshua MicKinley had a gorgeous ensemble too but his styling was a bit over the top. He might want to rethink his whole "more is more" approach it might cost him some challenges in the future.
*Spoiler Alert*: Winner & Loser revealed below.....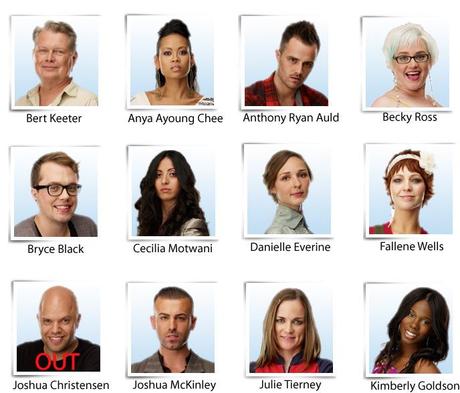 Olivier Green's Winning Look