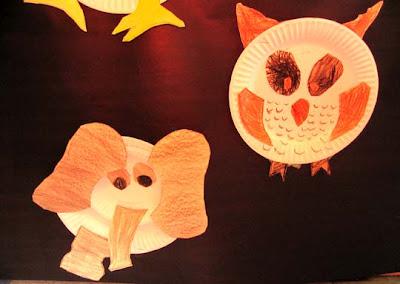 Paper plates may have been invented for eating, but they make great beginnings for art projects of all kinds.  In my school visits I have seen many creative use of paper plates to make animals.  Here are a few examples: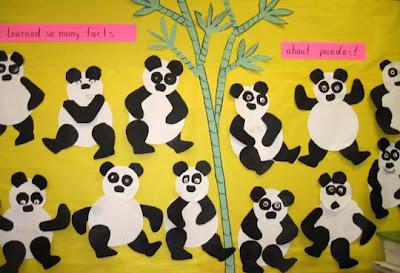 You can use just one plate to make a head or body.  
You can use a combination of large and small plates to make a whole animal.  
You can add features by either drawing or painting on the plates, or by decorating them with cut-out pieces of paper or other materials such as yarn or cotton balls.  
Let your imagination be your guide!