As part of the "Behind the Scenes" series!
I hope you'll join me over at vmac+cheese to learn a little more about me, from a personal standpoint! Every week, Victoria asks a different blogger some very thought-provoking questions that really made me sit and ponder — I definitely got a lot of out of the post, and I hope you do too!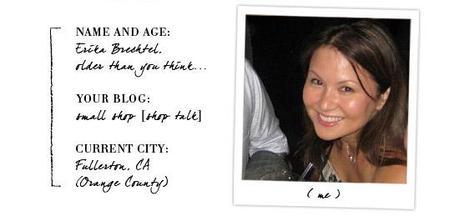 For more, go check it out!
I have also made kind of a big announcement there today (that I promise to do a follow-up post on here soon).