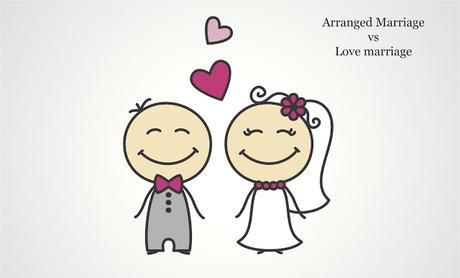 "No relationship is all sunshinebuttwo people can share one umberalla and survive the strom"
Marriage is an important part in life, but the criteria for choosing a partner differ from person to person. Arranged marriages are still practised in countries like India but love marriages are also on the rise nowadays. Whether it is an arranged or love marriage, each has its own ups and downs.


Arranged marriage:

The unknown: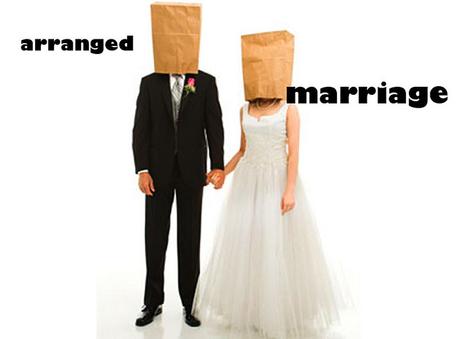 In arranged marriage you hardly know the person you have married except for the fact that he or she is from your caste or religion and it takes quite sometime after marriage to understand each other and accept him or her as such.
Fulfil the needs: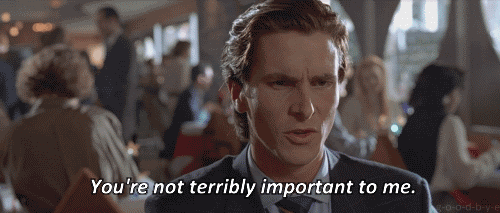 It is important to spend some quality time with each other to know about the desires, goals and needs, ignoring the partner and their needs are the primary cause for failed marriages.

The in-laws problem: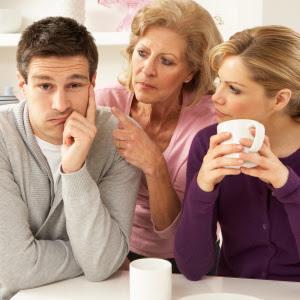 In some families, in-laws and husband don't take any steps to make the girl feel at home, adding on to that dominating in-laws trying to change the life of the girl upside down immediately after marriage is also an important problem in arranged marriage.
Compatible?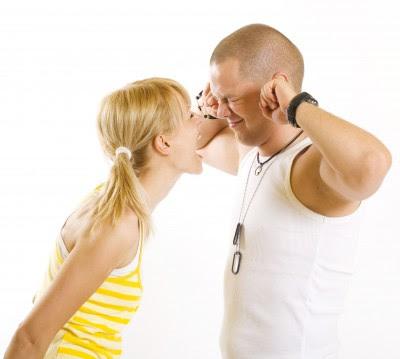 The Sad part with arranged marriage is, some couples are so incompatible they don't fall in love with each other  and their life  becomes a compromise.


Love marriage:

Sky high expectations: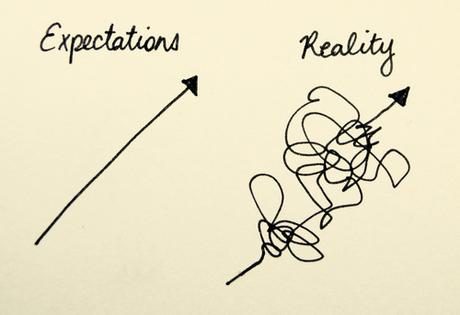 In love marriage, you very well know the person before and last but not least you are head over heels in love with him or her. As they say with power comes responsibility, love marriages comes along with high expectations and when it is not full filled the marriage starts to fall apart.
Fake It: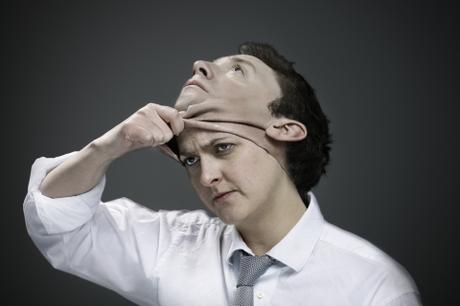 If a partner has faked their character just to impress the other person, it becomes a  major problem after marriage as they expect the same from them after marriage.
Family and custom: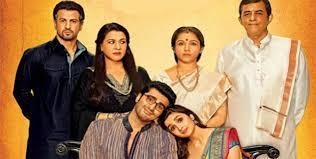 Cooperation of the partners and  mutual decision is required to get along with the new customs and family culture of each others, especially when they are from different religion.
Final Verdict: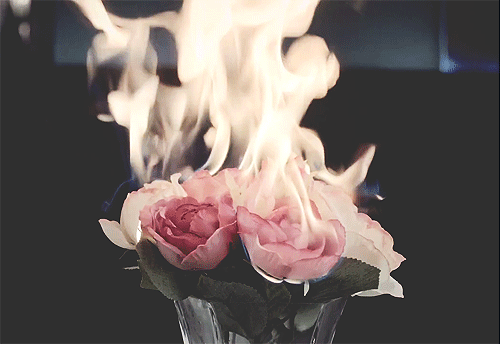 Whether it is a love or arranged marriage it is of no use in cribbing that you should have gone for love marriage when you have done an arranged one or vice versa. Comparison and marrying some one with the hope that they would change for you after marriage are few more problems faced in relationship.
Commitment, love and understanding of each other is the fundamental quality for a successful marriage. I will not favour any of these marriages, as it lies absolutely on the couple for any type of the marriage to work.