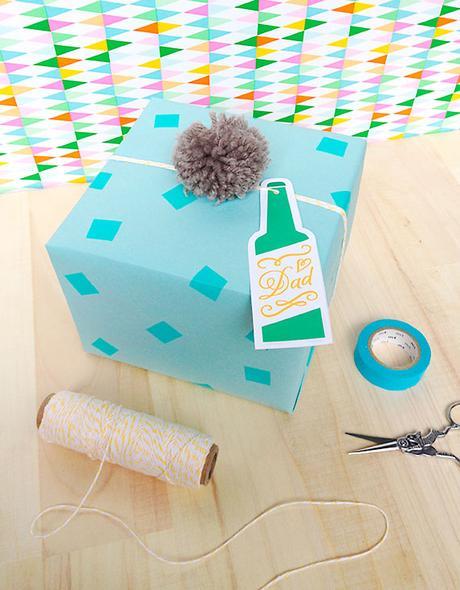 Happy Father's Day weekend to all the papas out there! We're squeezing Toby into his Speedo and heading out to the beach with family. It'll be a bit overcast, but I'm looking forward to catching up on some reading (NOS4A2
has been keeping me on the edge of my seat!) and grabbing an ice cream cone or two, hehe.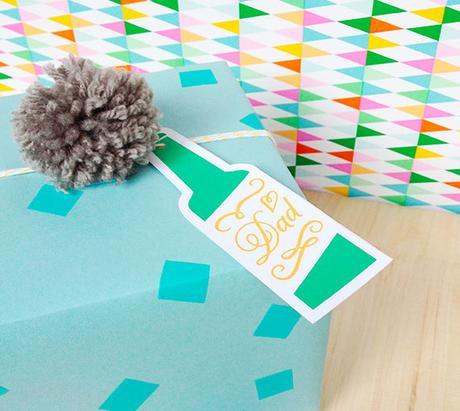 And in case you want to give your Father's Day present a little extra oomph, I've created some cute beer bottle gift tags for you to use! Just print, cut, hole punch, and you're TOTALLY IN as #1 favorite child :-) Enjoy!
Download the large beer bottle gift tags here!
Download the small beer bottle gift tags here!