In one week Princess Diana's eldest son (Prince William) will wed his long time girlfriend (Kate Middleton). All this Royal Wedding talk has gotten me thinking about the classically beautiful Princess Diana and the magnificent contribution she made to the fashion industry. Here are a few of my favorite pieces that she wore, they are so spot on chic and will always be in style!
 Sky Blue Silk Ruffle Blouse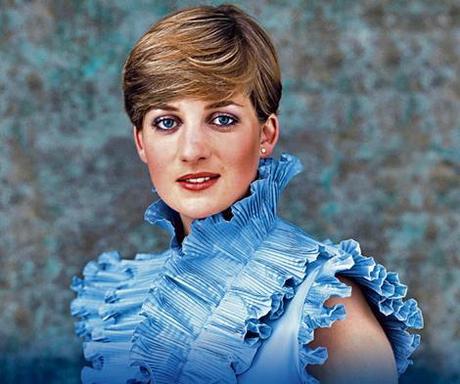 Black Chiffon off the shoulder Cocktail Dress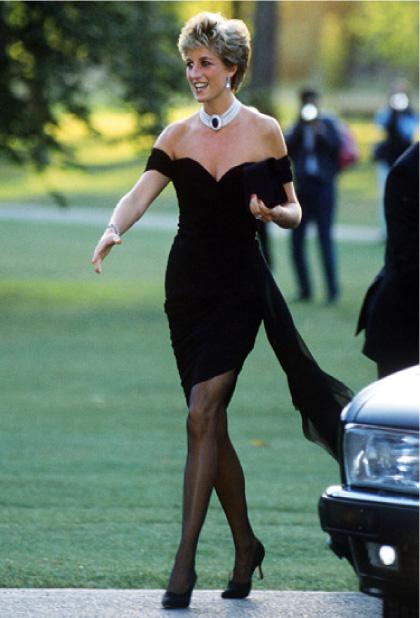 Classic Plaid Dress with Velvet Piping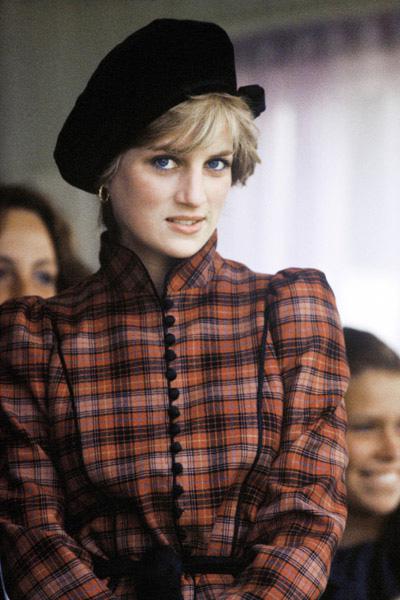 Sequin Red Long Gown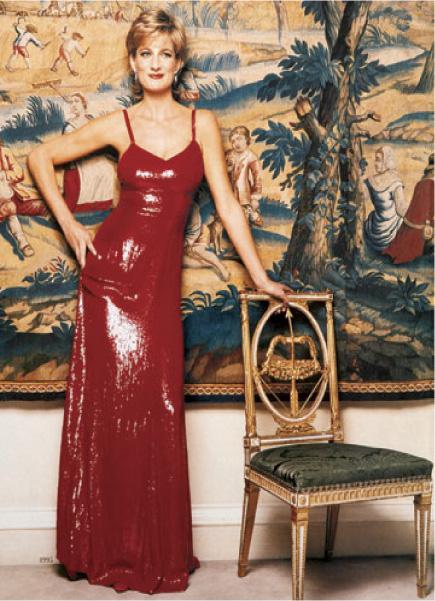 Military-Inspired White Blazer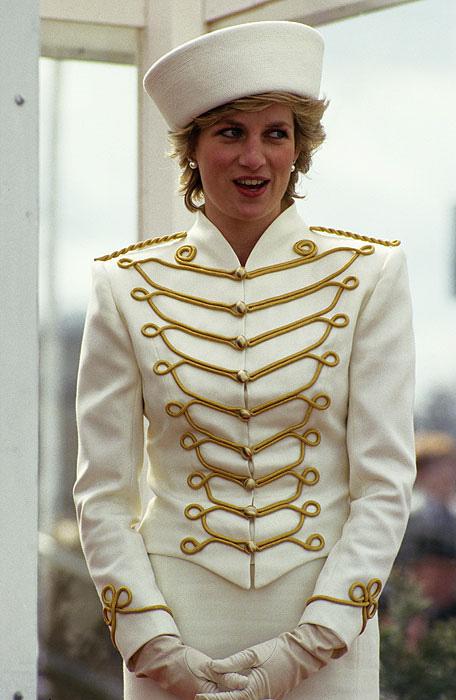 Jacquard Printed Bolero Jacket with High-waisted Skirt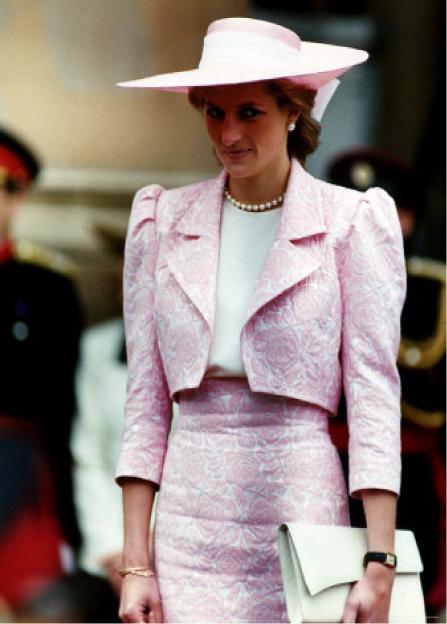 The Wedding Dress!