One of the ways I shrug off those I'm-over-winter blues this time of year is by switching out small accessories in my home, like pillows, to help it feel a bit less wintery. So today I want to share these easy little tufted pillows I created for Sugar and Cloth which are perfect for infusing spring vibes into the home.
Usually when I hear the word 'tufting' I run the other way because the word tufting just sounds complex, right? Well never fear, though these pillows are technically tufted, they each just have one giant tuft in the middle so they're actually ridiculously easy. Yay! And there's also no zipper, so Double Yay! Head over and say hi to Ashley for the tutorial.
Tomorrow I'll be sharing tips for choosing the right inserts for throw pillows, so make sure to check back!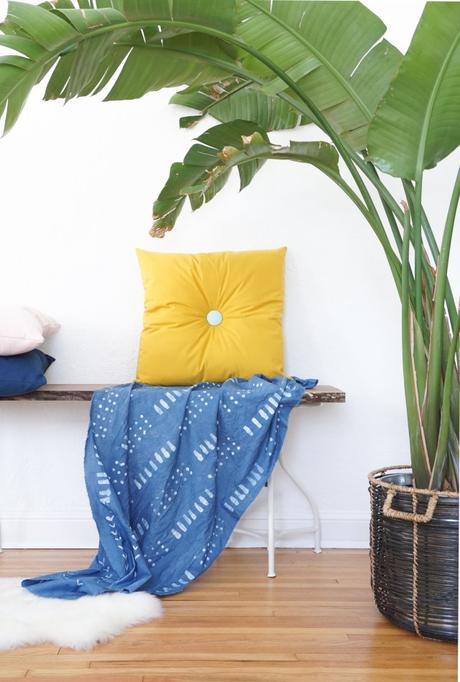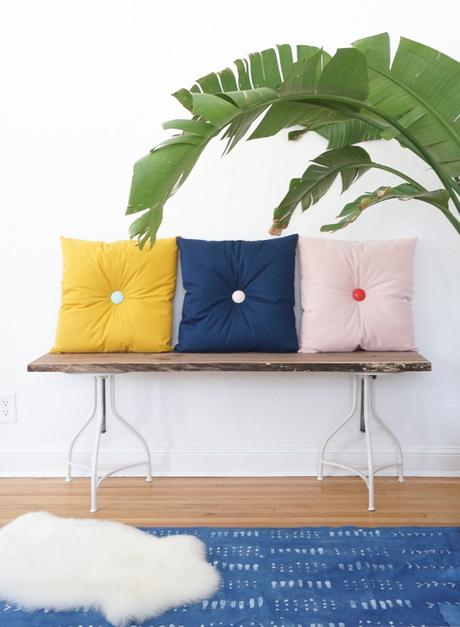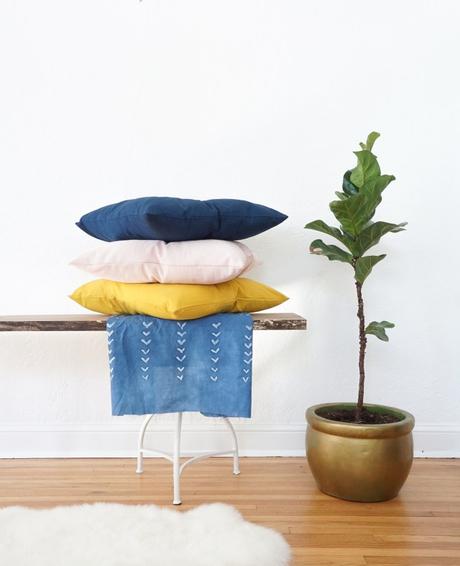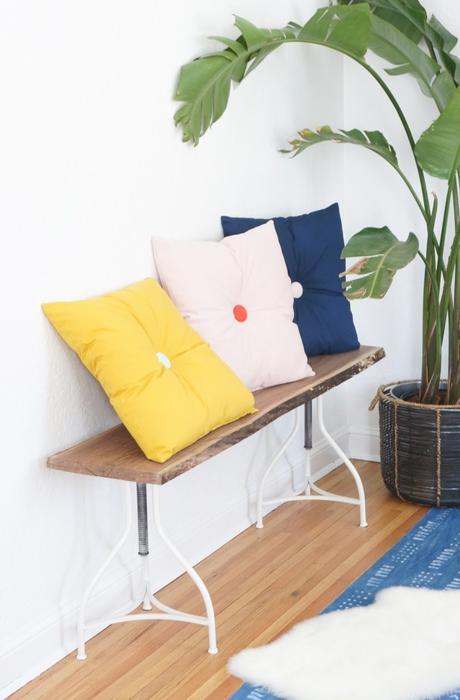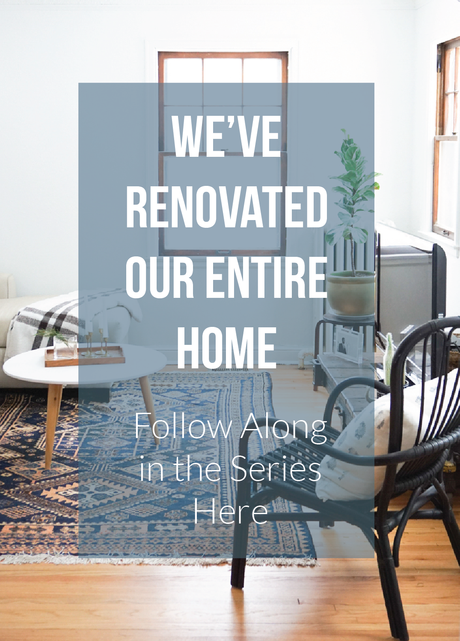 DIY Button Tufted Pillows
Looking for more DIY pillow inspiration? Check out this Table Runner Lumbar & these Hand Wood Block Printed Pillows!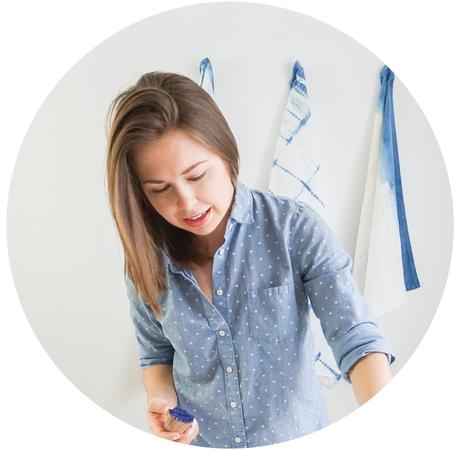 I'm Erin Francois, and creating a Handmade Modern Home is my labor of love. Join in on the styling session!
Happening on Instagram