It's that time of year again when the summer clothes disappear from the shops to make way Autumn/Winter.
I always anticipate the latest Primark collections & I wasn't disappointed, apart from the amount of tartan and leather/PVC!
I'm very impressed with the winter coats, I absolutely love the over sized pink coat, it looks super stylish and would look so amazing styled with a winter hat and scarf.
I also love the jumpers, I'm totally obsessed! lot's of different styles to suit most peoples tastes. I think the knitted rose jumper is just so cute :)
Below are some of my least favourite pieces, They aren't really style & would struggle to know how to style the pieces, maybe if I saw how someone else styled them it might give me some ideas :)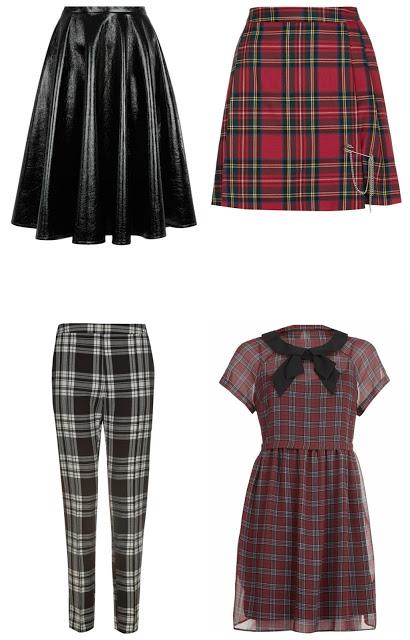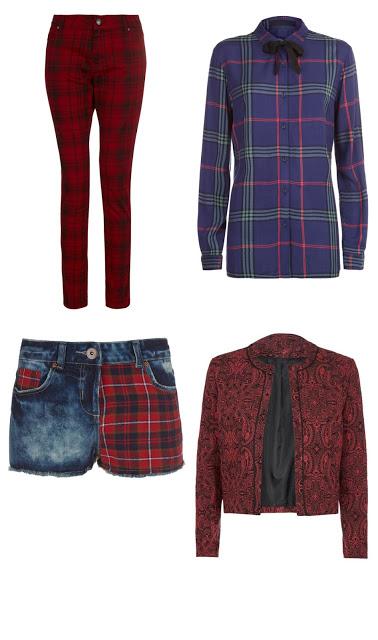 Below are my favorite pieces of the collection, some of these pieces won't be in stores until October/November so keep an eye out :) if you have any questions about when any of these pieces will be in store I can find out for you :) tweet me at @sammycx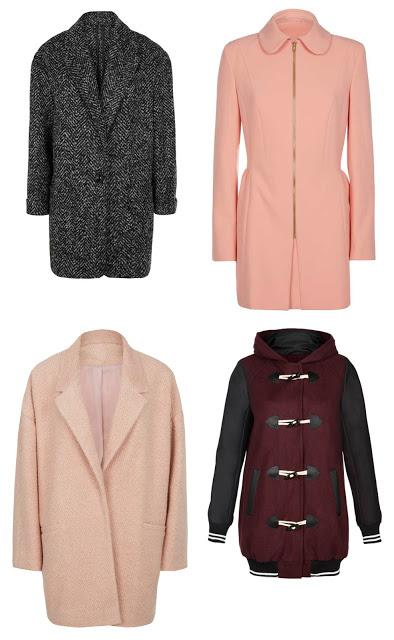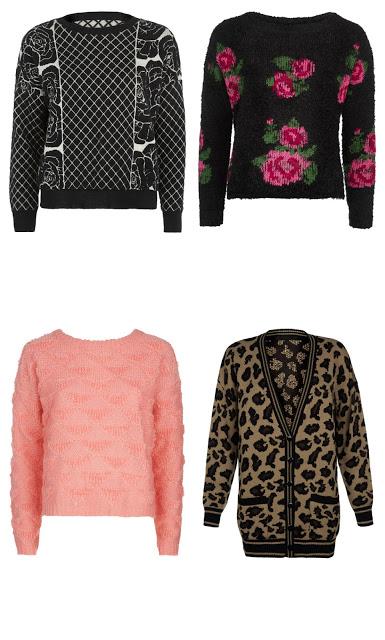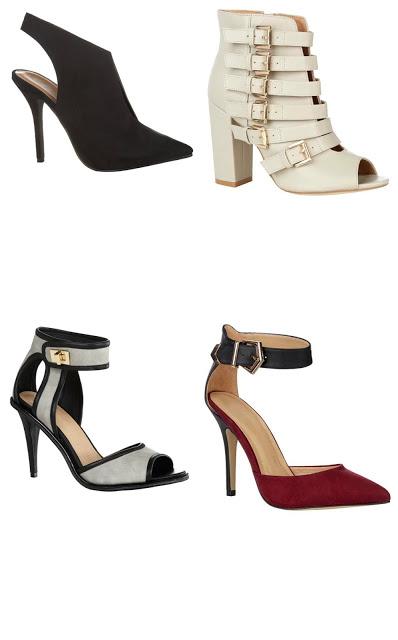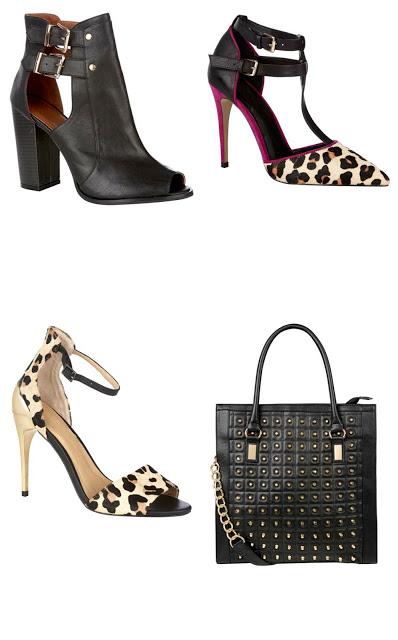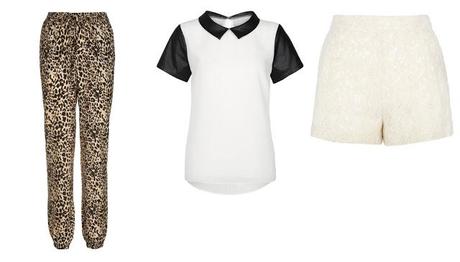 What do you think of the new collection? What do you find yourself wearing most during the winter months?
Thanks so much for reading! I apprecate all the comments I get & I always make the effort to return the favor on your blog :)
XX