As part of their Home Nations Festival, the Tron have created a menu which encompasses the flavours of the home nations.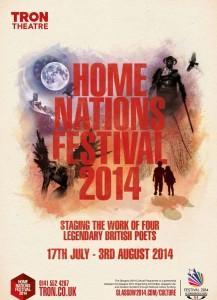 From Cullen Skink to Eton Mess and ham hough &  cheese croquettes to Bara Brith, there's a good selection of dishes to choose from on their menu.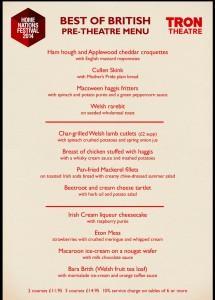 We'll be nipping in for a wee bite over the next couple of days as it does sound good. The menu only runs until 3rd August, so if you fancy it contact the Tron's Bar and Kitchen on 0141 552 8587 to grab a table.
OPENING TIMES:
Monday 10am – 6pm*
Tuesday – Thursday 10am – late
Friday & Saturday 10am – late
Sunday 12pm – 6pm*
*Please note the bars will be open on Sunday and Mondays nights when there is a theater performance taking place in the building.
Some images of the quirky theater from our previous wanders around.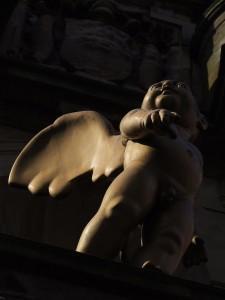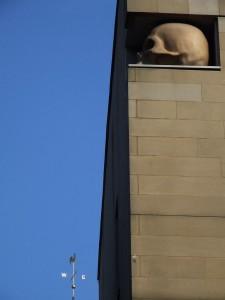 Tron Theatre
63 Trongate,
Glasgow,
G1 5HB
0141 552 4267 (Box Office)
0141 552 8587 (Bar/Restaurant)