Facebook
0
Twitter
0
Google+
0
Preview of Sundowners #1 (Dark Horse)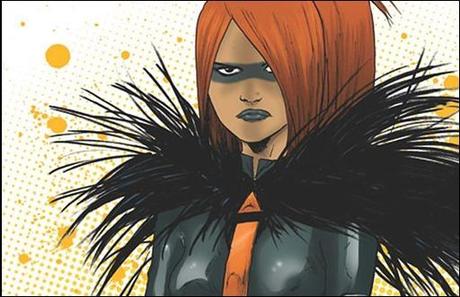 Here's your first look at a short preview of Sundowners #1 by writer Tim Seeley and artist Jim Terry, on sale August 27th, 2014 from Dark Horse.
SUNDOWNERS #1
Writer: Tim Seeley
Artist: Jim Terry
Faster than lightning! Stronger than steel! Crazier than an outhouse rat? Enter the Sundowners—sworn to protect humanity from interdimensional invaders! But is the threat real, or is it all in their heads?
From Tim Seeley (Revival, Hack/Slash, The Occultist)!
A dark look at the thin line between heroism and insanity!
Sundowners #1 is on sale August 27th.  Retailer FOC is Monday, August 4th.

- The Comic Book Critic