Snotgirl #4 Preview (Image)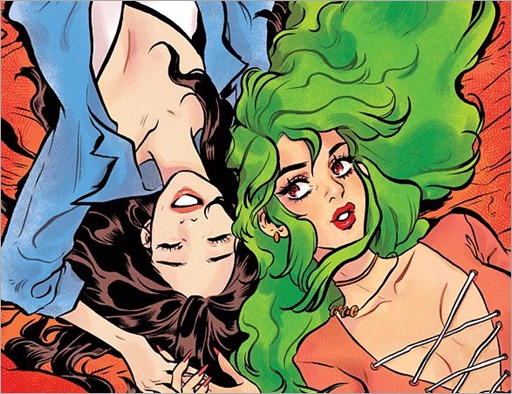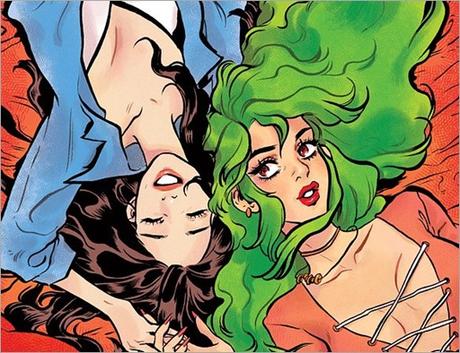 Here's a short 3 page preview of Snotgirl #4 by writer Bryan Lee O'Malley and artist Leslie Hung, on sale November 23rd, 2016 from Image Comics.
SNOTGIRL #4
Writer: Bryan Lee O'Malley
Artist: Leslie Hung
Cover: Leslie Hung
Variant Cover: Bryan Lee O'Malley
From the creator of Scott Pilgrim!
This month in SNOTGIRL: It's Halloween… But what is everyone going to wear?? Comic Book Resources calls SNOTGIRL "perfect for newcomers, perfect for loyal fans and just plain perfect overall!" Don't miss it!
Published: November 23, 2016
Diamond ID: AUG160663
U.S. Cover Price: $2.99