Regression #1 Preview (Image)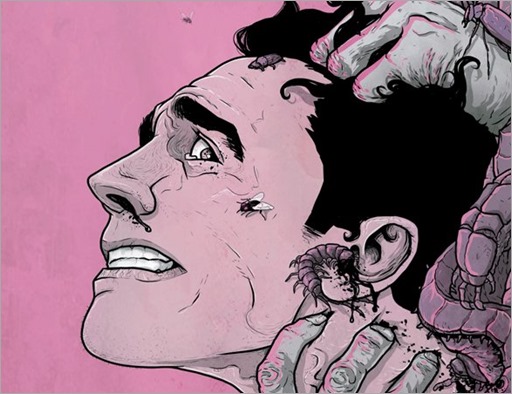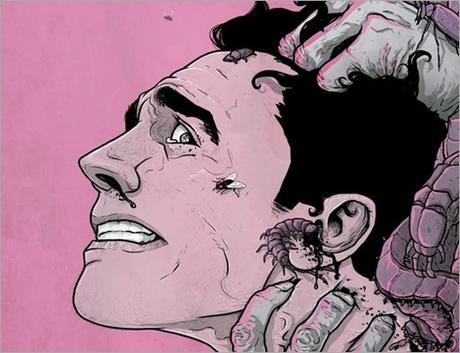 Here's a 4 page preview of Regression #1 by writer Cullen Bunn and artist Danny Luckert, on sale May 10th, 2017 from Image Comics.
Regression #1
Story: Cullen Bunn
Art / Cover: Danny Luckert, Marie Enger
Adrian is plagued by ghastly waking nightmares. To understand and possibly treat these awful visions, Adrian reluctantly agrees to past life regression hypnotherapy. As his consciousness is cast back through time, Adrian witnesses a scene of horrific debauchery and diabolism. Waking, he is more unsettled than before, and with good reason—something has followed him back. Adrian descends into a world of occult conspiracy, mystery, reincarnation, and insanity from which there is no escape.
U.S. Cover Price: $3.99
Published: May 10, 2017
Diamond ID: MAR170631