Rebel Blood, a four issue mini series by Alex Link and Riley Rossmo, arrives from Image Comics in March 2012. A highly infectious disease has turned every living thing into zombies, not just humans, but also the animals too. From rats to wolves, everything seems to have succumbed to the disease.
What can you do when that happens? Just keep your gun loaded and pray the same thing doesn't happen to you.
The series is written by Alex Link and illustrated by Riley Rossmo, from the critically acclaimed Green Wake series from Image.
Rebel Blood #1 by Alex Link and Riley Rossmo is available in comic shops on Wednesday, March 28, 2012 with a cover price of $3.50 US.
Here is a preview of Rebel Blood #1.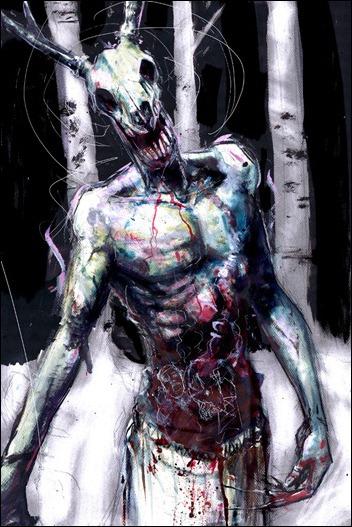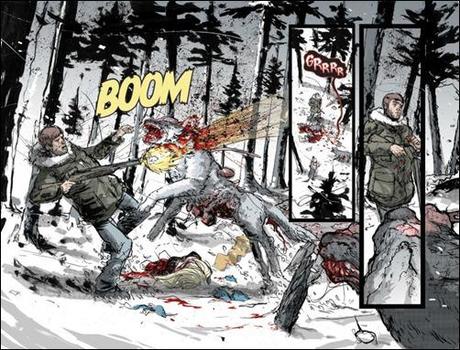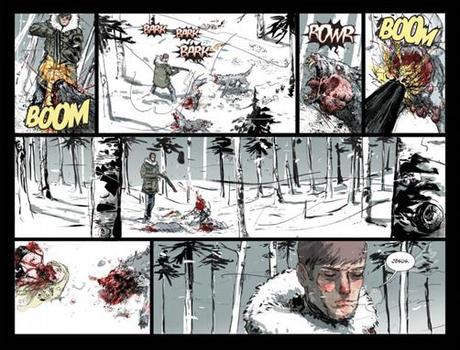 - The Comic Book Critic