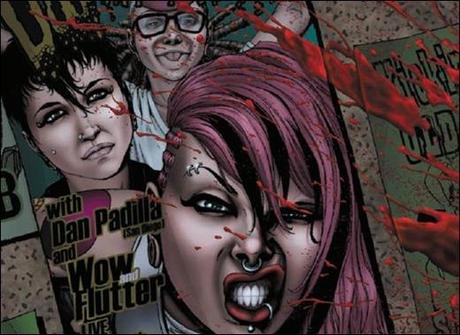 We present a 7 page story preview of Let's Play God #1, written by Brea & Zane Grant & illustrated by EricJ, from IDW Publishing on sale Wednesday, October 24th, 2012.
Let's Play God #1 (of 4)
Brea & Zane Grant (w) • EricJ (a & c)
Punk is dead. You're next. After witnessing a murder, Mel must follow clues to avoid death and discover who is stalking her band mates. Zane and Brea Grant (We Will Bury You, Suicide Girls) and EricJ (Rex Mundi, Fly) present a girl's ultimate descent into a world of blood.
FC • 32 pages • $3.99
Bullet points:
· Written by Zane and Brea Grant (Suicide Girls)!
· Art by EricJ, co-creator of Rex Mundi!
· Ask your retailer how to get a special edition signed by the entire creative team!
· Siouxsie and the Banshees meets Halloween!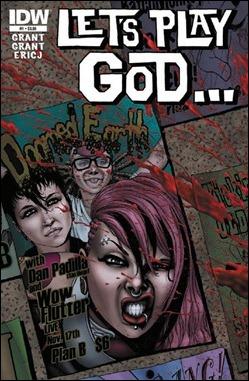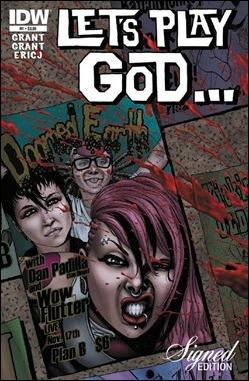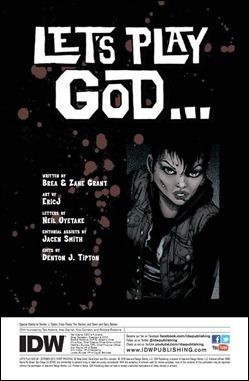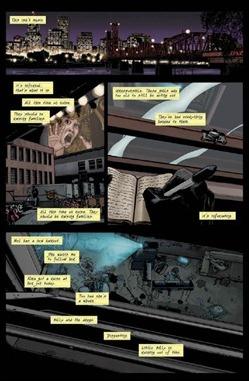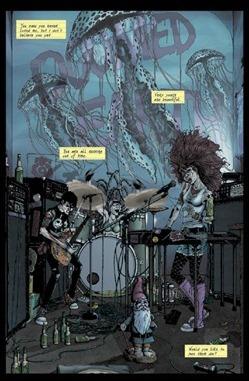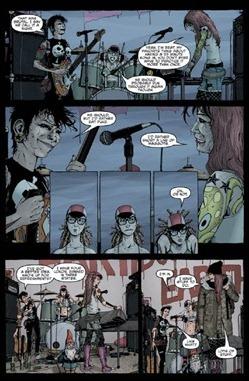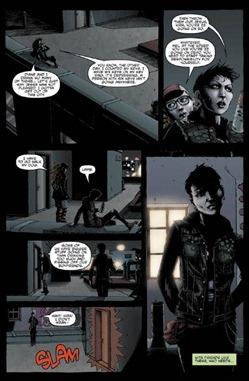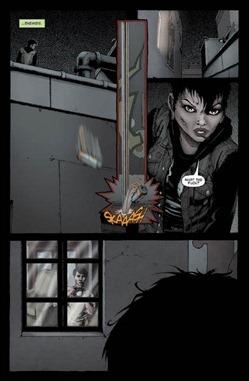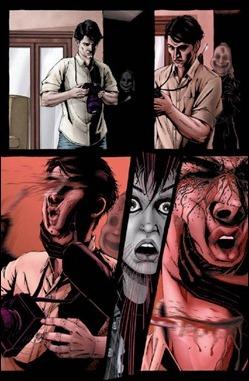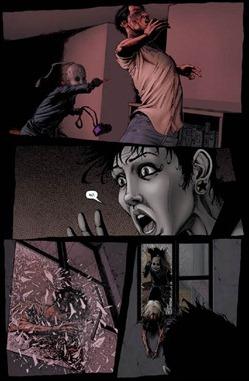 - The Comic Book Critic