Hi Huneybees,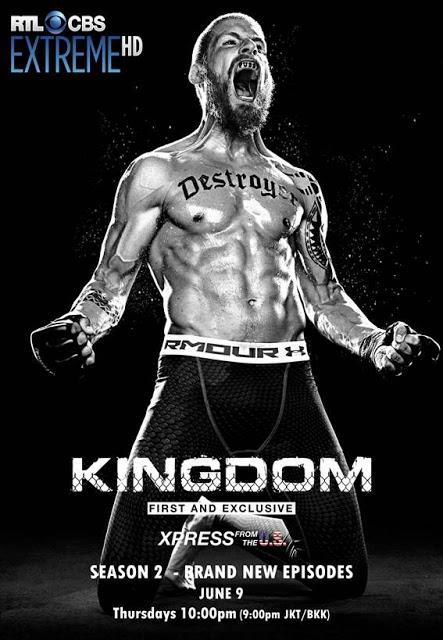 KINGDOM is back with a whole new season and before the premiere next week, you can get to watch the full 1st episode on https://www.facebook.com/RTLCBSExtreme/.
I never expect to liking such manly TV drama series, but after watching the previous seasons, I'm looking forward to how the story unfolds. Not only am I introduced into the world of MMA sport, it's like I'm in the fight with the Kulina-s, "throwing punches" at different speed every single hour.

Go ahead, check out this new episode and be sure to catch the rest of the season from 9 June at 10pm (9pm JKT/BKK) only on RTL CBS Extreme HD!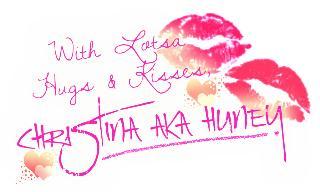 Don't forget to stay tuned to my blog / like my blog's Facebook page / follow me @huney_84 on Twitter & Instagram  for the latest updates!
http://www.huneyzworld.blogspot.com