Valiant Preview: Eternal Warrior #6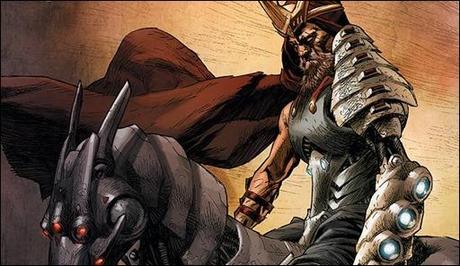 Here's a 6 page preview of Eternal Warrior #6 by writer Greg Pak and artist Robert Gill, courtesy of Valiant Comics – on sale February 12th, 2014.
ETERNAL WARRIOR #6 ("ETERNAL EMPEROR" – PART 2)
Written by GREG PAK
Art by ROBERT GILL
Cover by LEWIS LAROSA (DEC131332)
Variant Cover by DIEGO BERNARD (DEC131333)
Long live the Eternal Emperor!
The first glimpse into the Valiant Universe in the year 4001 continues here! The Eternal Emperor rules over a blighted landscape, the last hope of a desperate band of survivors. When an enigmatic force appears and threatens to destroy the last remnants of his people, he faces a horrific choice: travel an irradiated landscape in search to kidnap an innocent, or see his people destroyed. Welcome to the Valiant Universe of 4001.
$3.99/T+/32 pgs.
ON SALE FEBRUARY 12th!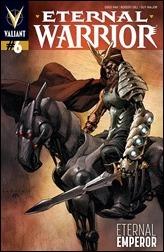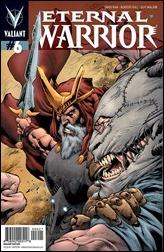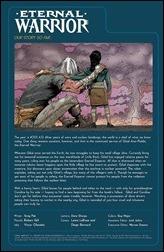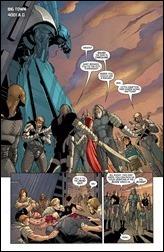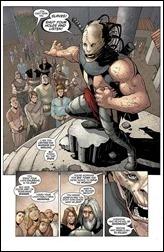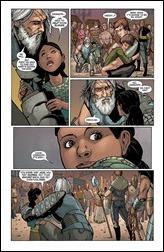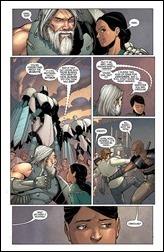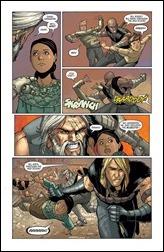 - The Comic Book Critic