DC Universe Presents #0 Preview!

Here is a lengthy 13 page preview of DC Universe Presents #0 courtesy of DC Comics!
DC UNIVERSE PRESENTS #0
Written by TONY BEDARD, JAMES ROBINSON, ROB LIEFELD and DAN DIDIO
Art by CAFU, MARAT MYCHAELS, TOM DERENICK, ERIC BATTLE and others
Cover by RYAN SOOK
On sale SEPTEMBER 19 • 64 pg, FC, $5.99 US • RATED T
• Five all-new adventures featuring the Blackhawks' Mother Machine, Hawk and Dove, Mister Terrific and O.M.A.C. in this super-sized issue!
• Featuring the beginning of storylines that will play out across the entire New 52!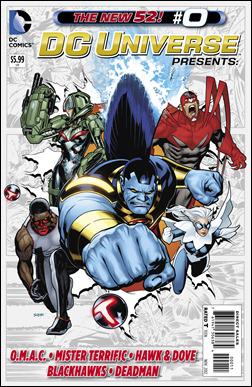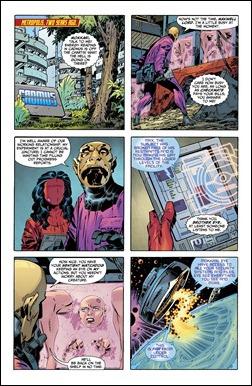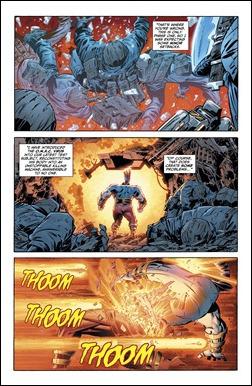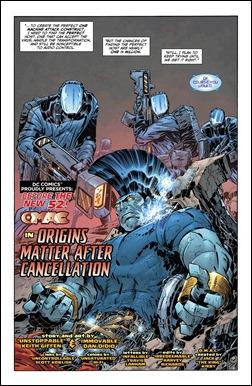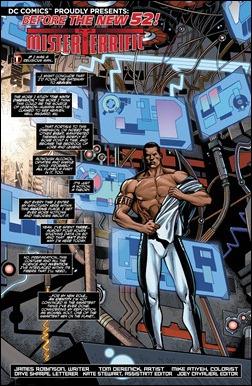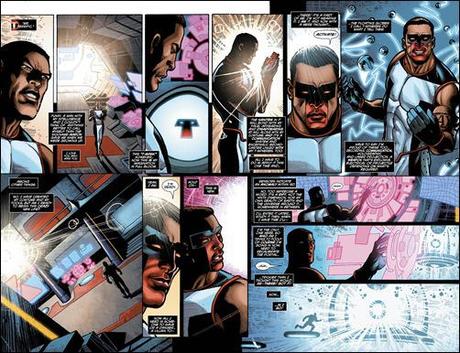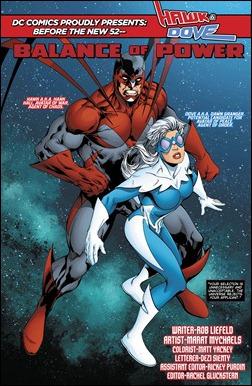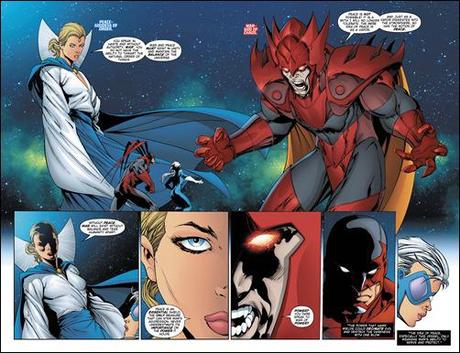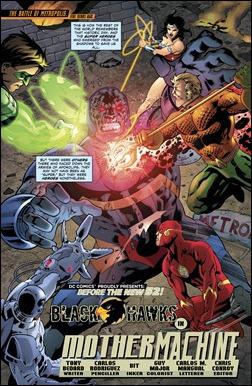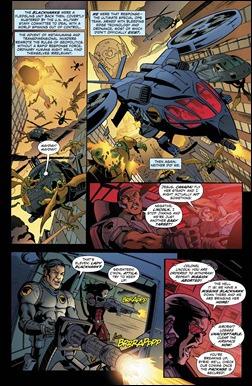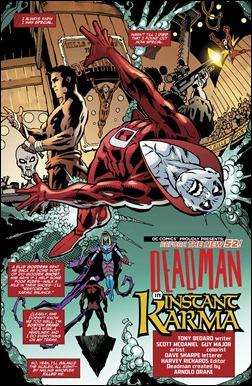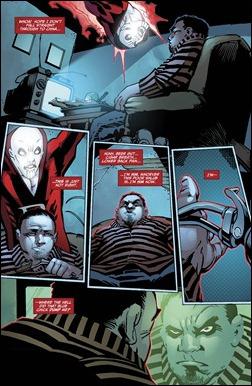 - The Comic Book Critic