The Trial of Jean Grey Continues in
ALL-NEW X-MEN #23!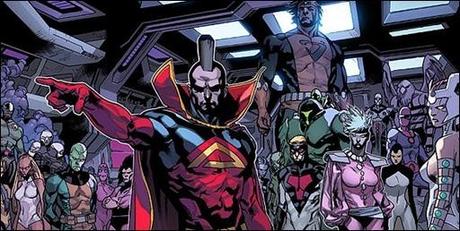 Here's a preview of All-New X-Men #23 by writer Brian Michael Bendis & artist Stuart Immonen, courtesy of Marvel Comics – on sale February 12th, 2014.
Press Release
Jean Grey must pay for her crimes – even the ones she hasn't committed yet! Marvel is pleased to present your first look at ALL-NEW X-MEN #23, the next blockbuster chapter of "The Trial of Jean Grey"! From the critically acclaimed creative team of Brian Michael Bendis & Stuart Immonen – the alien Shi'ar Empire has abducted Jean Grey, placing her on trial for the cataclysmic crimes of her future self. On the edge of deep space, the young mutant and original host of the Phoenix Force pleads for her life amidst alien races who would see her destroyed!
As her fellow X-Men and new allies the Guardians of the Galaxy race across the stars to her aid, will they arrive in time? Or will it be too late? Plus, an ending so shocking you'll have to see it to believe it! Don't miss the issue everyone will be talking about when ALL-NEW X-MEN #23 blasts into comic shops this February!
ALL-NEW X-MEN #23 (DEC130692)
Written by BRIAN MICHAEL BENDIS
Art & Cover by STUART IMMONEN
Variant Cover by DALE KEOWN
FOC 1/20/14, ON-SALE 2/12/14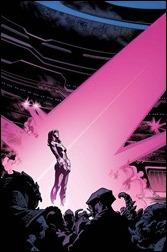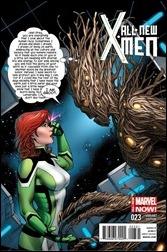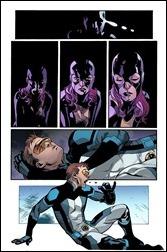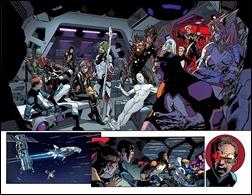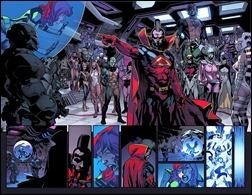 - The Comic Book Critic