30 Days of Night: The Beginning of the End, Vol. 1 by Steve Niles and Sam Kieth
Press release
30 Days of Night, Vol. 1
Steve Niles (w) · Sam Kieth (a & c)
Fright-master Steve Niles returns to the creation that launched his career for an all-new 30 Days of Night series, with warped genius Sam Kieth handling the art duties. Features an all-new cast of characters being introduced to the world of 30 Days of Night for the first time!
TPB · FC · $17.99 · 104 pages · ISBN 978-1-61377-172-3
· "This is the kind of title that gets you excited for Wednesdays." –Comics Anonymous
· "If you're a fan of vampires or the original 30DON series, Niles and Keith seem to have something that will definitely satiate your thirst." –Ain't It Cool News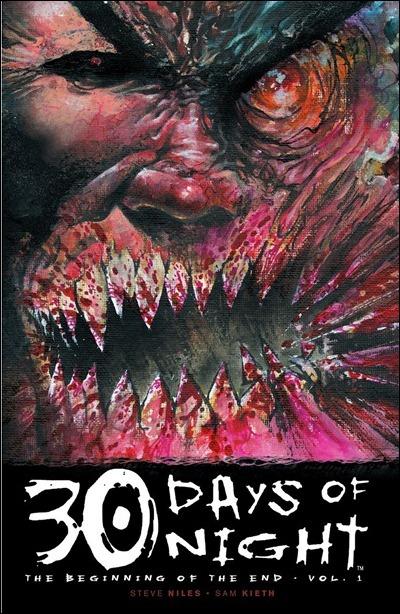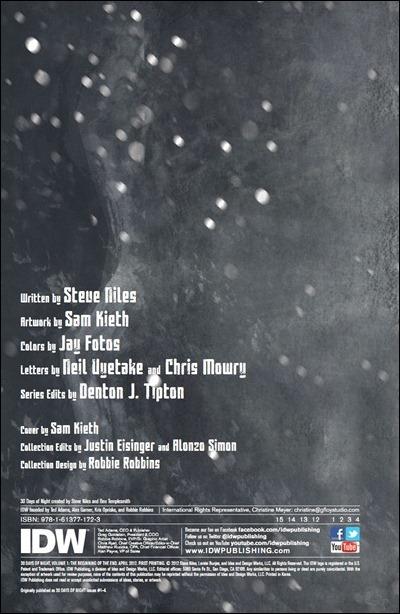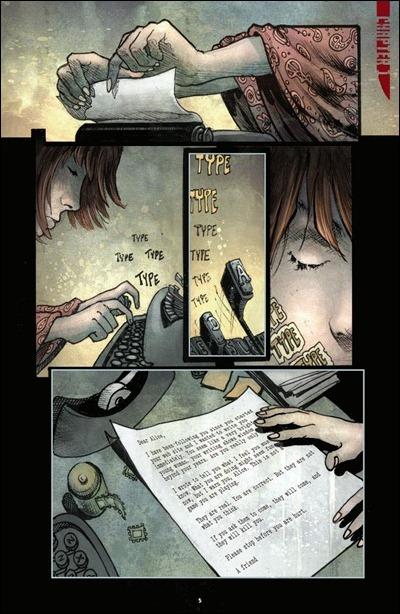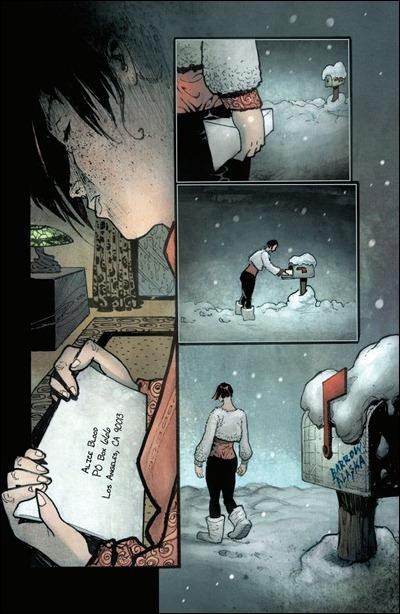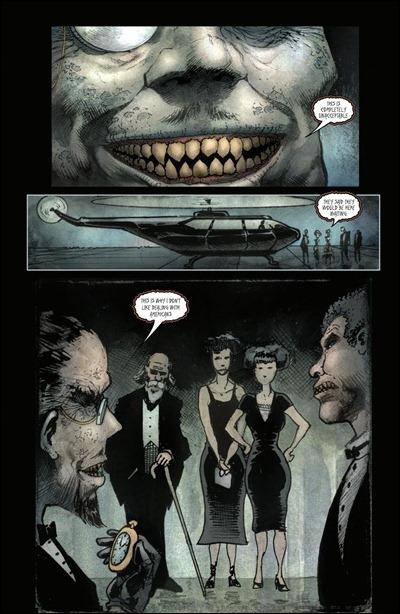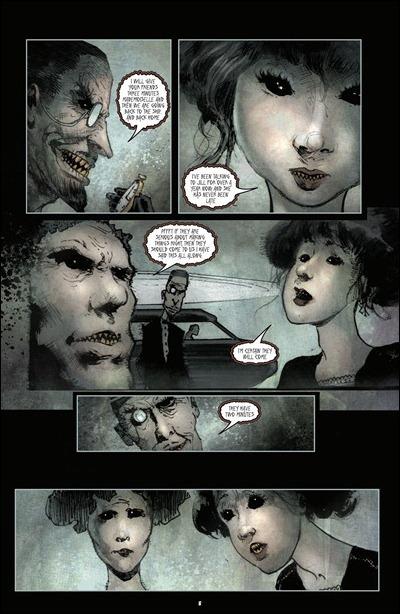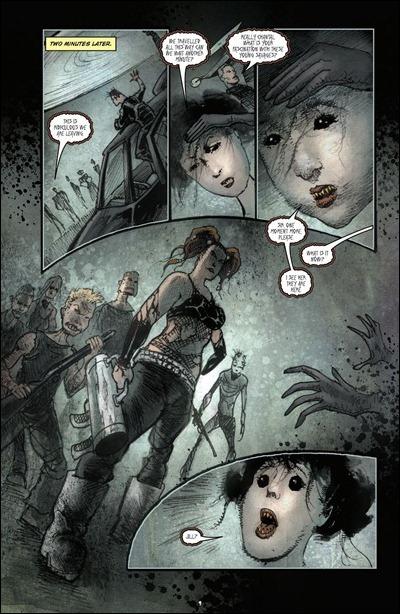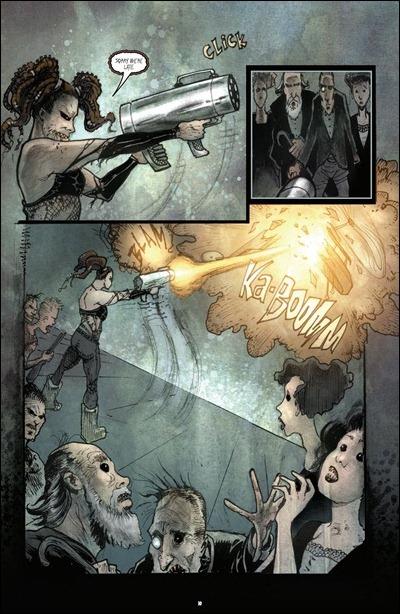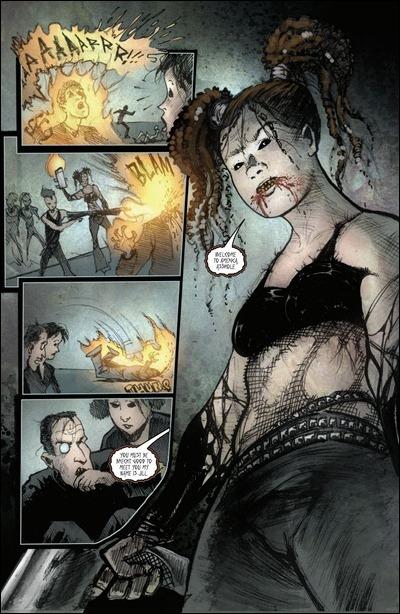 - The Comic Book Critic
If you're new here, you may want to subscribe to my RSS feed. Thanks for visiting!