I've been on a bit of smoothie kick lately, but who can blame me its an easy way to ingest a lot of fruit in one sitting.  
RASPBERRY SMOOTHIE - serves 2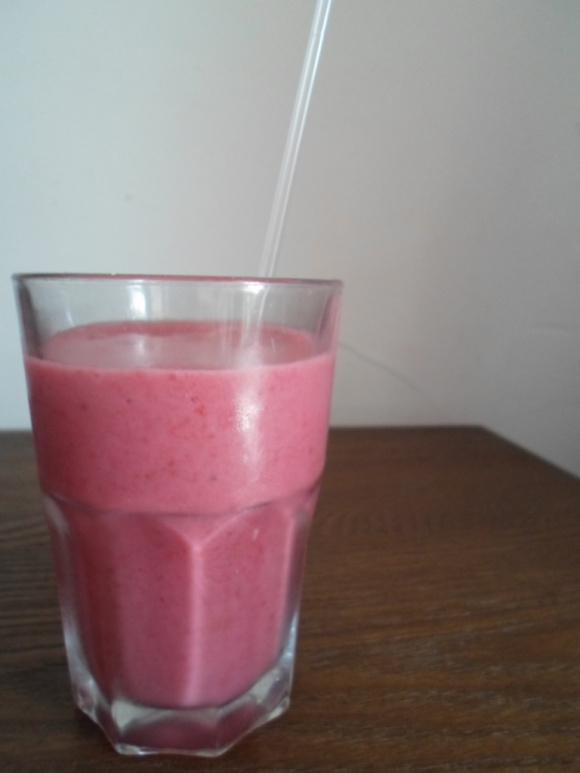 Ingredients
1 frozen banana, chopped
1 cup of frozen raspberries
1 cup almond milk
1 tbsp agave syrup
Directions
In a blender add everything and blend until completely smooth.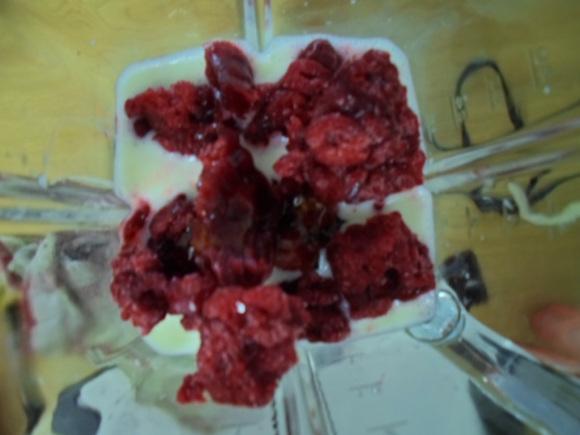 Serve immediately.
For once I decided to post the recipe before my endless ranting and photo upload!  Yesterday was an incredible day filled with nature and being outdoors.  I could tell you more about it, but I prefer to show you!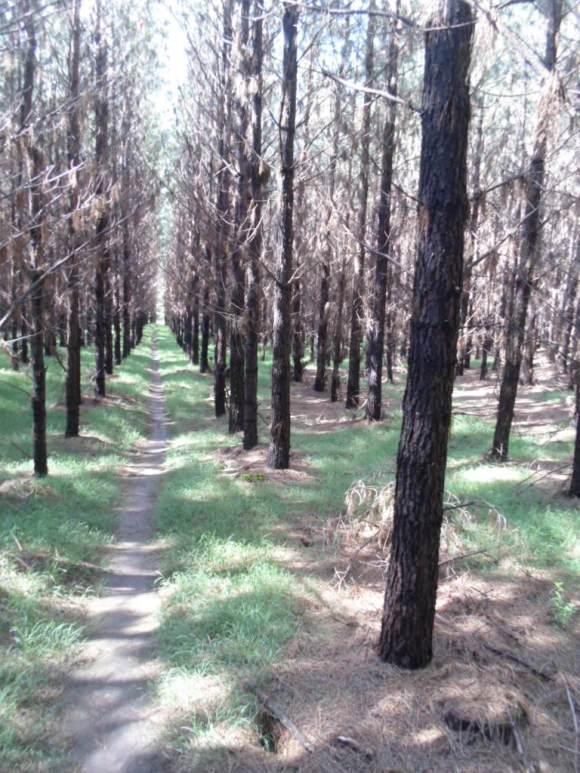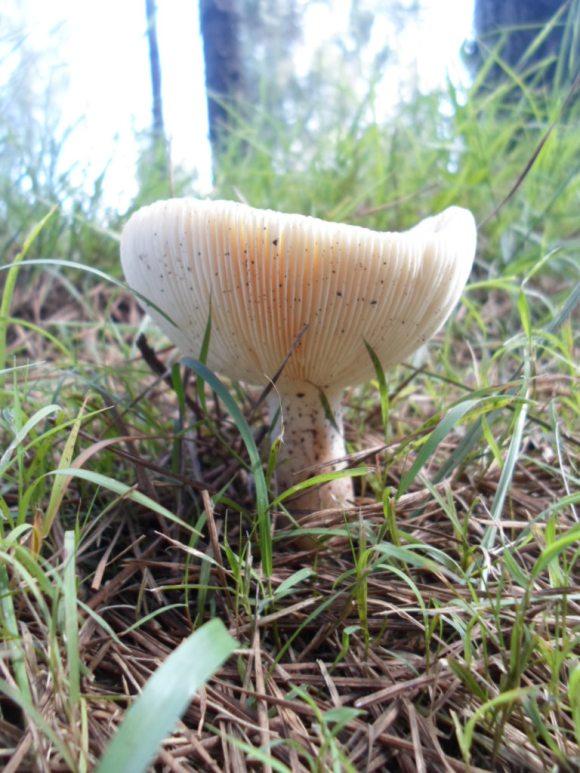 Cool looking mushroom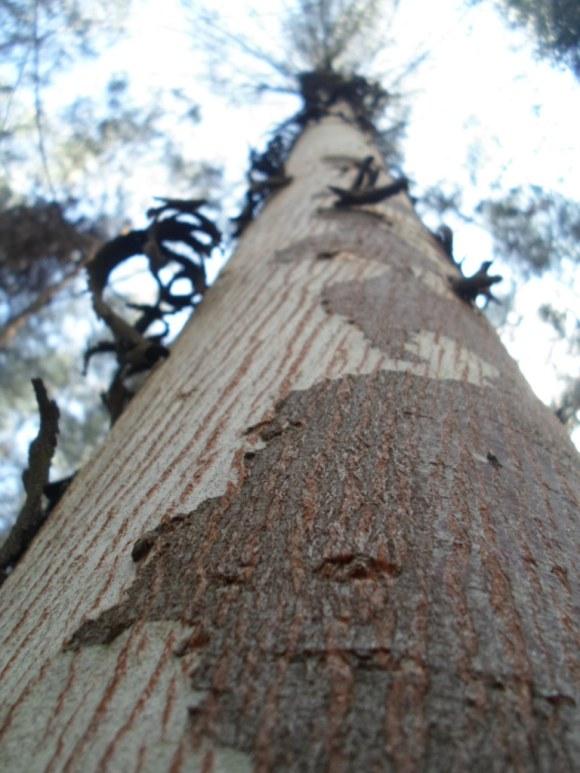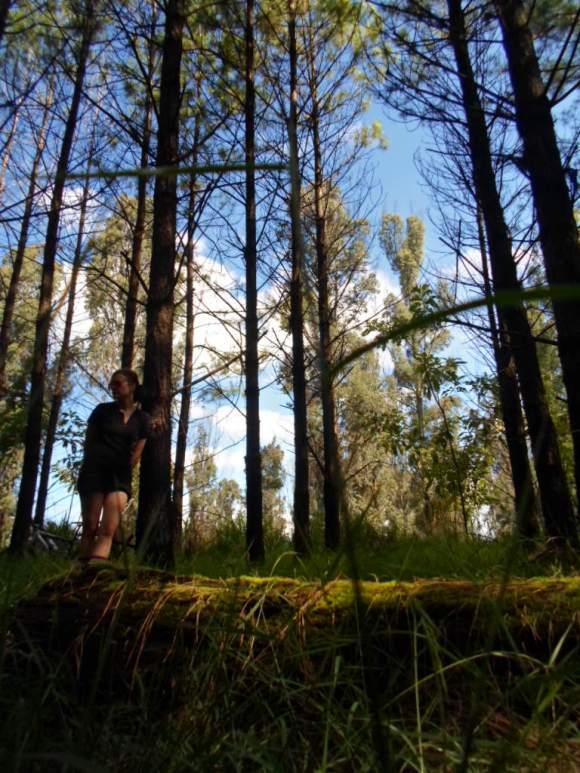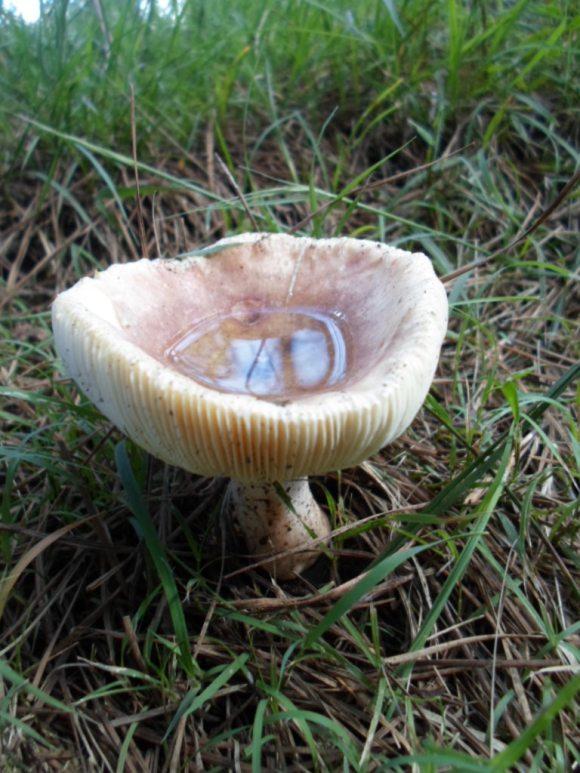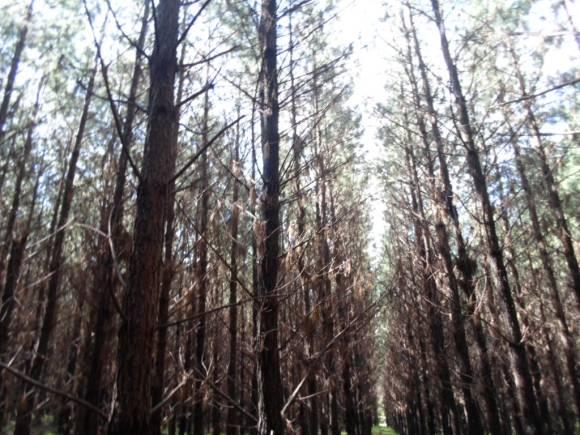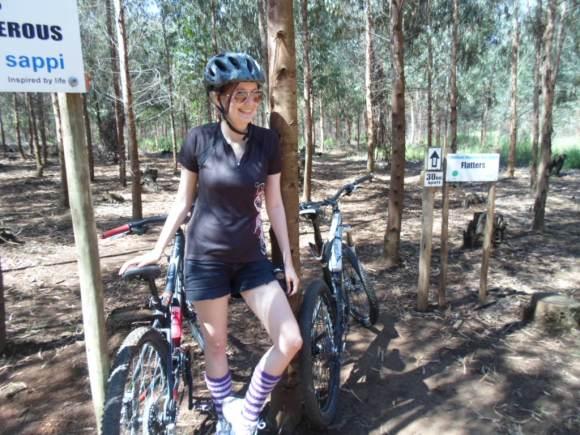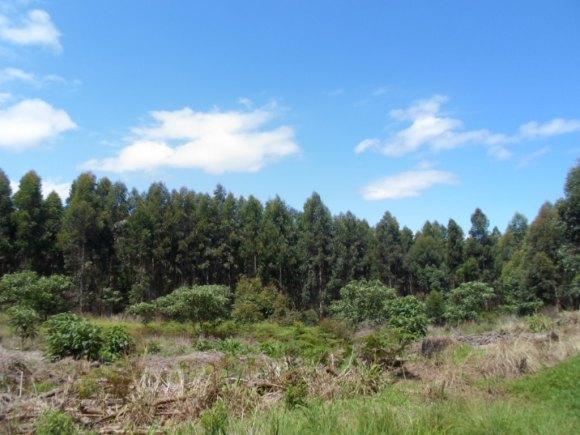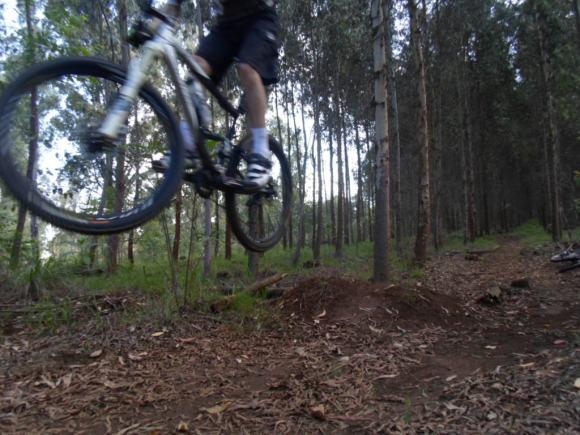 Today is another beautiful day! Have an amazing day!