Its been some time, I have been thinking about it and now its time to incorporate it. I lived in Mumbai for a year, studying fashion designing and working as a stylist to designers and for print shoots. It was the best year of my life, I made the most fabulous friends and lived a kickass life!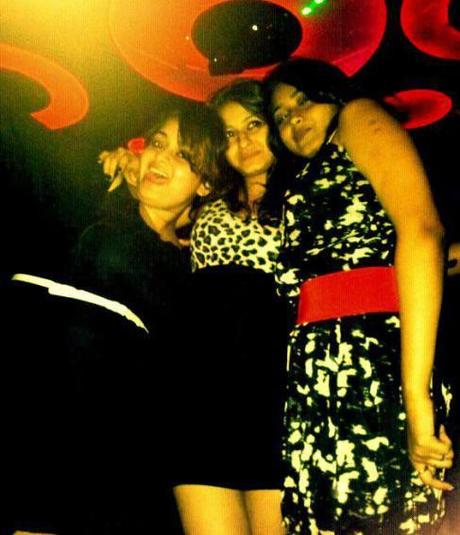 We kinda always got crazy!
To that one year, I am starting with my "Presenting Mumbai" posts. Most of the pictures will be sourced from various other webpages through Google, since I didn't really document my stay there and TTL wasn't even a seed then. So incase you see one of your pictures here, don't get mad, send me a message and I will take it down, or give you due credits!
I shall start with my favorite restaurant, Cafe Mangii, Powai.
Every Saturday in Mumbai, was date night for me and my roommate, Agni. She is my childhood friend and we lived together sharing the same dreams and aspirations- making it big in B-Town. While that dream was cut short for me due to few other obligations, she is still there, living it! The date nights were to celebrate our single status and the beautiful city.
Mangii, is located in Hiranandani, one of the posh-est places of the city. The restaurant is known for its pretty outdoors, lovely service and amazing array of breakfast menus. Bandra and Versova too have their branches but I somehow preferred the Powai one best.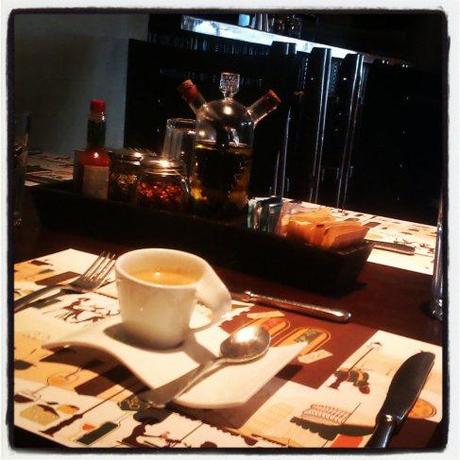 We ordered our bacardis with cranberry juice and char grilled chicken with mashed potatoes and roasted veggies along with Spaghetti with salmon and roasted asparagus in vodka cream sauce.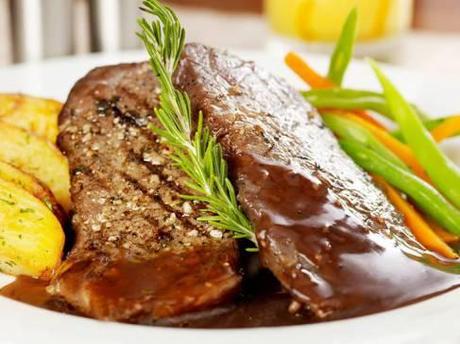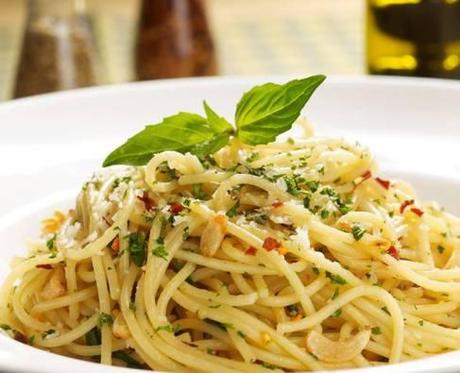 While I couldn't go back there again- so less time, so much to eat- they still left a lasting impression in my heart, one that I haven't been able to forget despite sampling so many other restaurants serving European cuisine.
If you live in Mumbai, take a Sunday out, enjoy their vast sprawling brunch menu. OR. Take your better half out for a romantic dinner, Valentine's day is almost here and make candlelight arrangements and choose from their most delectable menu. (The best thing, they always have offers on their wood-fired-brick-oven pizzas!)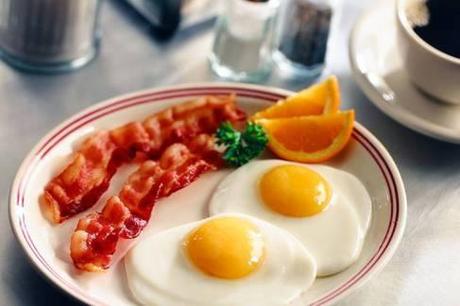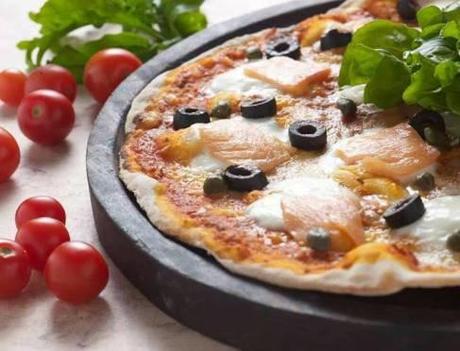 And yes, NEVER, I say, DON'T EVER, miss out of their desserts!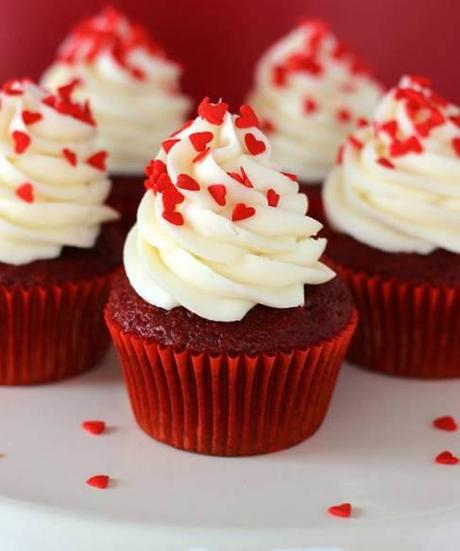 To Mumbai. To the city. To love. To friendships. To everything fabulous!
Picture credits: zomato and Cafe Mangii's facebook page!
Also if you love our posts, hit "like" on our facebook page!