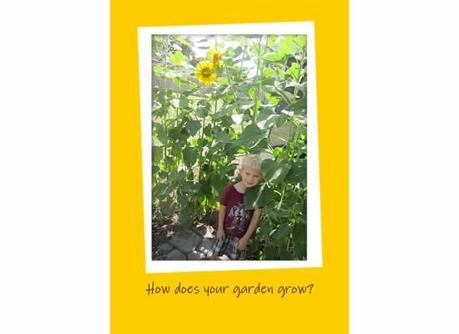 "In the spring, at the end of the day, you should smell like dirt."  - Margaret Atwood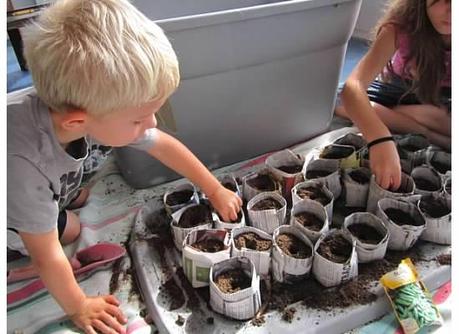 First, we marveled over all the shapes and sizes seeds come in and then we planted them.  Check out Bonsai Aphrodite to see how to make these newspaper seed pots.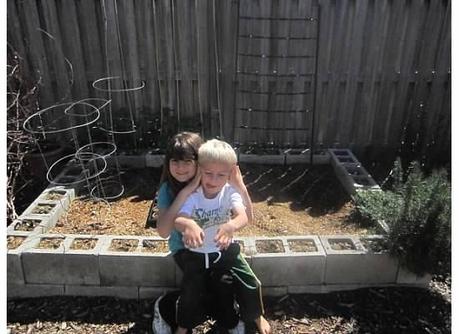 Then we prepared our garden for the Spring while we waited for our seeds to grow.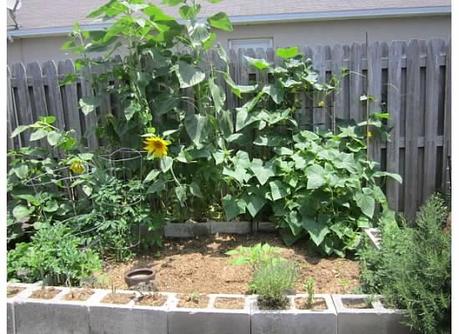 Once the Spring nights warmed up we planted our seedlings and watched them grow!We planted cucumbers, snap peas, tomatoes, cucumbers, peppers and lots of herbs.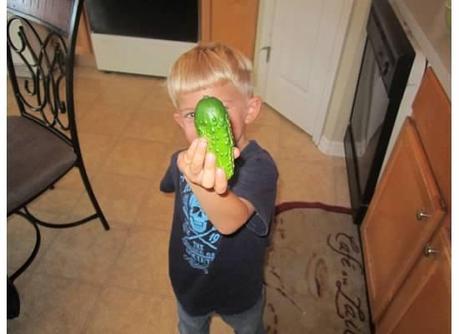 Finally, we began to harvest our crops! This was so exciting for Elle and Aiden...and me!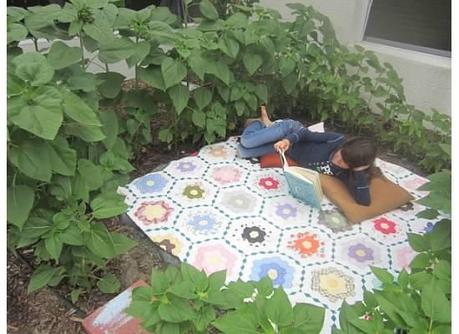 We also planted a sunflower house this year. We dug an 8' X 8' trench and then planted three packets of mammoth sunflower seeds and watered them daily.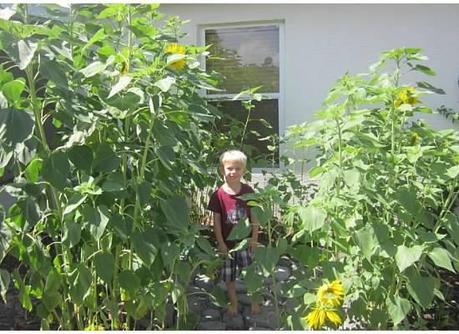 They grew and grew and grew until eventually they were higher than the roof. The children and their friends have spent many hours playing in their sunflower house.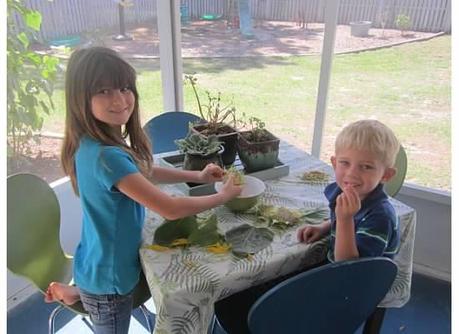 We made yummy sunflower seeds as the flowers faded!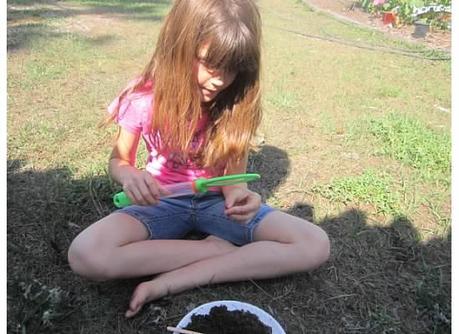 We also studied the dirt from the garden.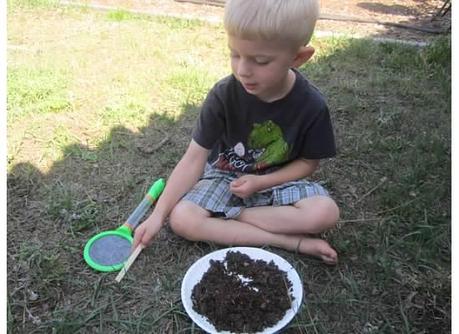 They were surprised at how 'busy' the soil was!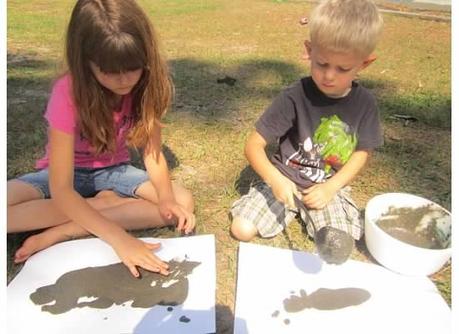 We found a great recipe for dirt paint at Fit Kids Clubhouse and made worm tunnels in it.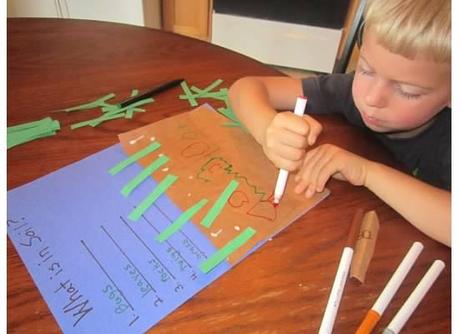 After playing in the mud the children drew all the things they discovered in the soil.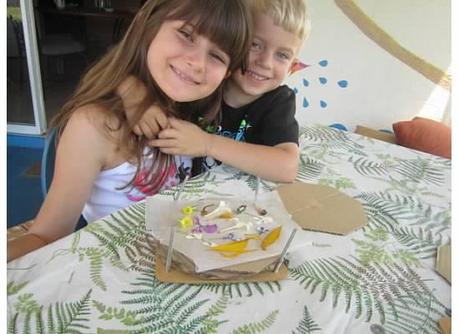 As flowers from our garden died Elle and Aiden pressed them using a flower presser given to  us by a gardening friend.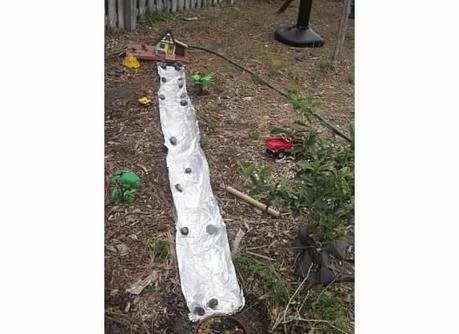 We talked a bit about erosion and how it powerful water is. To demonstrate we created a aluminum foil river and watched how it 'pushed' things along. Aiden spent several afternoons playing in the stream with hisPlaymobil 'guys'.



The children learned so much during our 'Plant Unit'. Besides all the amazing science, they learned patience, delayed gratification and to appreciate the quiet beauty a garden provides. We also used the wonderful plant thematic unit shown above from  Teachers Pay Teachers.  I used the Intermediate unit with Elle and the Primary unit with Aiden to reinforce the hands on learning we did.
Happy gardening:)