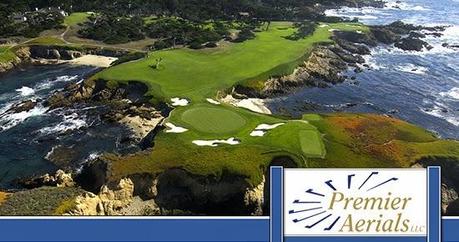 Denver, Colorado (EatSleepGolf) October 03, 2013 - Premier Aerials is excited, for the first time ever, to offer their complete private library of golf course aerial photographs to the public for licensing and/or purchasing. This includes their complete library, entire course packages and individual aerial images.
Courses like:
Cypress Point: http://www.premieraerials.com/cypress-point
The Olympic Club:  http://www.premieraerials.com/olympic-club-lake
Shinnecock Hills Golf Club:  http://www.premieraerials.com/shinnecock-hills-gc
Cherry Hills Country Club:  http://www.premieraerials.com/cherry-hills-cc-2012
President of Premier Aerials, Braden Hanson expressed his thoughts, stating "Our golf aerials have been featured and used for U.S Opens, Ryder Cups, PGA Tour Events, major golf publications, golf apps for private public courses. The uses are endless. Golf Clubs are always changing, renovating and our aerials also have great archival value for clubs to be able to document the changes as well as plan for future changes. We offer a very unique view of golf clubs".
The complete library can be previewed at: http://www.premieraerials.com/states
About Premier Aerials
Premier Aerials LLC., Specializes in Aerial Photography from high res stills, ground and facilities and HD Video fly throughs for golf courses and resorts. Premier Aerials has one of the largest libraries of Golf Aerials in the U.S. with approximately 1,400 courses photographed from the air and over 100,000 images.