Do you find Italian language a personally suitable language to acquire? You might have been compelled to learn this language out of necessity. Whether such inevitability relates to work, studies, or personal relationships and migration, the best option we could greatly recommend to you in learning Italian language is to enroll to our language school.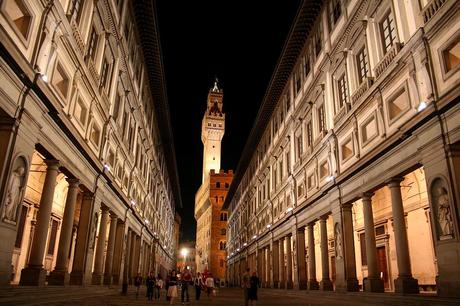 We are honestly very proud of our language schools because it is indeed an institution worthy to be lifted up. Since you are targeting to learn Italian, we make sure the language school you might want to enroll to is located basically in Italy—the most basic and essential location where the language is widely being spoken.
Here in Italy, both education and pleasure will be provided for you. Our language school located in Florence, Rome, Milan and Siena are tremendously excellent when it comes to Italian language learning.
Our language school is worth enrolling particularly for Italian language learning. For years since it was founded on 1977, our school has proven itself with experience and specialization in really teaching Italian in Italy. Our schools in Florence, Rome and Siena are individually located in the city center, so you will really have great access to enjoy the school's location.
Even our language teachers responsible for your learning are all professional who have studied at the University level. They are all trained to teach Italian to foreigners like you. You will surely enjoy your stay here, and mind you, it's going to be great!
When it comes to credentials, our Italian language school never passes this out. The school is a member ASILS (Association of language schools of Italian as a second foreign language), making you secure that indeed, our foreign language courses are individually excellent in equipping you with your targeted skill towards the language. The learning will be made easier for you through their systematic learning methods. We assure you that you will learn the language even before you finish the whole course.
What else would you look for in an Italian language school? We've got it all for you, come to think of it! The activities held inside the campus, the immersion you will be experiencing, the versatility of both the teachers and the students in gradually learning the language—name it all! You will really find it in our language school.
Don't hesitate to make an inquiry. Learn Italian language in our language school right away!