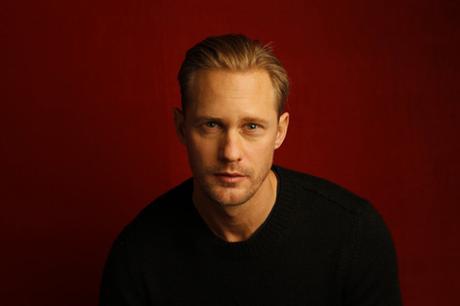 For all those Alexander Skarsgård fans out there, the long wait to see his upcoming film, "Tarzan the Untamed" is over.
While the film's release date is still considered to be July 1, 2016, two pre-screenings of the film this month are scheduled in Chicago and Los Angeles. Even though what will be seen is not the final cut of the film, it should give the fans a great look at Alex in the part.  
The test screening of Yates' "Tarzan the Untamed" film in Chicago this Saturday with the screening in Los Angeles is scheduled for Monday:
Here's the information.
CHICAGO: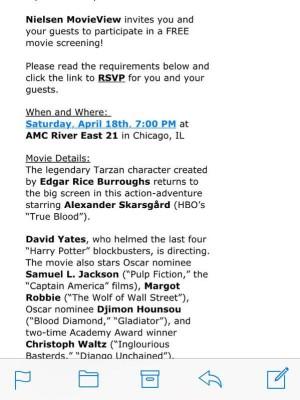 LOS ANGELES: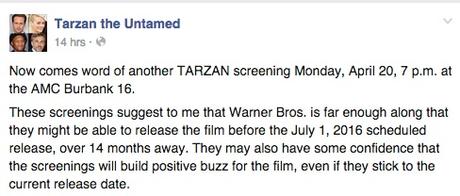 source: Tarzan The Untamed on Facebook