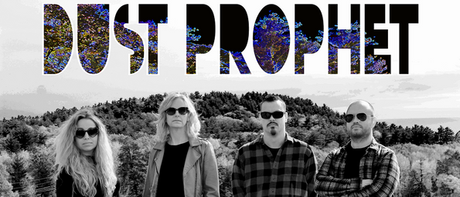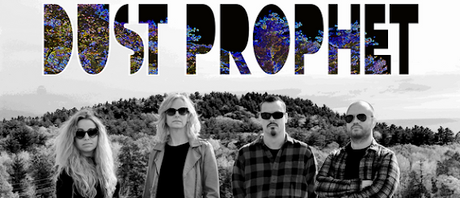 We are proud to announce that the pre-order link for the Dust Prophet/Conduit split, released by Sleeping Village Records, is now live! You can take advantage of the Bandcamp Friday deals by pre-ordering your copy today!
CLICK HERE TO PRE-ORDER THE DUST PROPHET/CONDUIT SPLIT.
The split will be officially released on Friday, 11/20.
Please visit are social media pages:
BANDCAMP   FACEBOOK   TWITTER   INSTAGRAM   YOUTUBE   SPOTIFY