The day before the city goes crazy everywhere, shooting fireworks and gathering together for some massive celebration, I decided to venture out into one of West Delhi's busiest markets and walk through its lanes to inhale in the enthusiasm that this major festival in India carries.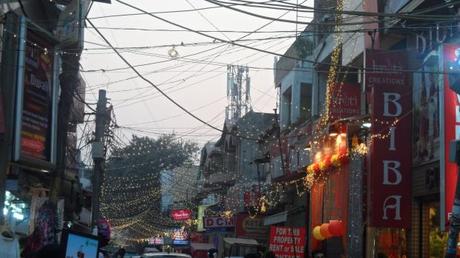 From the glittery sarees and salwar suits to all sorts of indigenous home decor items- Rajouri, houses it all. Women with huge bags stuffed with all their Diwali shopping, girls getting mehendi done with their boyfriends stealing a shy look or two at them; by the street henna artists, the mithai shops at the craziest best, little boys tugging their daddy's hands to get them more fireworks- every sight depicts a grand tell tale affair.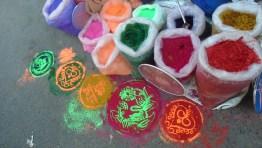 A mandatory stop between shopping upheavals is also quite well catered to here. From ram laddoos, golgappas and some very suspicious looking "authentic Indian Chinese" kiosks selling more than their average plates of dishes on this particular .day.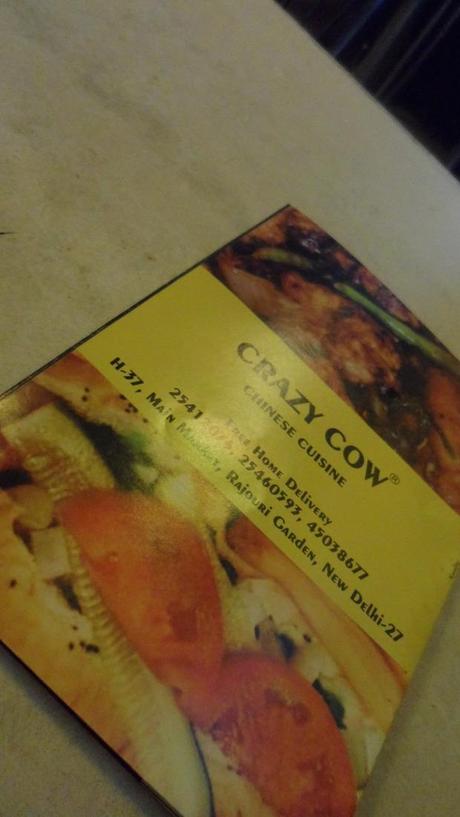 Walking through the entire market's length did make me pretty hungry and what better way to satiate those pangs than trying some of that Chinese food. I settled for vegetarian springs rolls at this small joint called Crazy Cow ( I have no idea why this name). It was undoubtedly the worst spring rolls I ever tasted in my entire life but I couldn't really blame anyone else apart from my own choice.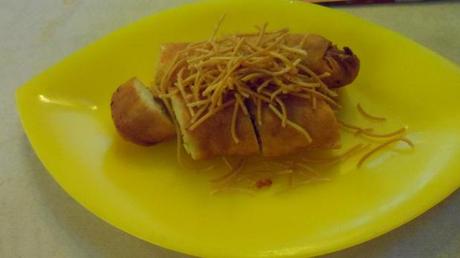 Slightly disgruntled, I walked some more through its by lanes this time hoping to catch some beautifully lit up houses since Diwali is essentially the festival of lights but sadly I couldn't even marginally succeed here.
With that I went ahead and picked one of my favorite North Indian restaurant chains for dinner and well they never fail to amaze me.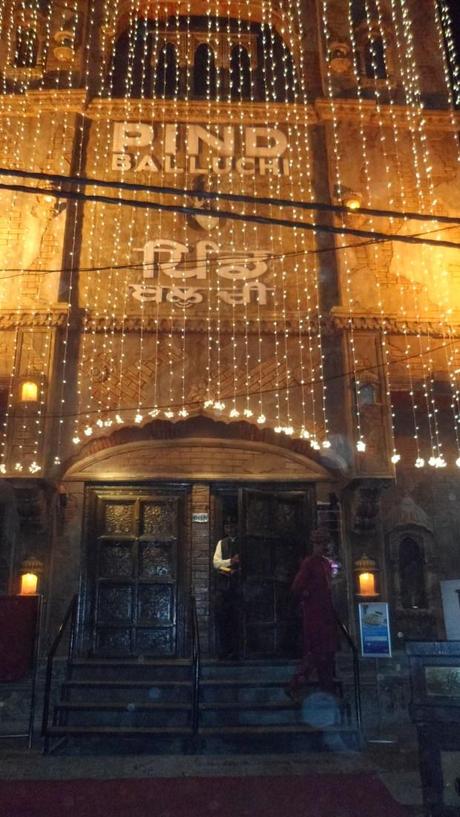 The Pind Balluci in Rajouri main road has one of the prettiest architecture if you notice. The building looks like a rustic one from pre- independence era that carries with it the robust Punjabi-Lahori charm that I cannot help but continuously admire. The food too has quite the consistency maintained. The never play with their menu, it has been the same since eons but not one of the items will ever disappoint you.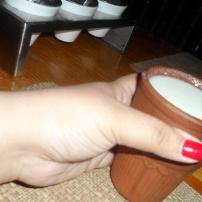 I tried the Ghar ki Murghi, which is a plain home style cooked chicken curry, without the richness that most north Indian dishes carry; along with some butter roti. I also had some thick, sweet lassi with it, since drink is one of my clear favorites!
And what is Diwali without some sweet endings. I ended my Chhoti Diwali with a red velvet cupcake from Dolce Amante, now there was nothing red velvet about it, but hey, I am trying to be less blatant about it.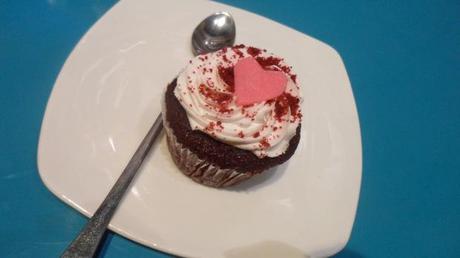 Mohana Ganguly- She dreams, eats, reads and is delusive about the fact that Through The Lanes might be her baby!