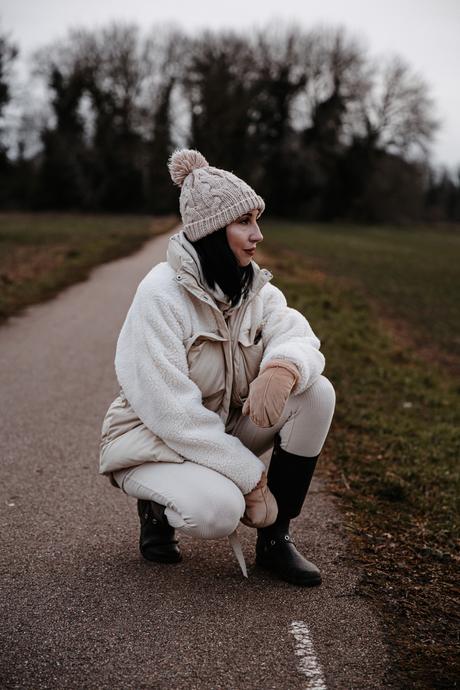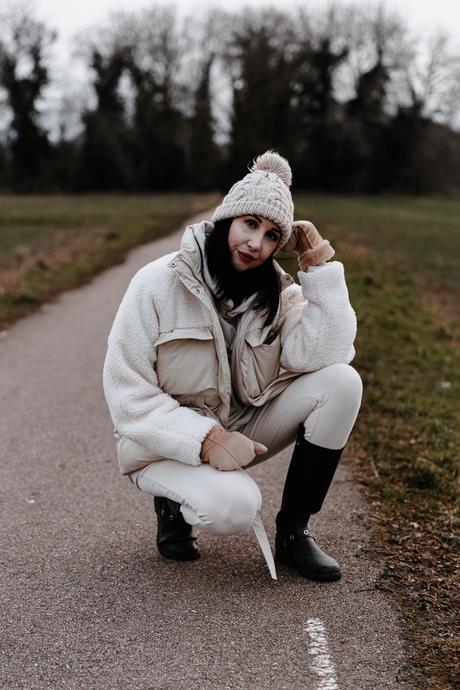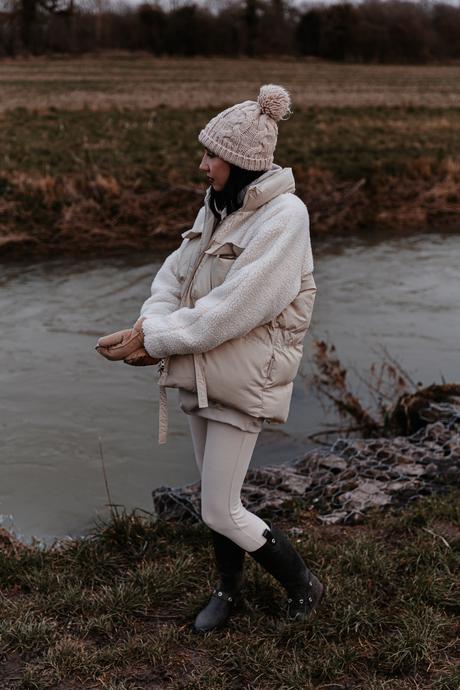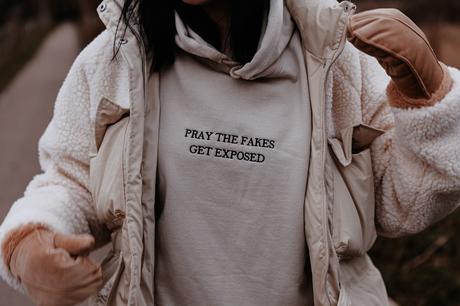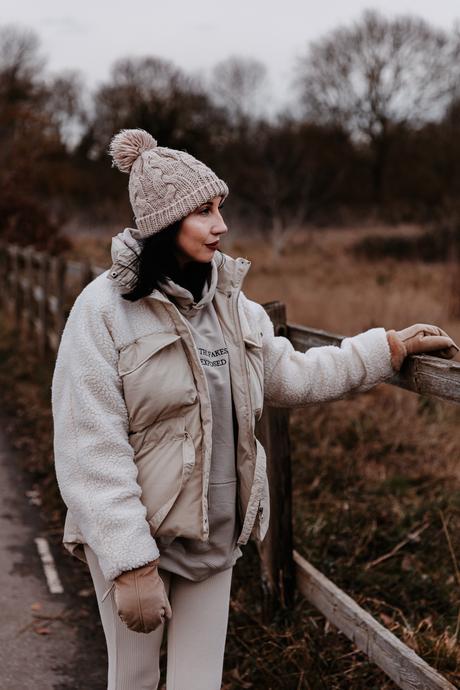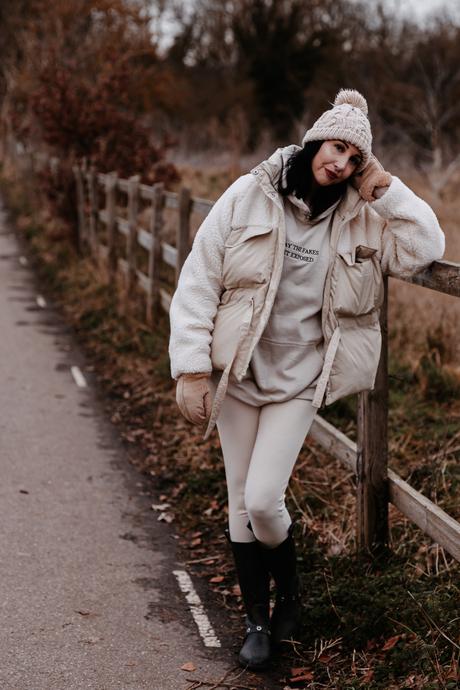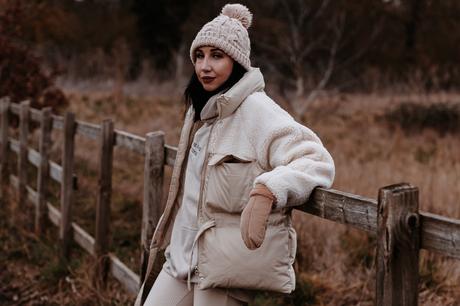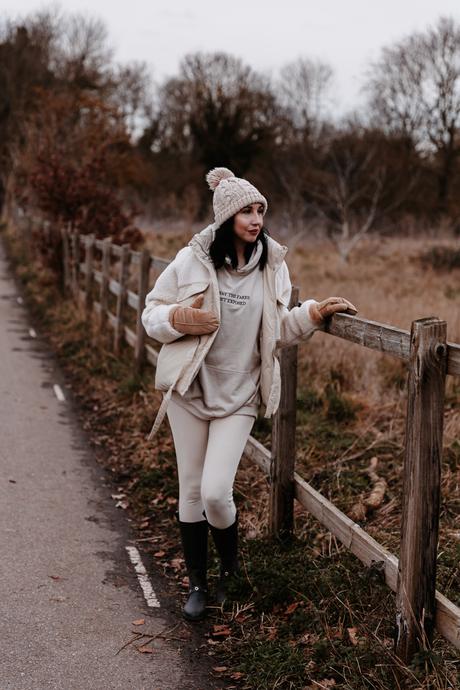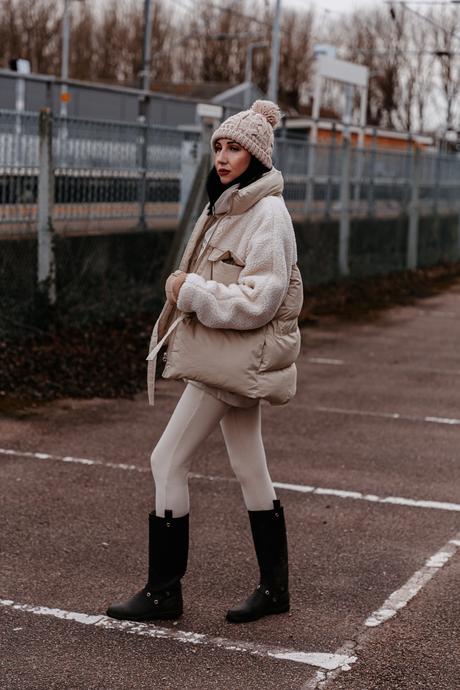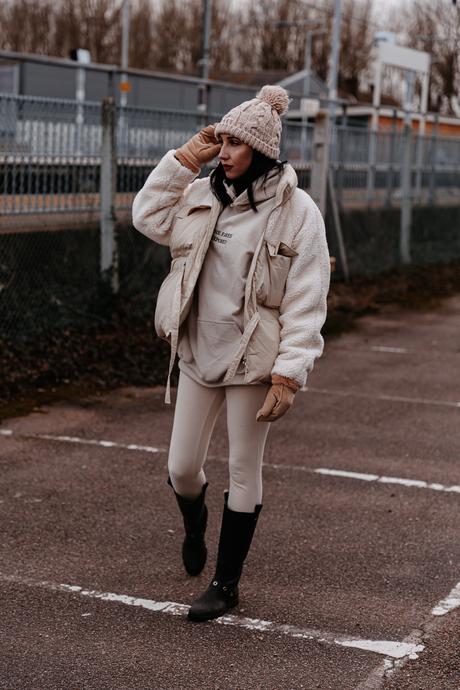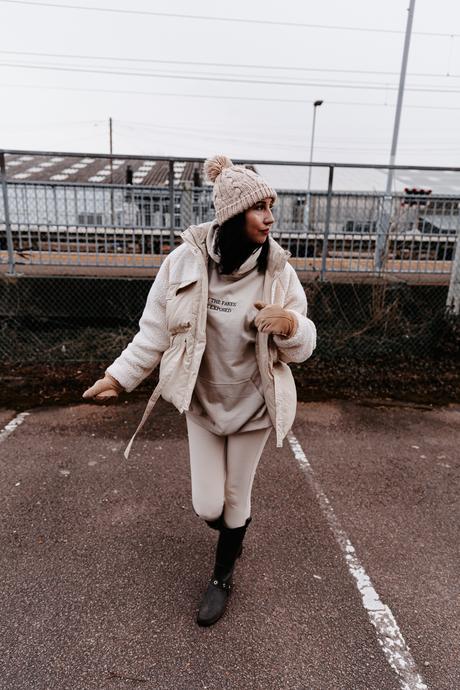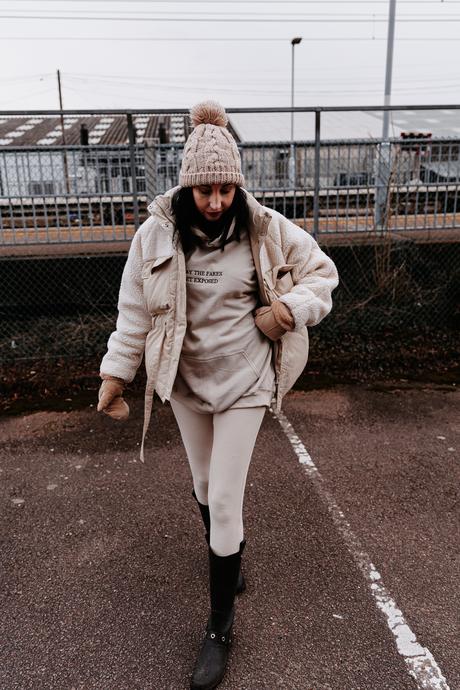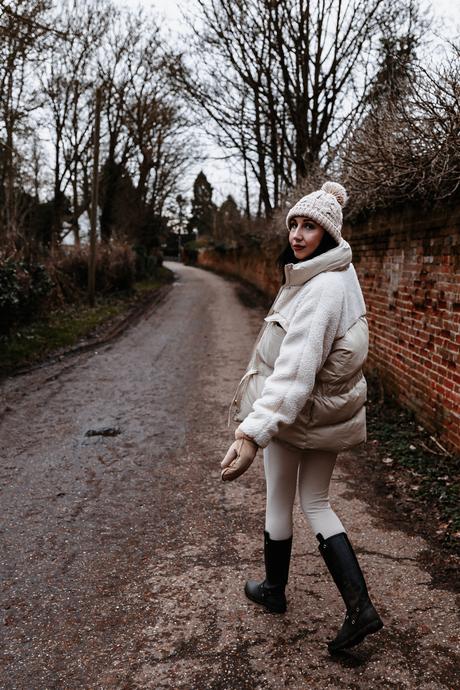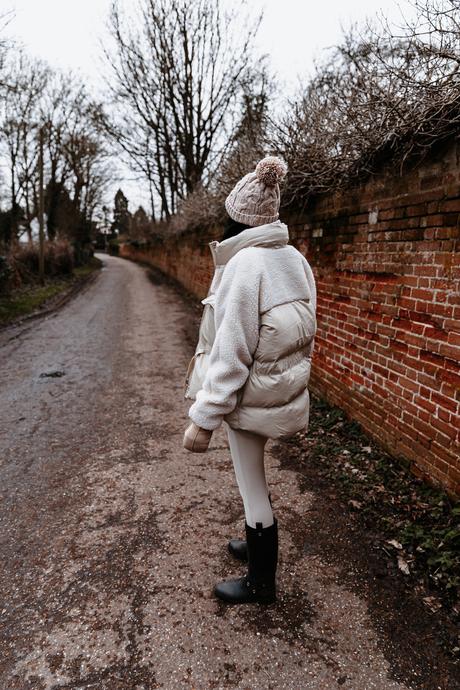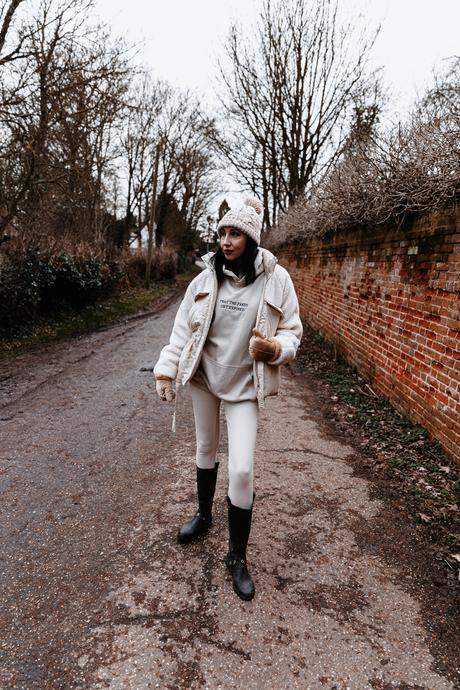 This slogan hoody is life! We all pray the fakes get exposed right?! Sisters and Seekers is my favorite brand right now, I love what they're about, i love what they stand for.
I have a few other pieces from Sisters and sisters which I can't wait to show you! I'm really behind on taking photos so apologies for that! these photos were taken during a real cold snap a few weeks ago.
This Missguided coat is so warm & cosy! it fits so nice and has the perfect cut. I'm loving light colours at the moment and this outfit works so well together. The leggings are also missguided!
I can't wait to start sharing my Spring wardrobe with you!